Nantucket! The name alone conjures up a kaleidoscope of images.
When you plan a visit to Nantucket, be sure to secure lodging as soon as possible, as hotels and B&Bs fill quickly!
Check out menus for where to grab lunch or dinner with our full list of island restaurants and bars and menus and experience all the culinary joys Nantucket has to offer.
Get a beautiful sense of Nantucket from our coffee table magazines and guides. Order them before you arrive.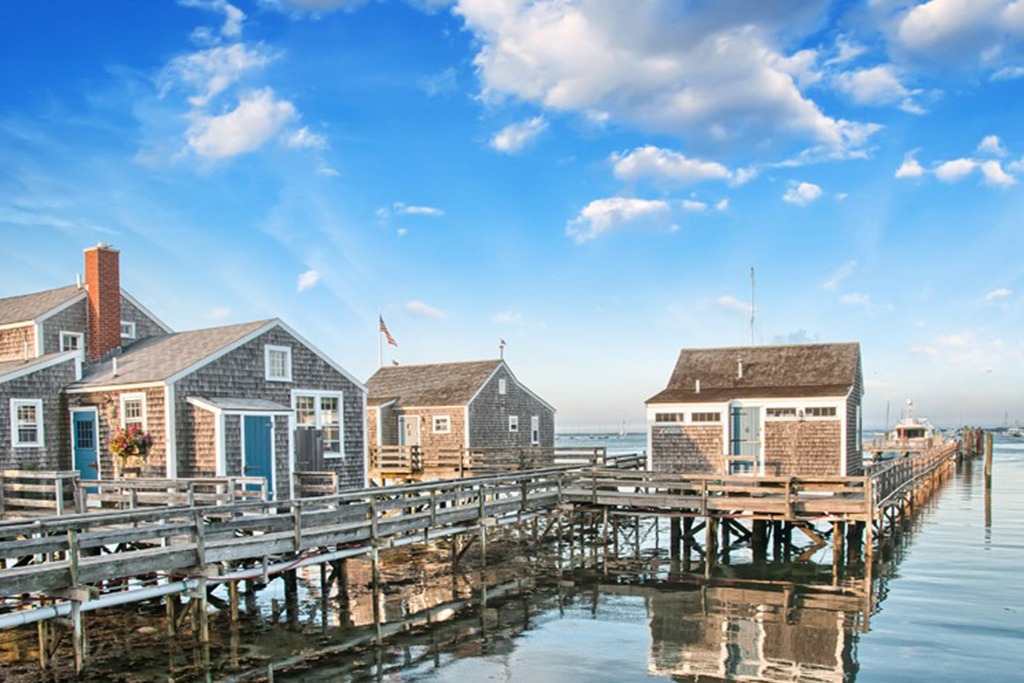 Discover the best of Nantucket Island in any season... Read more