Discover Nantucket Beaches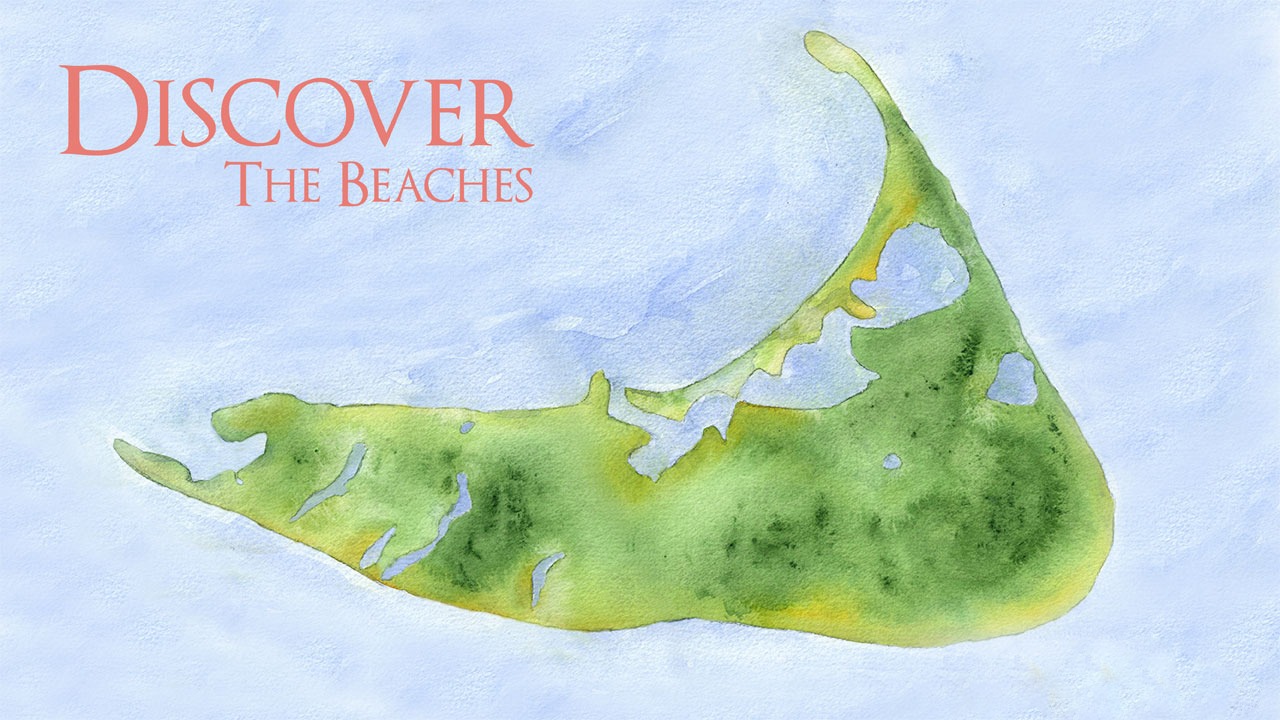 Discover Nantucket beaches, they are pristine and beautiful – some of the best in the world. If you are able to drive out to Great Point in a four-wheel drive vehicle, you will experience one of the best places on the Island. You will see seals frolicking in the surf, sandpipers, gulls and smooth, sand-washed stones and shells – flora and fauna magically untouched.
To view our Nantucket beach map, click here.
CHILDREN'S BEACH
This very small harbor-side beach is wonderful for children because it has a grass area for playing plus a playground. The public landing is here also, where local boats are launched daily — a fun activity to watch
BRANT POINT
This beach overlooks the channel for boats going to and from the harbor. You'll see plenty of boating activity from this vantage point and we warn all swimmers to be alert for traffic. In the evening, fishermen cast from the rocks of Brant Point Lighthouse. Go down and see what they are catching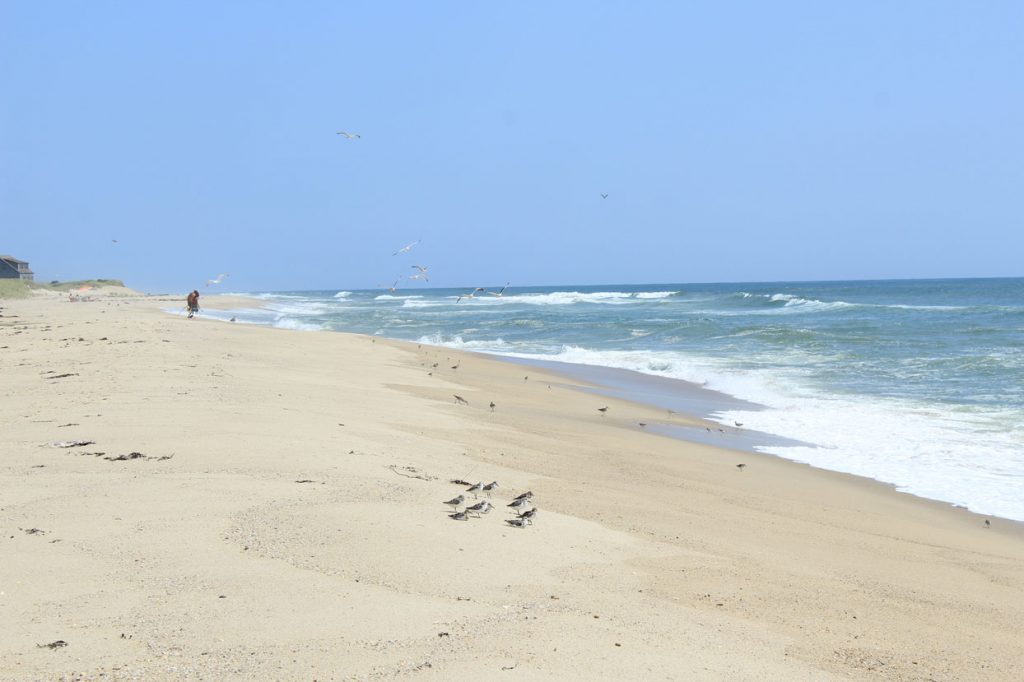 JETTIES BEACH
The perfect spot to watch the ferry arrive and depart. This large, popular beach offers you long shoreline walks. There are swings and a slide here, along with public tennis courts, and seasonal dining options. The 4th of July fireworks are set off from here!
DIONIS BEACH
This is a wonderful, expansive beach for families; great for picnics, cookouts, surfcasting and swimming. The surf is mild, the shells plentiful and the dunes beautiful. This beach has the largest dunes on the Island. Please do not climb or drive on the vegetation, as it causes erosion!
QUIDNET BEACH
This off-the-beaten-path saltwater pond has a secluded beach, perfect for a quiet day away from the crowd. Follow the beautiful winding Polpis Road and take the Quidnet Road to this special destination. Parking is very limited.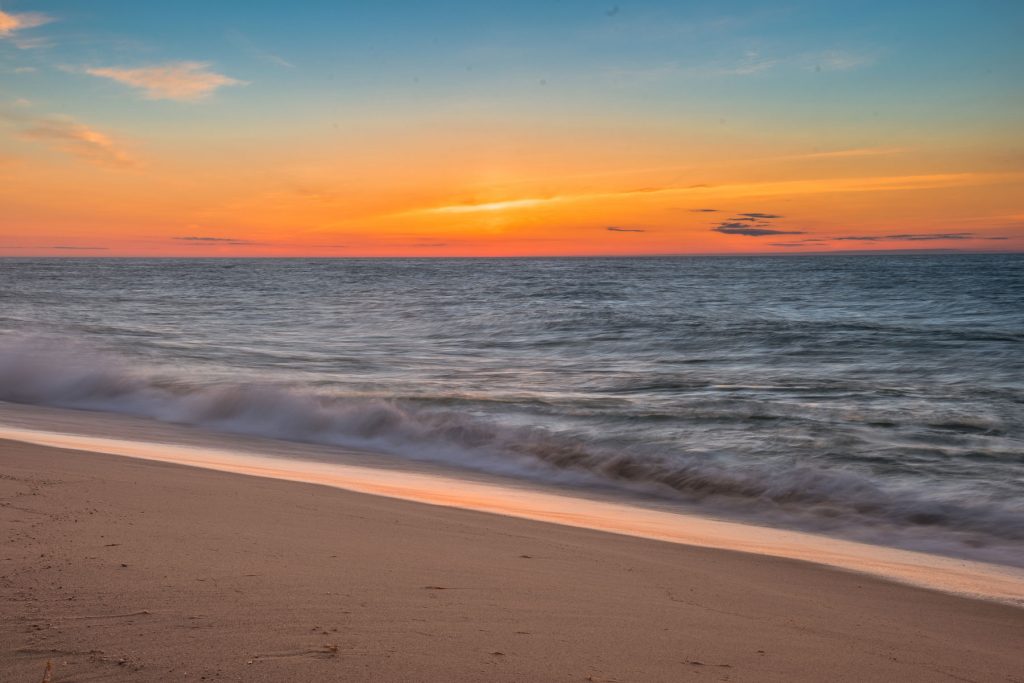 SIASCONSET
This lovely beach borders the village of Siasconset (or informally 'Sconset). It is a large beach, seven miles from the Town of Nantucket. Prevailing winds can cause seaweed to be a problem at times.
SURFSIDE BEACH
This beach is always popular. It is easy to get to via the bike path. Make sure you supervise your children, as the surf can be heavy on some days.
CISCO BEACH
A beautiful out-of-the-way beach, Cisco is also known as the beach for surfing when the "surf is up!" If you don't have a board, body surfing is great fun here. We would not recommend this beach for small children.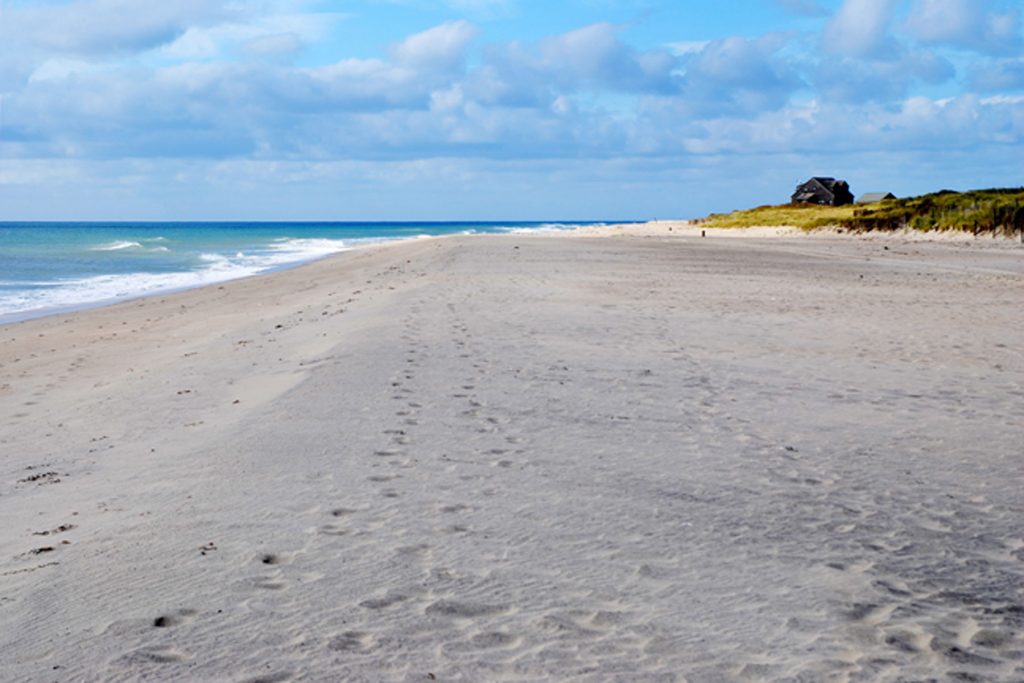 MADAKET
Madaket is the farthest west that you can go to enjoy our beaches. The bike path to get here is very scenic, and if it's sunsets you're looking for, this is where to be. The beach is large, lovely and far from Town.
NOBADEER BEACH
This is a large beach close to our airport, in an out-of-the-way location. It is a very popular beach. Four-wheel drive vehicles are allowed only with a Town beach sticker.
GREAT POINT AND COATUE
The largest contiguous stretch of beach on the Island, which is maintained by The Trustees of Reservations (sticker required).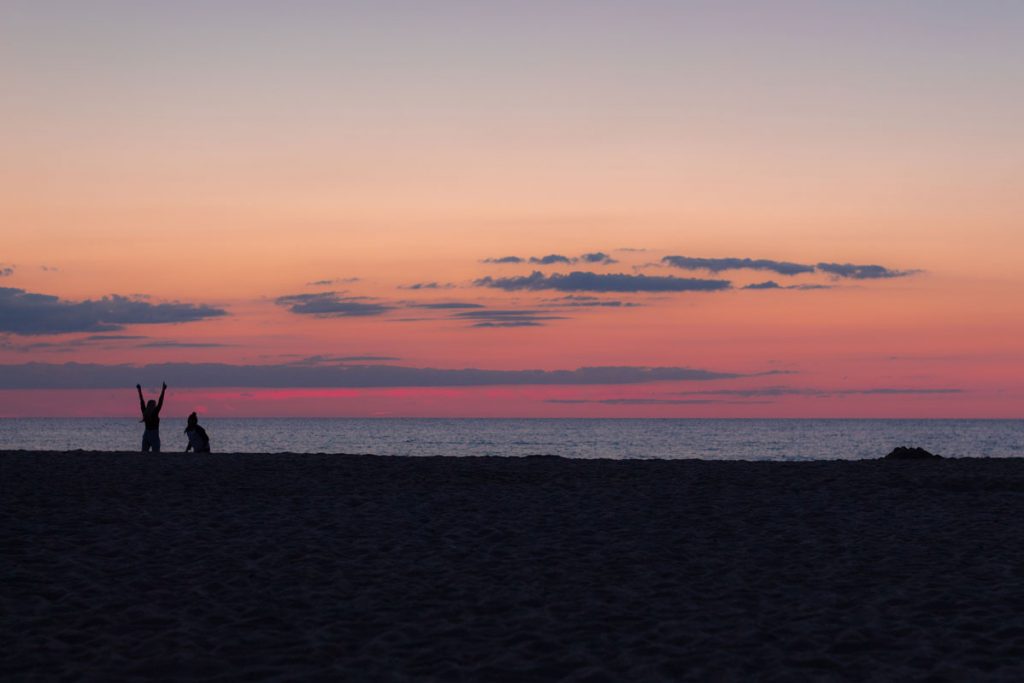 Article edited. Full version available in NOW NANTUCKET GUIDE 2018.