Nantucket! The name alone conjures up a kaleidoscope of images: history, beaches, the ocean, restaurants, shopping, the list goes on. You'll find all of those and more in a world-class setting here on the Little Grey Lady. Of course, with so much to do and see, you'll want to make sure you plan ahead, and that's where Nantucket Online comes in. We're your one-stop-shop for all of the information you'll need to plan an absolutely unforgettable visit to this magical island. Whether your plan is to immerse yourself in local history at the famed Nantucket Whaling Museum, tour the island's many villages, peruse local shops, or just relax on your own stretch of our miles of wide-open beaches, we've got you covered. From local weather to the island bus schedule to a map of the island to help you get around, it's all right here.
One of the first things you'll want to do is order a few of our Nantucket-specific magazines. They'll help you familiarize yourself with lodging options, local attractions, and a lot of things particular to Nantucket that will make your visit more enjoyable.
You'll also want to make sure that you secure lodging as soon as possible, because hotels and B&Bs fill up quickly, especially around popular festivals and holidays like the Nantucket Daffodil Festival or Christmas Stroll. And don't forget to take time to eat while you're here. Check out our full list of island restaurants and menus and experience all the culinary joys Nantucket has to offer. Don't miss out on our chef profiles!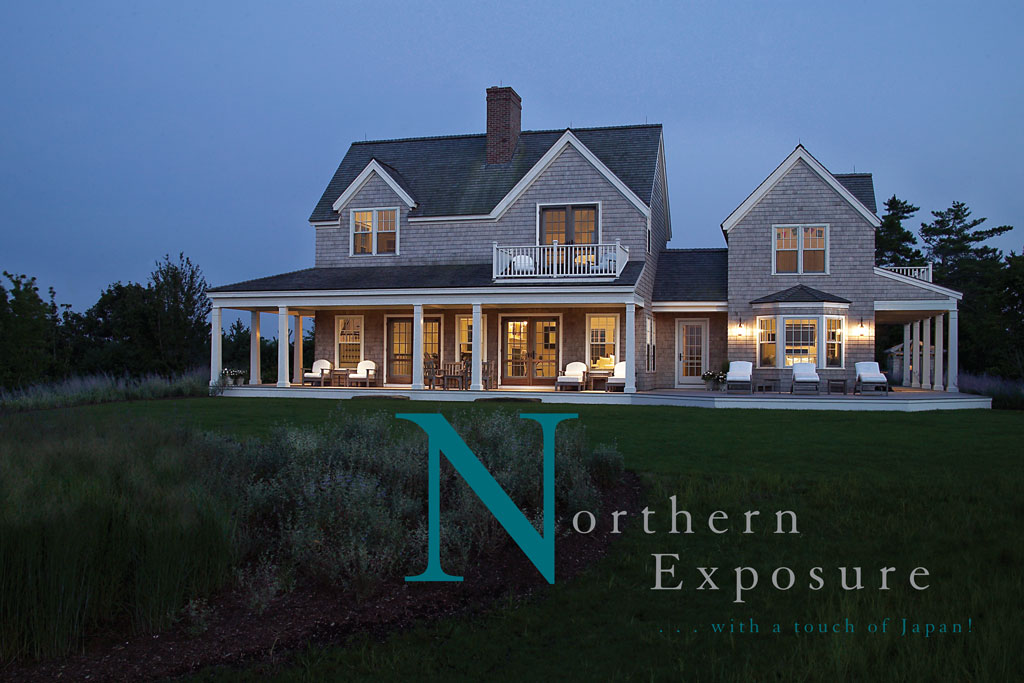 Nestled on a quiet street right here on Nantucket sits a truly remarkable house with some fascinating architectural features... Read more