John Trudel III
at The Maury People | Sotheby's International
21 Main Street, Nantucket, MA 02554
508-648-8870
john@themaurypeople.com
www.themaurypeople.com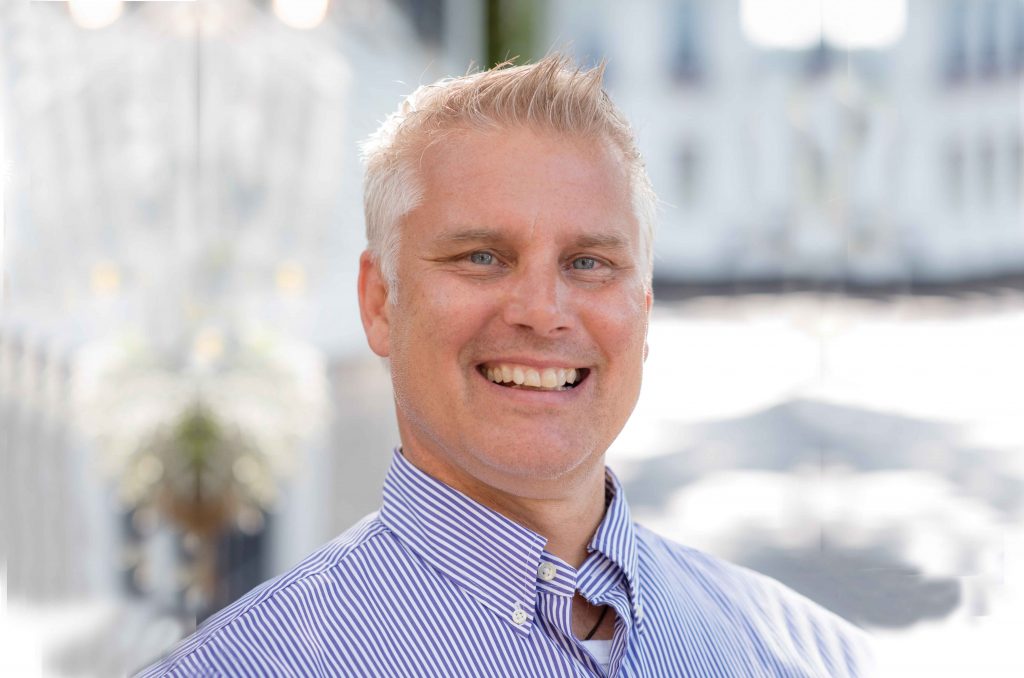 John has been actively involved in the Nantucket community since 1989, coaching youth athletics and serving as a member of the Nantucket Planning Board, Nantucket Planning & Economic Development Commission and Community Preservation Committee. His skills and experience as a contractor, property manager and real estate agent allow him to help individual buyers and sellers see a property for its value and potential. Let John share his love of Nantucket with you, whether you are buying, selling or renting a property on the island he calls home. View John's Listings.
---
Robert Sarkisian
at Berkshire Hathaway Homeservices Island Properties
35A Old South Road, Nantucket, MA 02554
508-292-0665
robert@islandpropertiesre.com
www.islandpropertiesre.com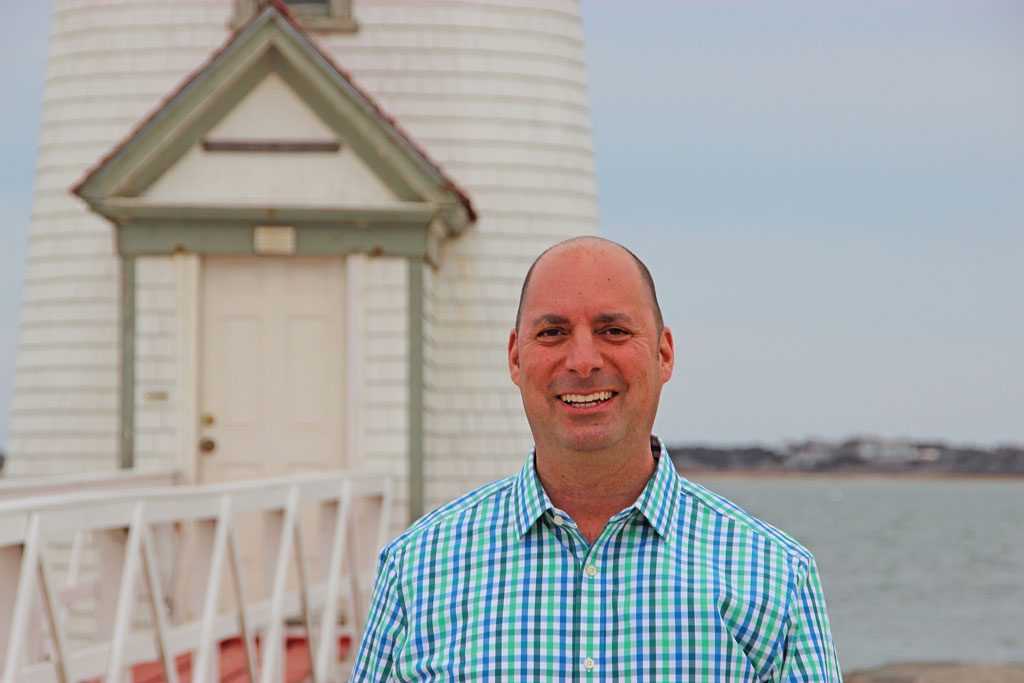 Robert has lived on Nantucket for over twenty five years and has been a broker since 2004. He was recently named Partner with Berkshire Hathaway Homeservices Island Properties. With a background in hospitality, Robert prides himself on a high level of customer service, honesty and integrity. An active volunteer in the community, he serves on several advisory boards for programs benefiting Nantucket's children. Robert has received special recognition in the community as an individual who makes a difference on Nantucket. View Robert's Listings.
---
Danno Lynch
at Fisher Nantucket Real Estate
21 Main Street, Nantucket, MA 02554
508-254-2777
danno@fishernantucket.com
www.fishernantucket.com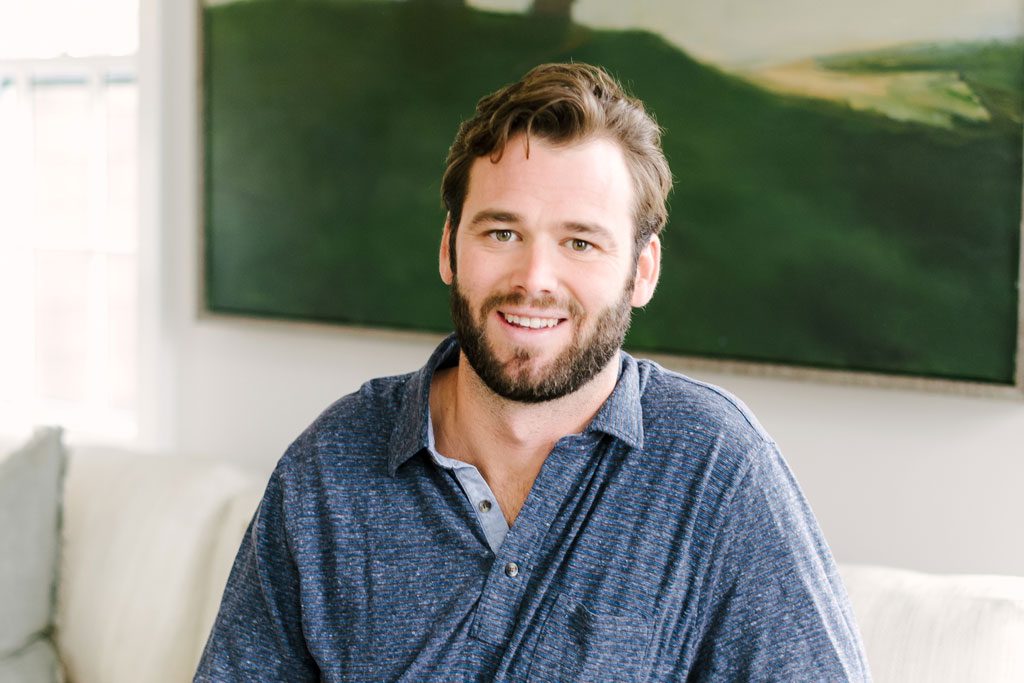 Danno fell in love with Nantucket while spending summers vacationing here with his family. Since 2009, he has worked on charter boats, quickly becoming a Captain, and has been running fishing charters ever since.
Working seasonally as a fishing guide has allowed Danno the opportunity to travel with the sun and spend his winters on the west coast, coaching high school lacrosse. He also worked as a youth mentor, creating art murals around Maui. With Nantucket now his year-round home, Danno enjoys island living with his fiancé and he values being a part of the Fisher Real Estate team. View Danno's Listings.