In for a Daffodil Weekend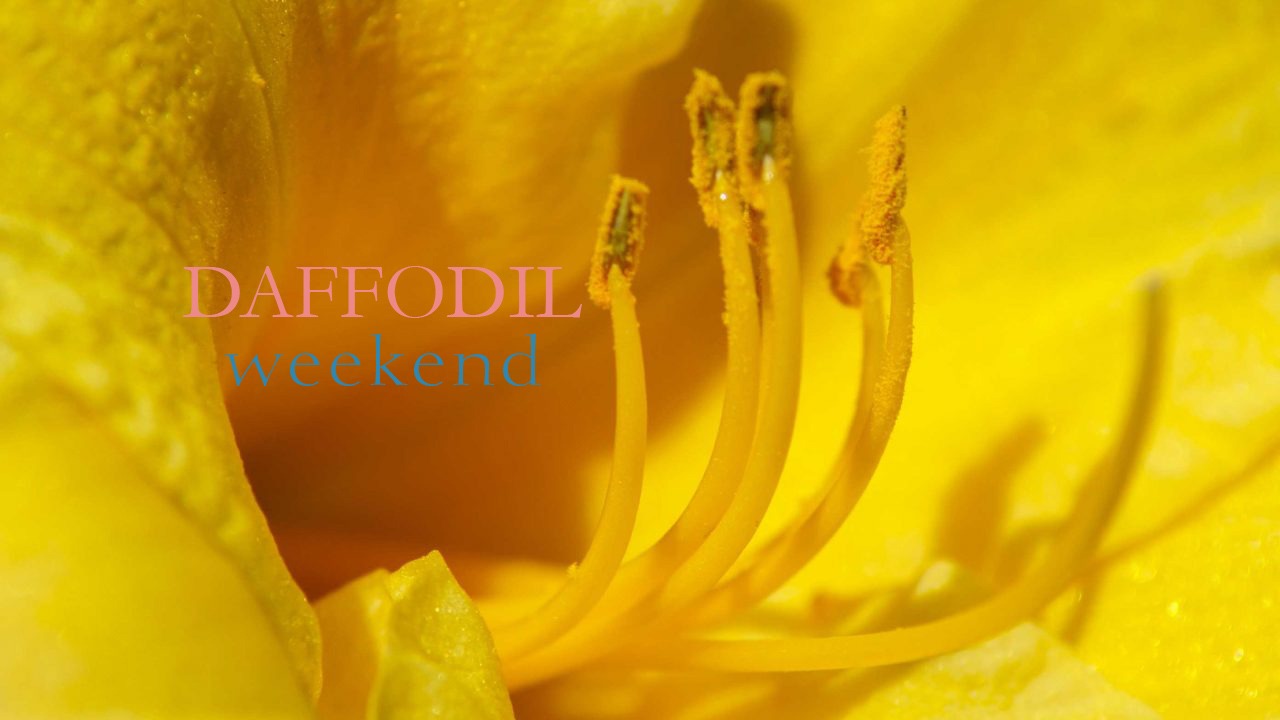 It's springtime on Nantucket.
You can feel the joy in everyone now that winter has passed. Stores are opening, people are out and about and of course, we are all looking forward to Daffodil Weekend.
The streets and shop windows come alive with decorations for this weekend. Yellow bows adorn the street lanterns lining Main Street, the fountain on lower Main is bursting with daffodils placed by the Nantucket Garden Club.
Shop owners accent their windows with yellow and green goods. Weeks before, local landscape companies fill window boxes with daffodils, crocuses and grape hyacinths.
Come enjoy a long weekend on Nantucket, starting with this special one!
'Sconset Car Parade