Nantucket Summer Antiques Show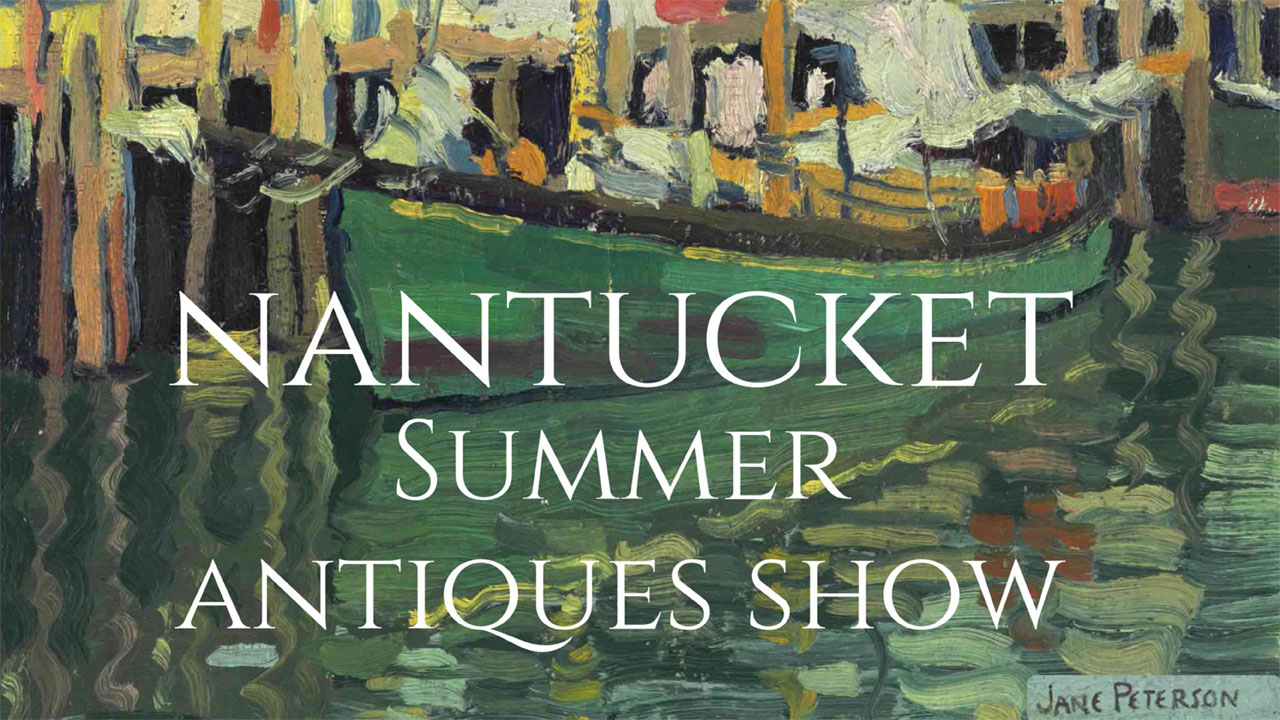 By Rebecca Nimerfroh
On this magical island 30 miles out to sea with no shopping mall in sight, it may seem a sheer miracle that on one special weekend in August, an antiques show comprised of heavily vetted and authentic antique dealers sets up shop in the gymnasium of the Nantucket Boys and Girls Club. This results in an oasis of carefully curated and collected goods made readily available for our shopping pleasure. This may be just one more reason to love this island. For where else, but on Nantucket, can we sit back in our Nantucket reds and let the vendors come to us?
Antiques shows have been a summer institution on the island for nearly thirty years, and this year The Nantucket Summer Antiques show returns to the island on August 1st, promising a meticulous collection of the finest antiques, including antique and mid-century furniture, jewelry, silver, nautical antiques, paintings, prints, shell art, maps, rugs, rare books, ceramics, garden antiques and more.
"This is a show with standards," promises Kaye Gregg, Director of Shows for the Antiques Council, "so dealers are required to meet certain standards in terms of authenticity, age, restoration and repairs. There are no reproductions, and it's all very strictly maintained so that people can rest very comfortably knowing that they are getting what they pay for."
For those unfamiliar with the antique world, this seems to be the perfect opportunity to dip in your toe and test the waters. "Our dealers are specialists in their field who are just happy to chat and provide information to anyone who is interested," says Kaye. Echoes Paulette Peden, Director of Communications and Publicity for the Antiques Council, "The show is a very friendly atmosphere. Everyone is there to help and talk to you about where an item came from, and to tell you as much as they know about it."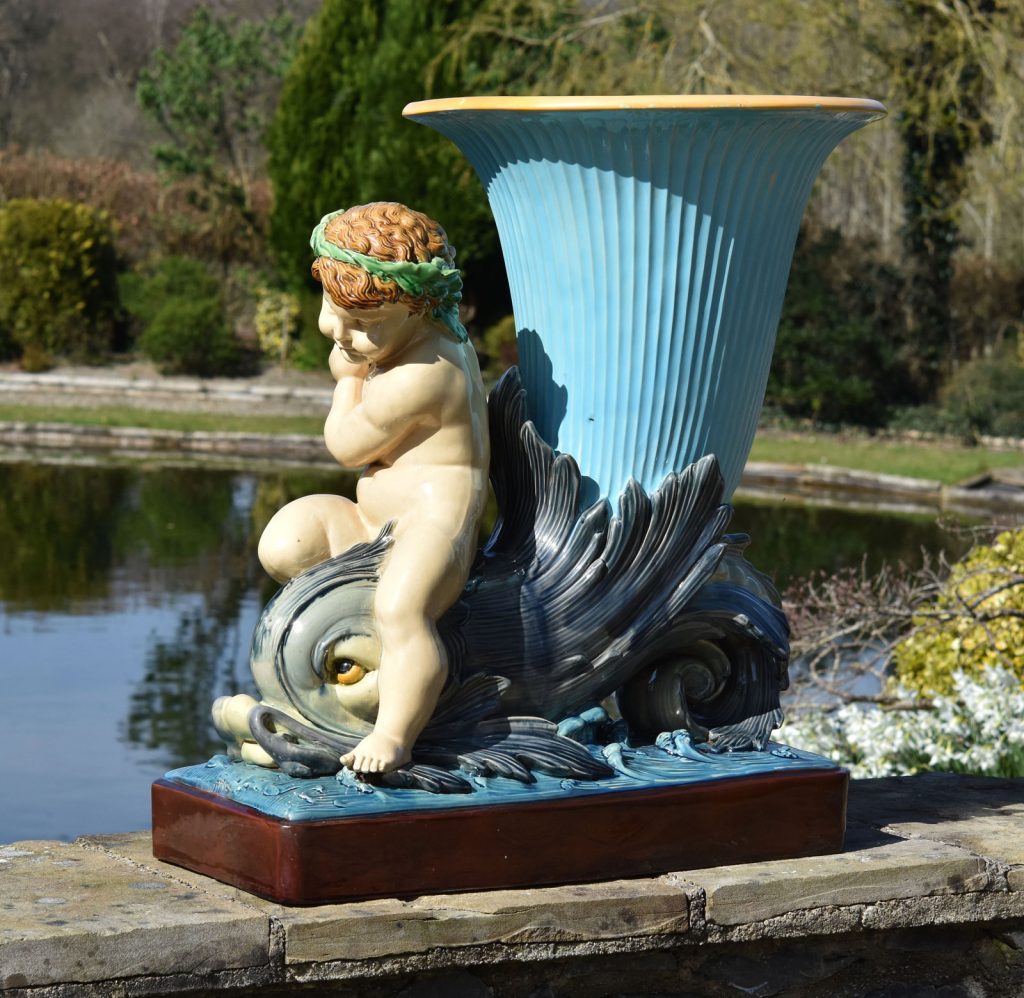 It seems as though shopping for and collecting antiques is no longer only reserved for those "into antiques" and more of a mainstream activity, something that adds character to one's home or personal style. "It used to be that people did entire period interiors," says Kaye, "and they created an environment that sort of mirrored an environment 200 or 300 years old, but now antiques are being used in a more decorative sense. It's like that great string of pearls with the little black dress – it's that one piece that makes everything else look more intriguing because its juxtaposed against a suite of modern furniture."
"There's a certain warmth in knowing that you have an object that someone 200 years ago may have sat in or used. It's thrilling to me to think about that, and how the object survived all those years," agrees Paulette. "An antique can be the highlight of a room. It's easy to mix and match, and I think that's what great about antiques, being that they are very personal."
Unlike the furniture from, say, a Restoration Hardware catalog, Kaye says that each item at the show will be one of a kind. "For the most part, they didn't come off an assembly line, and you can't find the same thing everywhere. These are unique pieces with their own personality."
And what is shopping without a little entertainment? This year, the Antiques Council has partnered with several local non-profits to provide programming that, while complimenting the shopping experience, is both educational and fun.
The weekend festivities kick off with a Strawberries and Cream Brunch, where visitors can sample Nantucket-grown strawberries and other baked goods while enjoying a first look (and first crack) at all the antiques on hand for the show. Seasoned collectors understand the thrill of such a preview party, and the excitement of the hunt for that one special piece to add to their collection. While, for the rest of us, this is a fun way to browse the best of what's available before the competition arrives. Says Kaye Gregg, Director of Shows for the Antique Council, "This party gives everyone early access and a first shot at buying, while also benefiting a good cause, The Preservation Trust."
"I think it will be fun for people to come to the show, enjoy an event, look around and do their shopping," says Paulette.
Adds Kaye, "We love Nantucket! And as an organization, it's important for us to give back to the island to the best of our ability, not only to raise money for these charities but to raise their visibility as well."
For tickets to any of these events, or for more information about the show, be sure to visit the Nantucket Summer Antiques Show website at http://www.nantucketsummerantiquesshow.com
Opener photo: Roberto Freitas American Antiques – Harbor Scene, oil on board, Jane Peterson (1876 – 1965).