Best 3 Days Ever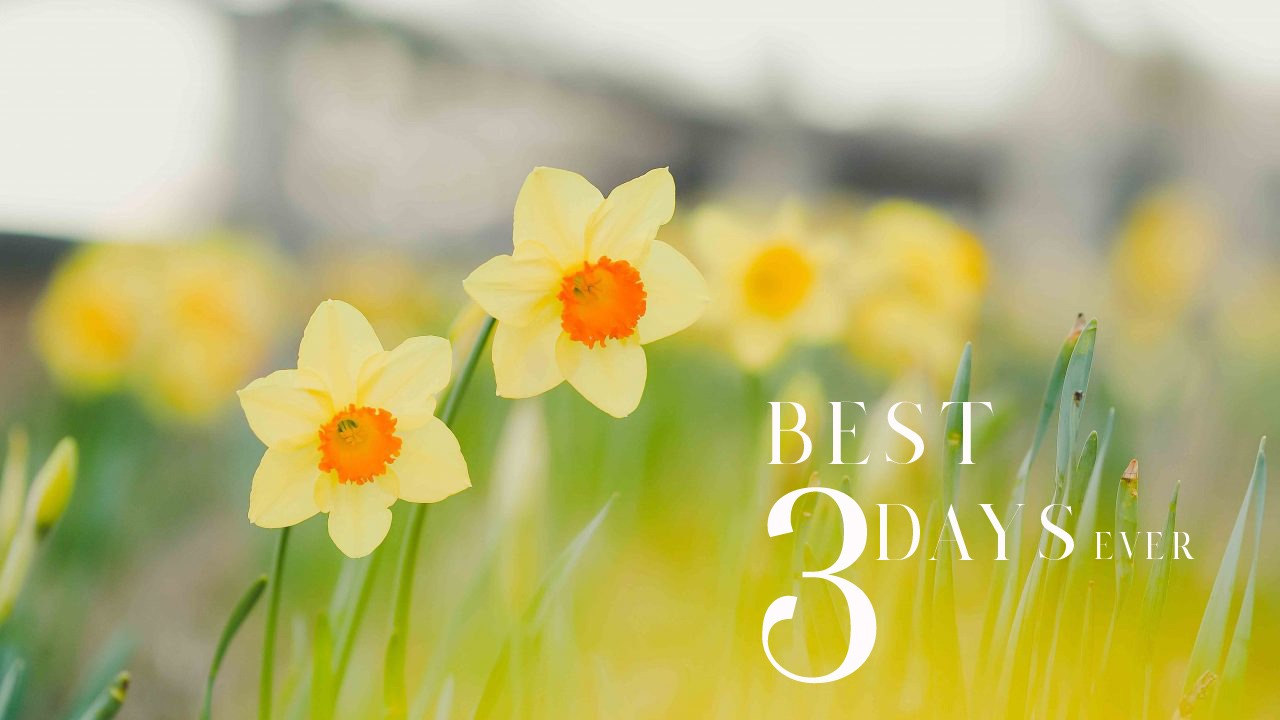 By Rebecca Nimerfroh
photos by Rebecca Love Photography
Everyone knows winters on Nantucket are tough, and maybe that's why the annual and much-anticipated Daffodil Festival feels like a true,
island-wide celebration. Suddenly, on this last weekend in April, it's as if the island has bloomed like the very flower it celebrates. With the crowds back in town, the restaurants humming and the shops reopening their doors, with people from all walks of life extravagantly dressed in yellow from head to toe. Is it silly? Perhaps. But you made it through all those cold and dark winter months, summer is coming, and it's time
to celebrate.
Several Weeks Leading Up To Daffy
What was once just a single Saturday of events has evolved (in true Nantucket fashion) into a weekend-long regalia not to be missed, so follow along as we give you the low-down on how to best enjoy this colorful festival of fun. Even before the Saturday car parade through town or the picnic in 'Sconset that follows, we'll give you tips on how to have your best Daffy ever.
Got an "old" car, or more specifically, a car made in 1989 or earlier? Why not register, and be in the parade yourself? The guidelines are just that, and you can let your imagination take it from there. Participants often dress up their automobiles with yellow flowers or, in the spirit of a particular theme, even adorned costumes! Some successfully carried out ideas from the past include Austin Powers (complete with Dr. Evil), Star Wars (yes, Chewbacca too) and even a vintage van full of Pan Am dressed pilots and flight attendants. Awards are given for best decorated, most authentic, people's choice and best in show, but don't delay as only 100 cars can be entered, and registration is first come, first serve. Visit the Nantucket Chamber of Commerce to register.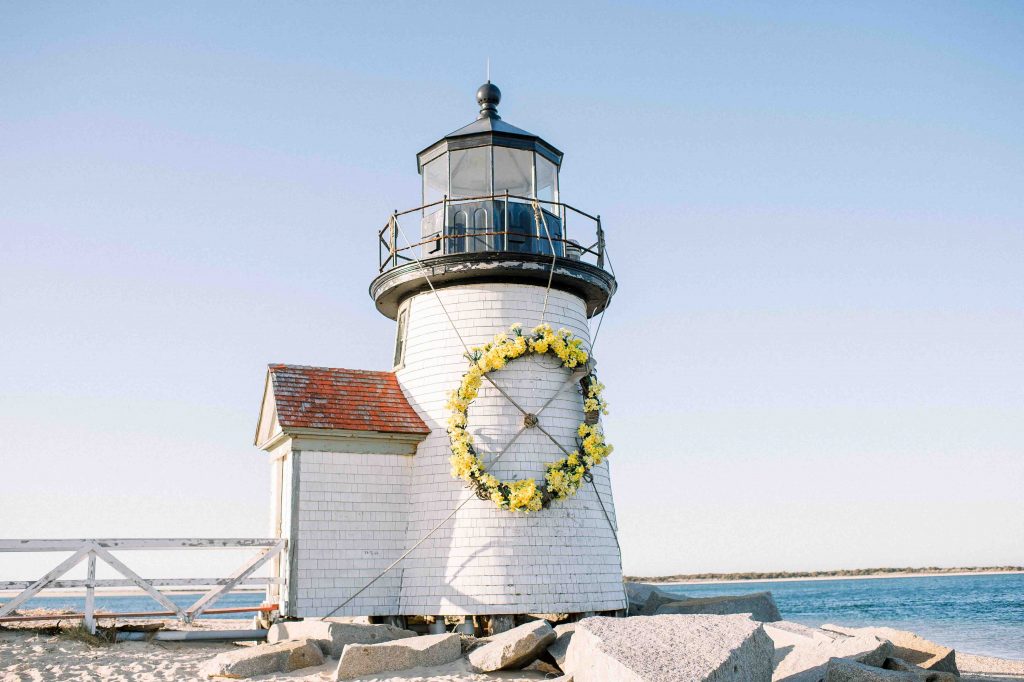 Friday
You've arrived on island, and you've got a long weekend ahead of you, but it's important to stop and consider the most important thing: food. The Daffodil parade on Saturday ends in 'Sconset with hundreds of people picnicing in high style, set up amongst antique cars, sipping wine and nibbling cheese from their best china. Your challenge, should you choose to accept it, is creating your very own delectable picnic. Of course, while you browse the cars on Saturday you are welcome to snack from others' displays and tables, an unusual but wonderful Daffy tradition.
For the perfect arrangement of cheeses, crackers and other light bites, try the Nantucket Fish & Meat Market at 21 Old South Road. Here you can find all the bells and whistles needed to complete the perfect picnic. For wine, hit up Brix Wine Shop, conveniently located just on the outskirts of downtown at 1 Windy Way, just off of Surfside Road. Nearly every weekend, especially festival ones at that, the folks at Brix offer tastings of various wines to pair with whatever activities are happening around town and will be sure to set you on your way with the perfect daytime sipper. Now all you have to do tomorrow is wake up and enjoy the festivities.
Round out your afternoon by swinging by some of the quaint shops in town. See who won best window design, with ribbons given out by the Chamber of Commerce.
Finish the day off by attending the second annual Flower Power Party at the Whaling Museum, hosted by The Nantucket Chamber of Commerce. This party takes place right under the whale in the main hall with live music, passed hors d'oeuvres, an open bar and photo booth. Prizes are given for best "blooming" outfits. For a naughty nightcap, swing by any one of Nantucket's fine restaurants on your way home.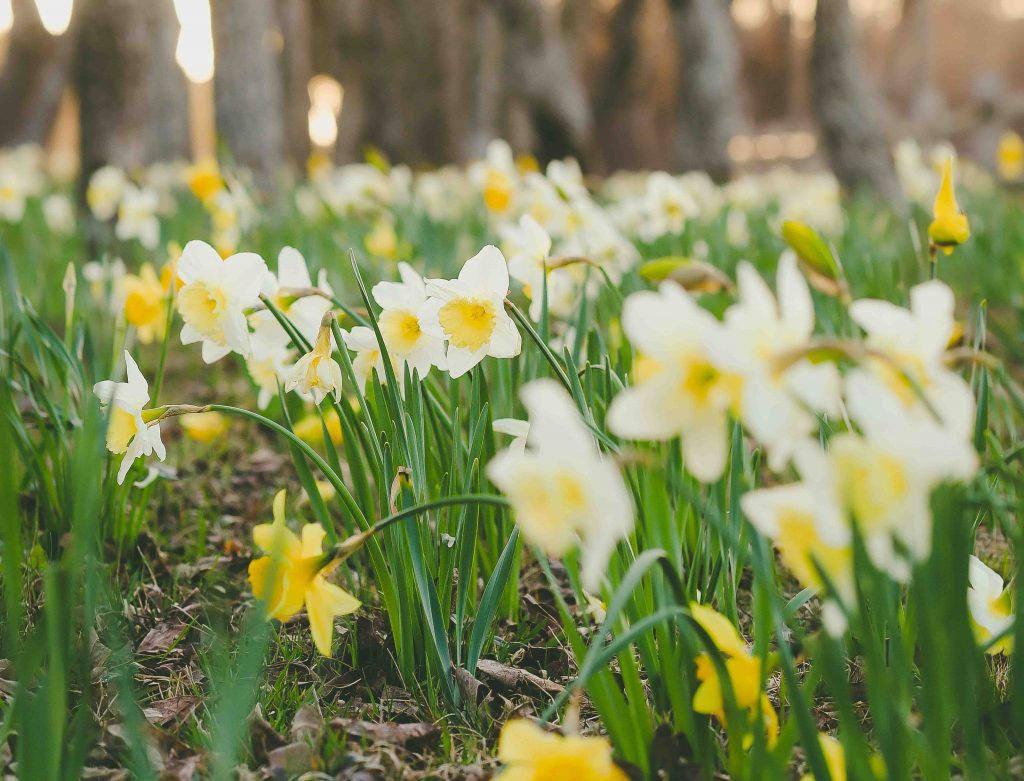 Saturday
Put on all your yellow and head into town! Cars begin to line up as early as 9:30 am on Main Street for the parade that begins at noon, but first, grab a coffee and breakfast sandwich and then mosey your way over to Children's Beach where at 10:30 am they host the children's parade, followed at 10:45 am by the annual hat pageant. Again, imagination is the limit here as people dress their children and their heads in often amusing (and impressive) ways. So come one, come all, but be ready to be impressed. After all, it was a long, long winter to flex those creative muscles. Ribbons are awarded at both events for Best In Show.
Next, head on back to Main Street, where the party really begins. There will be several lanes formed along which you can easily stroll and peek inside each antique car, giggle at costumes or both. The cars will huff and puff and gear up at noon, with a single swing through town and then off they go to 'Sconset.
The parade settles into 'Sconset by around 1 pm, and the party of tailgaters and picnics should already be in full effect. Join the lively crowds that stroll this display of fun and choose your favorite picnic and car.
After such a busy day, be sure that you have made a reservation for a delicious dinner. A reservation is a must even weeks ahead of time, as the island population has swelled on this special weekend.
photos by DEBORAH ANDERSON
Sunday
Start your day by grabbing a coffee and a muffin at 45 Surfside, located at 45 Surfside Road. Then, hop in your car or on your bike and head out to the Community Daffodil Flower Show at Bartlett Farm, off of Hummock Pond Road. Here, locals and visitors alike have submitted for viewing hundreds of variations of the beloved daffodil, the very event that inspired this whole weekend of fun 45 years ago. Needless to say, this is one good smelling room. Take in the beauty of each individual, fragrant flower and appreciate the wonders of spring.