Premier Business Profile
Ventuno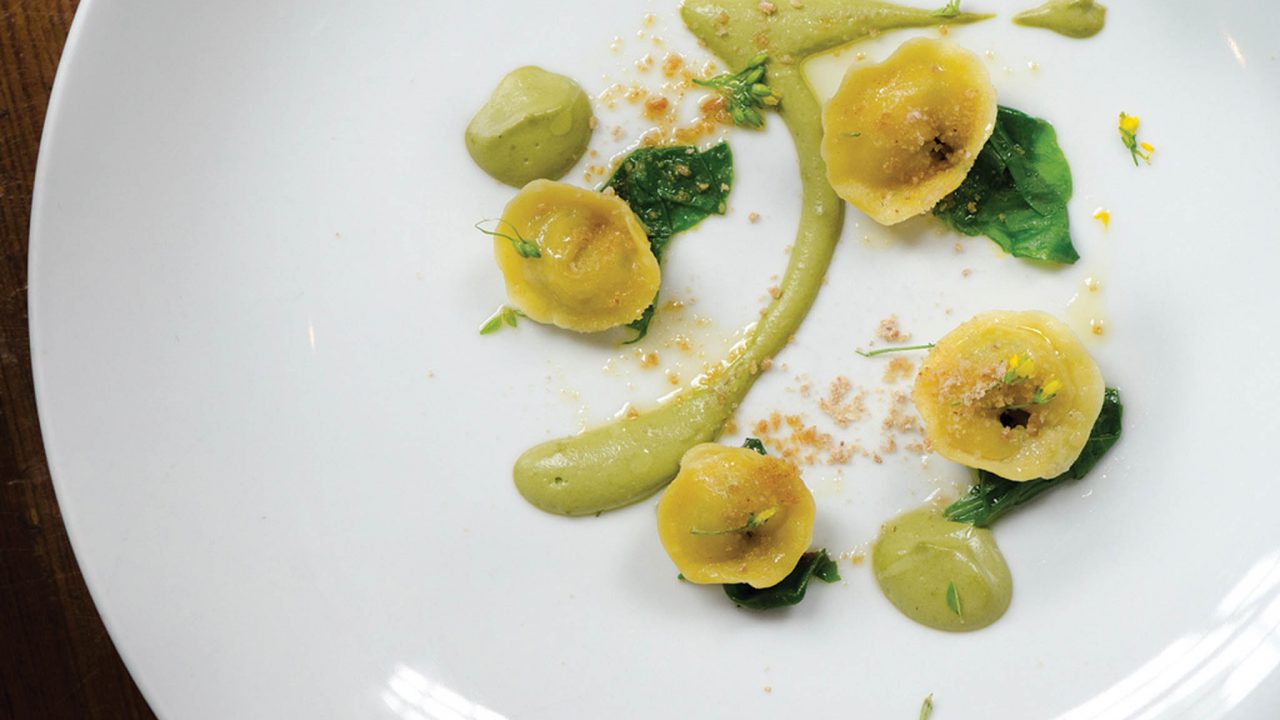 21 Federal Street, Nantucket, MA 02554
508-228-4242
info@ventunorestaurant.com
www.ventunorestaurant.com
Ventuno draws its inspiration from the spirit of the Friulian, frasca, a place of warmth and welcome to friends and neighbors.
Venuno is at once, romantic, and relaxed, affordable and energetic. Enjoy hand-cut pasta and simple takes on the bounty of both land and sea.
This seasonal Italian spot is a sister restaurant of Straight Wharf, Via Mare, and Pizzeria Gemelle , with an appetizing menu focused on fresh ingredients and outstanding service. The warm, comfortable atmosphere complements the classic, historical setting in an 1846 Federal Street mansion.
Premier Business Profile
Inquire here