Premier Business Profile
P & M Reis Trucking, Inc.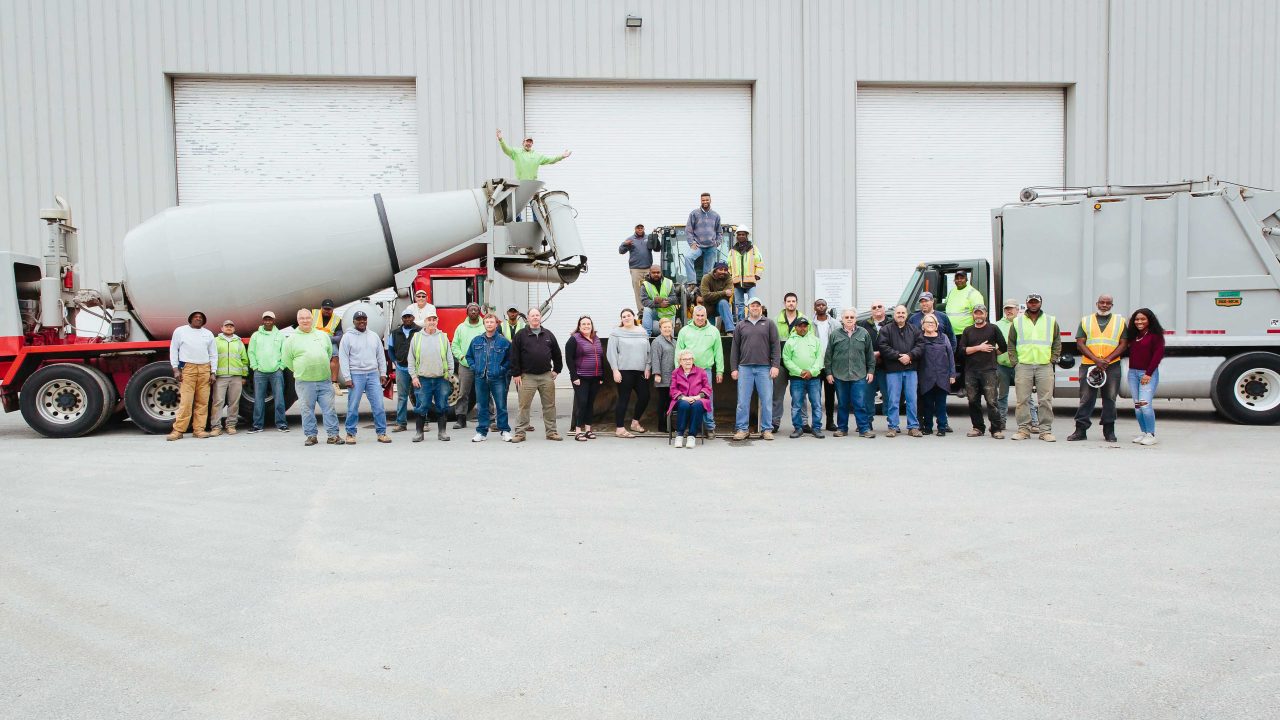 10 Industry Road, Box 113 Nantucket, MA 02554
508-228-0998
office@reistrucking.net
 www.reistrucking.net
RESIDENTIAL AND COMMERCIAL RUBBISH REMOVAL
Reis Trucking has been in business on Nantucket since 1955 and is the oldest and largest waste disposal company on the island. Due to the historic nature of the island, trash is not put out to the curb on collection day but rather is left in the barrels or bins or garages where homeowners store it between pickups. In addition, our local seagulls have uncanny radar for trash left un-protected and can make an awful mess. On pickup day, our drivers retrieve the bagged trash and recycles from wherever they are stored at the residence.
The Town of Nantucket has a strong recycling bylaw requiring that recyclable items, including glass, plastic and metal food and beverage containers as well as cardboard be separated from the normal household waste stream and deposited in designated areas at the Nantucket landfill. We provide our residential customers with clear plastic bags for their recyclables, and then we segregate these items in the truck for deposition in the appropriate areas at the landfill. Recycling instructions can be found on our website.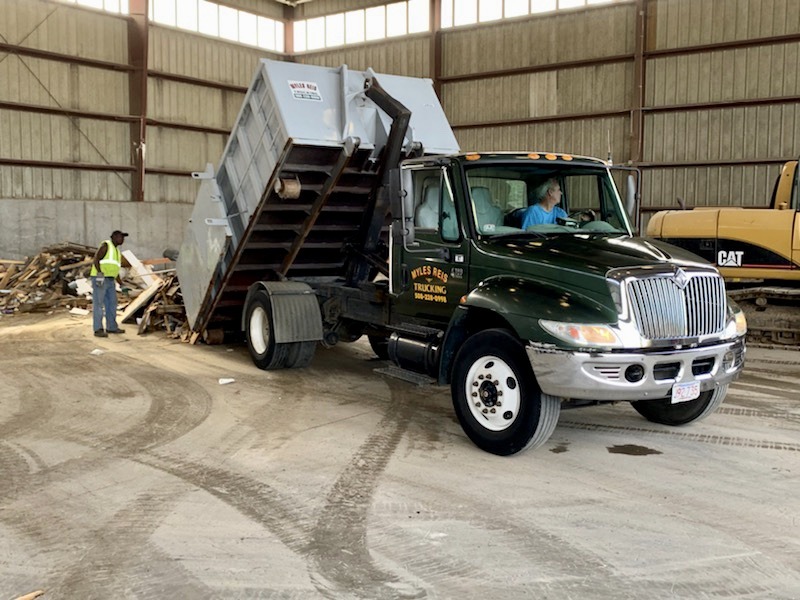 SCHEDULING
Our trucks are in each area of the island two times per week; the specific days vary based upon where you live. Depending on the number of residents in the house and the amount of trash generated, customers can elect to have pickups once or twice per week. Most of our customers are picked up twice per week especially during the summer months. In the shoulder seasons or at other times when a house may be occupied on an infrequent basis, we are happy to provide service on an on-call basis.
MISCELLANEOUS DEBRIS
Oddball items (mops, brooms, hoses, wood items, metal items, etc.) cannot be mixed in with the regular household trash or recycles and should be left in the trash area by themselves so the driver can deal with them appropriately. Generally, the odd garden hose or broom etc. can be taken along with the regular trash. It is helpful to call the office when you have unusual items to go so we can give the driver a heads up. If the volume or type of miscellaneous debris precludes it being taken with the regular trash, it may need to be handled as a special pickup. PLEASE BE VERY CAREFUL NOT TO LEAVE ITEMS IN THE TRASH AREA THAT ARE NOT INTENDED TO BE THROWN AWAY.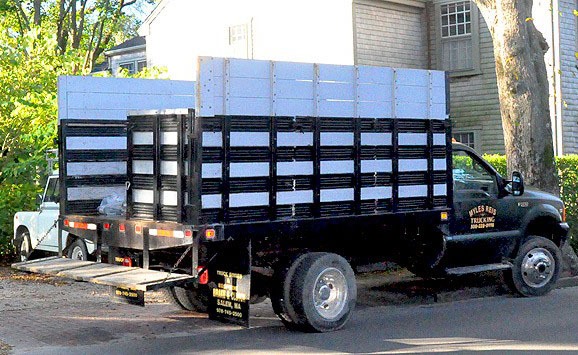 SPECIAL PICKUPS AND DEBRIS REMOVAL
If you have an accumulation of debris, whether it is trees or brush, the spoils of an attic or basement cleanout, remodeling debris, or virtually anything else just give us a call and WE CAN MAKE IT GO AWAY.
HAZARDOUS WASTE
Hazardous waste cannot be disposed of at the Nantucket Landfill and therefore cannot be mixed in with your regular household trash. Town regulations prohibit waste haulers from handling hazardous waste however The Nantucket Public waste department hosts six hazardous waste collection events each year when a specialized contractor collects these materials and disposes of them in safe and legal manner. Check the town's website at nantucket-ma.gov for more information. Please note that latex based paint is not a hazardous material and, once the paint is dried up (kitty litter is a handy way to accomplish this) and if the lids are left off the cans, we can dispose of the cans as metal.
CONSTRUCTION AND DEMOLITION DEBRIS (C&D) DISPOSAL
At our 10 Industry Rd. facility we operate a fully licensed C&D transfer facility. State law prohibits disposal of C&D debris, including most bulky household items, in the landfill. Therefore, all such debris must be collected at transfer facilities, loaded into large trailers, and hauled off island to processing facilities where re-usable and recyclable material are recovered. Disposal charges are based on weight and our facility includes a state certified truck scale to assure accurate charging. Commercial and residential users are welcome at our facility and we accept cash or credit cards for this service
Premier Business Profile
Inquire here