Premier Business Profile
James Lydon Sons & Daughters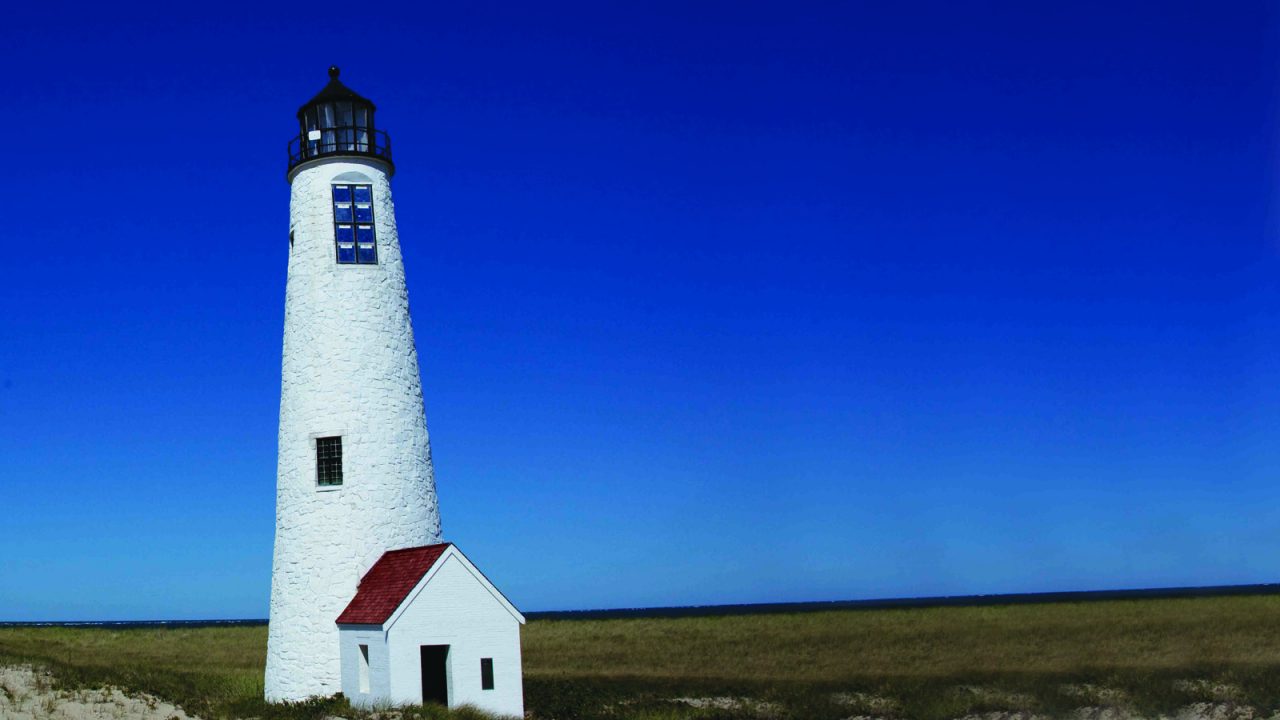 Box 982, 02564, Siasconset, Ma
508-221-1333
jlydonjr@aol.com
www.jameslydon.com
An expert roofing company on Nantucket, James Lydon Sons & Daughters was established in 1967 and has been working on the island for almost 20 years. By providing excellent, prompt service, James Lydon Sons & Daughters get the job done.
Lydon specializes in roofing and the remodeling that comes out of a roofing project, such as additional rooms, cupolas and dormers. As Lydon is a builder himself, he naturally turns to previous properties he has worked on for inspiration and ideas.
Today Lydon's business involves subcontracting roofing for several general contractors on the island, residential and the occasional commercial re-roofing project.
GROWING SOMETHING NEW
James Lydon has been a master roofer for decades and has recently started to craft copper window boxes made by hand. The ever-changing look of copper, or a burnished copper look is one of the final touches to make your home distinctly Nantucket. Inquire about these beautiful, custom flower boxes!

Explore more of this story as published in Review, Spring 2018!

Premier Business Profile
Inquire here