Featured Business Profile
Modular Homes | Smartbuild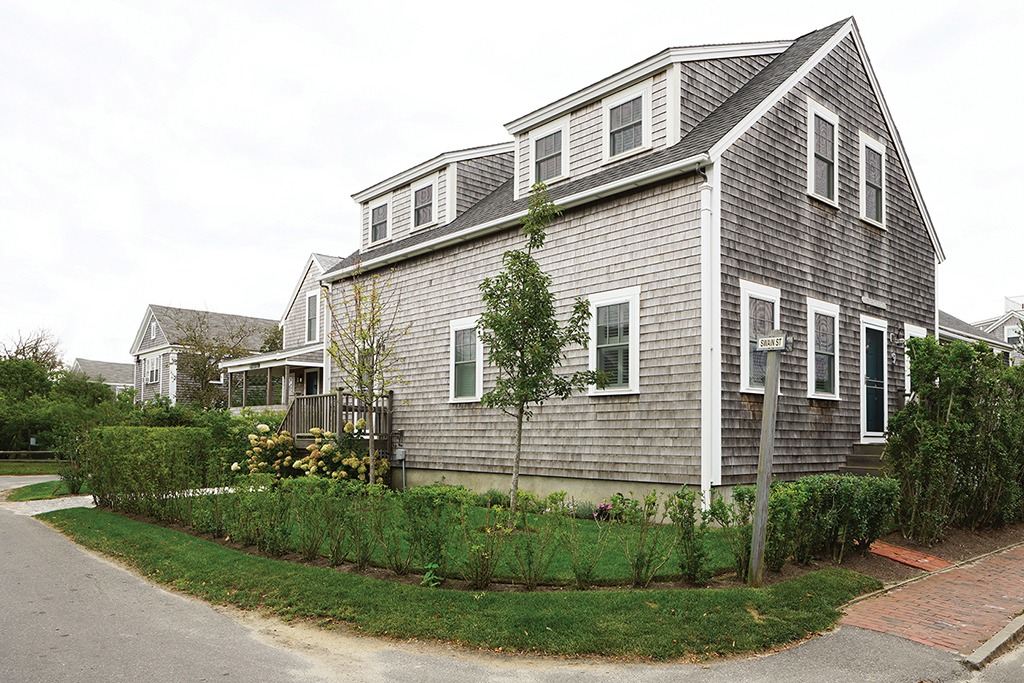 P.O. Box 2340, Nantucket MA 02584
(508) 228-7666
mobile: (508) 221-1348
chezroge3lb@gmail.com
Factory built homes tend to be less expensive than stick-built homes because they are manufactured in bulk in factories where houses are constructed every day, thereby allowing new homeowners to save substantially on building costs. Because modular homes are built completely indoors, there are fewer delays resulting from poor weather or missing materials. Since they are built in assembly lines which have the construction process down to a science, it is a much smoother process than a conventionally built home. The controlled construction setting in a factory also lowers the likelihood that mistakes will occur.
Once building is completed, the modules are delivered to the site and assembled together by factory approved contractors.
Modular built homes are constructed with 20-30% more materials because they must be strong enough to endure delivery to the site. This makes them durable and a reliable option for new homeowners.
Each station in the manufacturing line is managed by a master craftsman with extensive building experience, assuring the highest quality in material and construction. In addition, all of the materials are pre-approved by the state and all local building codes are met prior to the home leaving the factory.
Consider the following, should you decide to build the modular home way. What is your budget, what is your timeframe for moving in and does the land allow for setback requirements and positioning of the house where you want it? Also, keep in mind the accessibility of clearance required to approach the site. Once you consider these factors, you will then be able to make the right decisions for you and your family.
Featured Business Profile
Inquire here