Premier Business Profile
Nantucket Architecture Group, Ltd.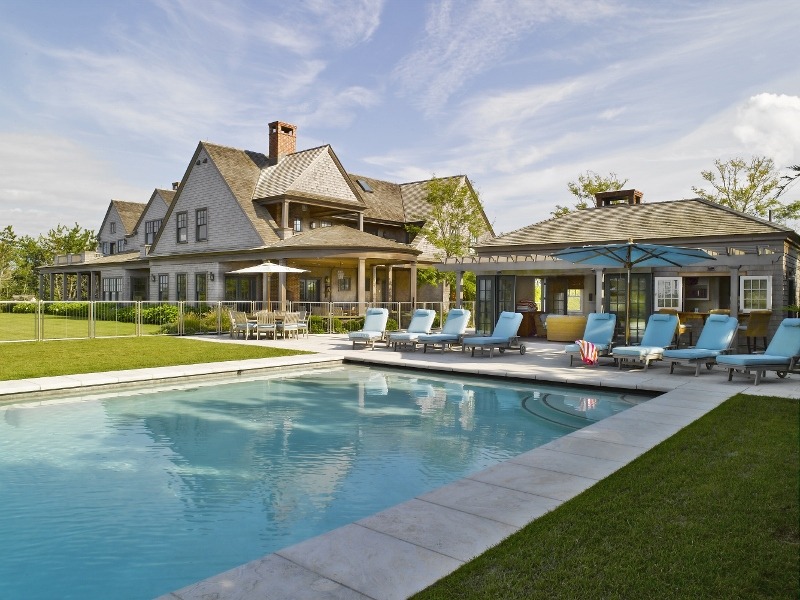 1 West Creek Road, Nantucket, MA 02554
508-228-5631
bill@nantucketarchitecture.com
www.nantucketarchitecture.com
Nantucket Architecture Group LTD. specializes in residential, commercial and historic preservation on Nantucket and in the greater New England area.
With more than 30 years of experience designing homes and businesses on Nantucket and throughout New England, the architects at Nantucket Architecture Group Ltd. are uniquely qualified to translate your dreams into reality. Established in 1992 by the two principals, William M. McGuire, AIA and Stephen Theroux, Nantucket Architecture Group is a firm with a unique perspective on the requirements of designing in the traditional New England style. Bill and Steve excel at coordinating the efforts of their consultants to produce projects of outstanding craftsmanship and enduring character.
Nantucket Architecture Group is expert at delivering a client's vision on multiple levels of projects. Their work ranges from renovations, expansions, to new construction, and they always work with the best the island has to offer for construction and landscape professionals.
There are many aspects to consider when planning a project on Nantucket island. Maintaining character of an existing structure and respecting surrounding environments are typically of great importance to their clients and to Bill and Steve as well. With a respect for the island and its unique character, both Bill and Steve are active members of the local community and dedicate much of their free time to non profit groups and volunteer work.

To view feature stories on some of Nantucket Architecture Group's projects, check out these articles from past issues of ONLY Nantucket: Sunrises in Madaket , Hope Chest , 'Sconset Legacy , The Past Into the Present , Kitchens , Northern Exposure.
photos by Jeff Allen Photography
Premier Business Profile
Inquire here