Savoring Spring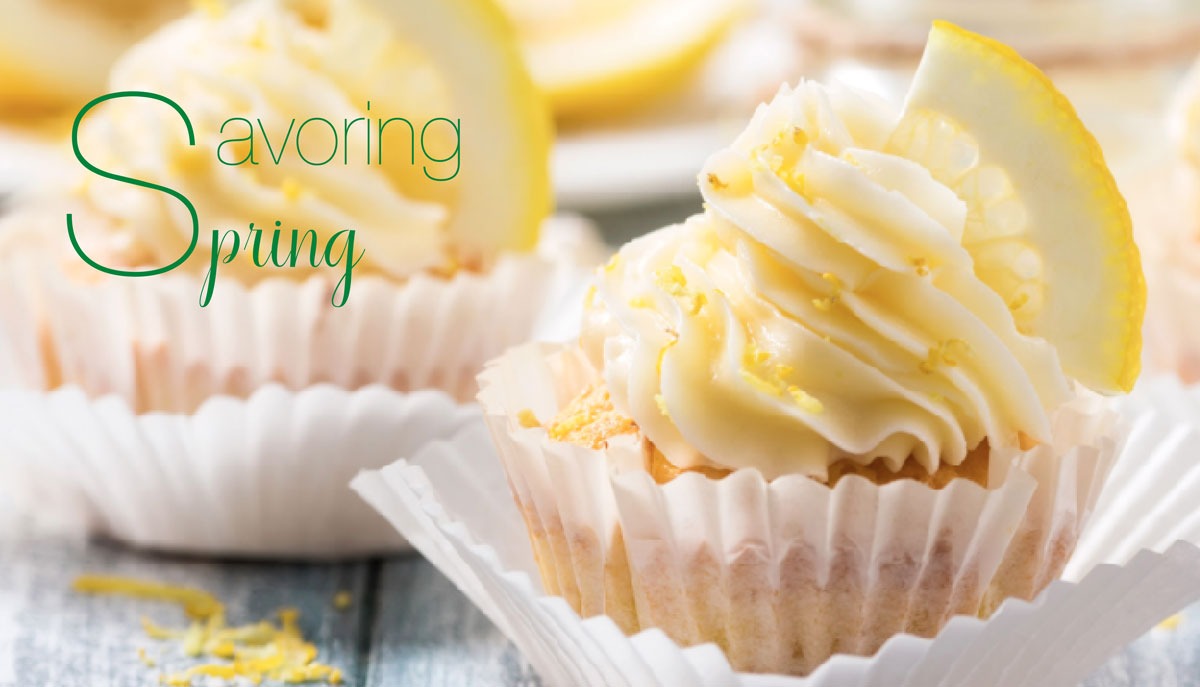 Food and drink at the 'Sconset Tailgate Picnic follow the cheerful yellow and green theme of Daffodil Weekend! Egg salad and curried chicken salad sandwiches abound. Desserts follow suit with lemon curd tartlets, lemon cheesecake, lemon meringue pie, pistachio and lemon macaroons, brownies frosted with green mint frosting, cupcakes sport yellow and green frosting and lemonade and limeade beverages are served. If it's not yellow or green, don't serve it! Most of the picnickers will make extra food for those passing by, but be sure to ask if the party is private or for all to enjoy!
On the left side of the street, those who have not driven an antique car in the parade can set up their own picnic table or lay down a blanket. Many people on this side of the road claim their spot early in the morning. They are more determined than a Bostonian claiming their parking space after shoveling it out from a winter snow storm! So, be sure not to "step on anyone's feet" when claiming your spot.
The weekend is such a happy one and a better way to welcome spring to town cannot be found.
Scroll through a few inspiring picks for your spring picnic dessert menu. We've included a recipe for one of our favorite twists on key lime pie too.
Mojito Key Lime Pie with Lime & Mint Garnish
MOJITO KEY LIME PIE WITH LIME & MINT GARNISH
INGREDIENTS
1 graham cracker pie crust
14 ounce can sweetened condensed milk
6 egg yolks beaten
1/2 cup lime juice
1 1/2 teaspoons rum extract
fresh mint leaves, sanding sugar, thin lime slices for garnish
PREPARATION
Combine condensed milk, egg yolks, lime juice and rum extract in medium sized mixing bowl.
Pour mixture into graham cracker crust.
Bake at 375° for 15 minutes.
Cool, then top with fresh mint leaves, a sprinkling of sanding sugar and decorate with thin lime slices.
Serve at room temperature or chilled. Accompany with fresh whipped cream if desired.
Article edited. Full version available in REVIEW NANTUCKET Spring 2019.