Featured Business Profile
Island Flagpoles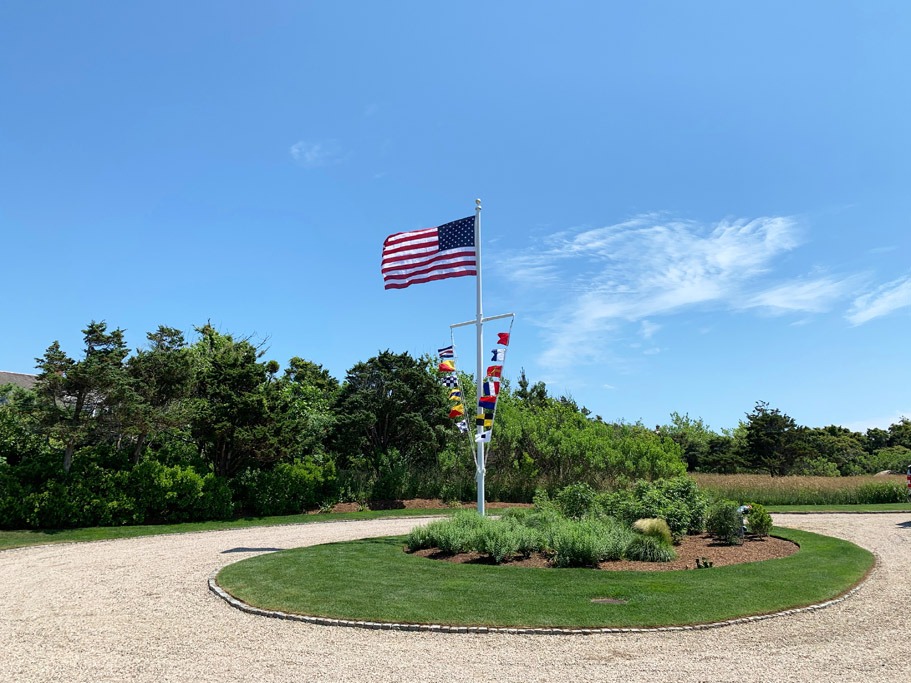 17 Tomahawk Road, Nantucket, MA 02554
508-566-2013
NBCACK@gmail.com
www.islandflagpoles.com
ABOUT ISLAND FLAGPOLES
Island Flagpoles is a small Nantucket flagpole company that started in 1990. Personal service and individual attention is their top priority. Island Flagpoles only sells commercial grade fiberglass flagpoles due to the extremely high winds on Nantucket as fiberglass holds up the best in the salt air and doesn't corrode.
Island Flagpoles also will install and service everything they sell.
Island Flagpoles sells Nantucket Burgee flags and US flags. They will deliver or ship the flags to your Nantucket- or off island home!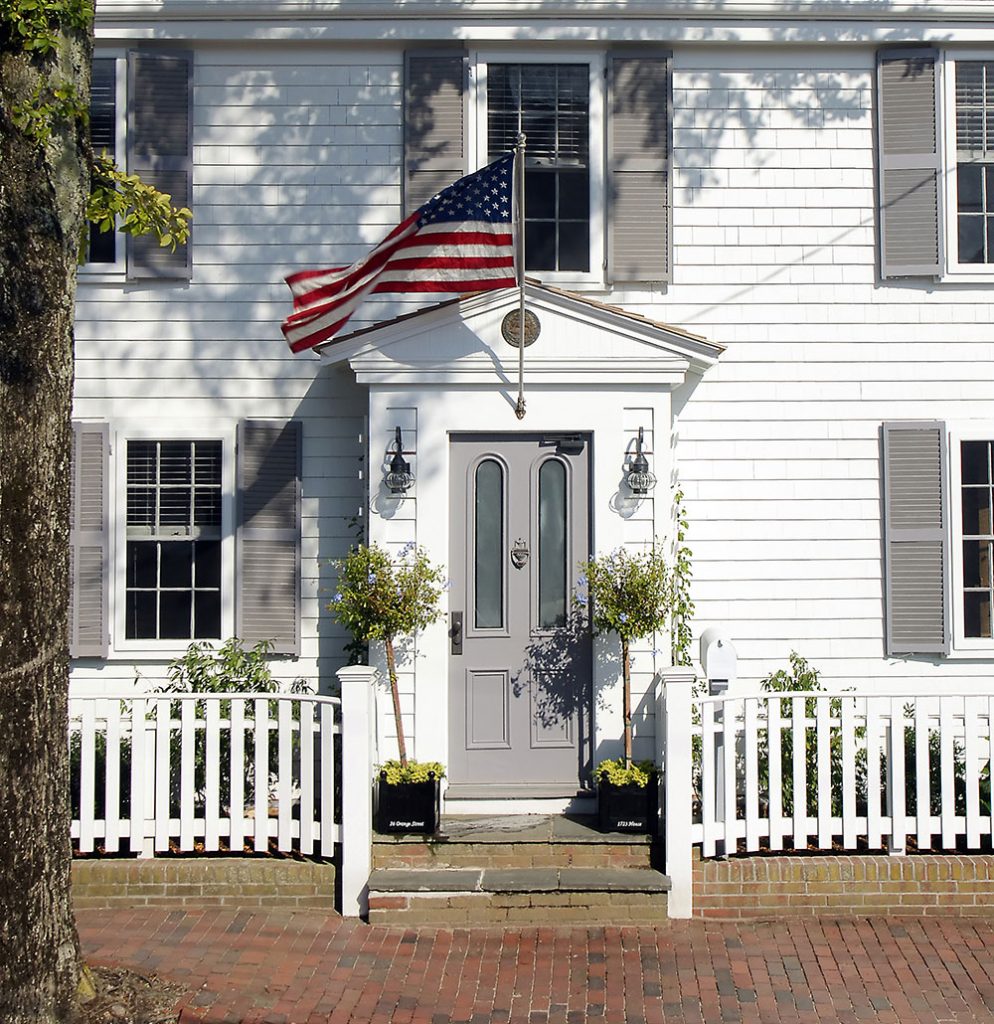 QUALITY FLAGPOLES
Island Flag Poles offers a variety of Commercial grade flagpoles to suit your needs from flagpoles with a Yardam or Gaff to a "High Wind" flagpole designed to withstand the winter and storm winds on Nantucket.
Fiberglass flagpoles have been found to hold up the best here on Nantucket. Each can be designed to match the needs of an individual location. Fiberglass will not rust, rot or corrode. This enhances the pole's long term strength and appearance, particularly in salt water or corrosive environments.
Flagpoles come complete with all accessories including the truck assembly, gold anodized ball, halyard, cleat, snap hooks, flash collar, and ground sleeve.
Island Flagpoles offers out rigger poles which mount to the front of your house and will accentuate all of the architectural features of your home.
FLAGS
Island Flagpoles also offers the best quality flags, in stock and available for immediate delivery to your home. All Flags are manufactured by Annin flag Company, the oldest and largest flag manufacturer in the United States established in 1847. All Flags are made in the U.S.A. with American made materials.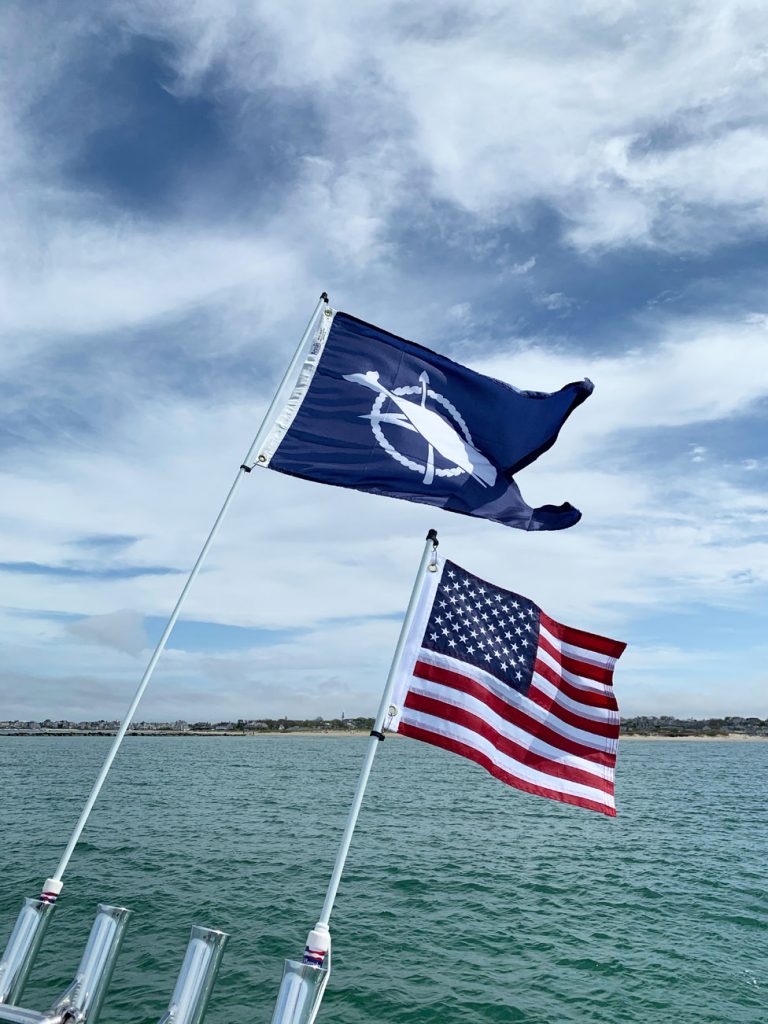 Island Flagpoles recommends the use of Tuff –Tex Flags here on Nantucket due to the high wind environment. These flags are manufactured with a special weave which improves flying ability while resisting the constant wear from daily flying.
Contact Island Flagpoles with questions about custom flags too.
Featured Business Profile
Inquire here