Featured Listing
Nantucket Tents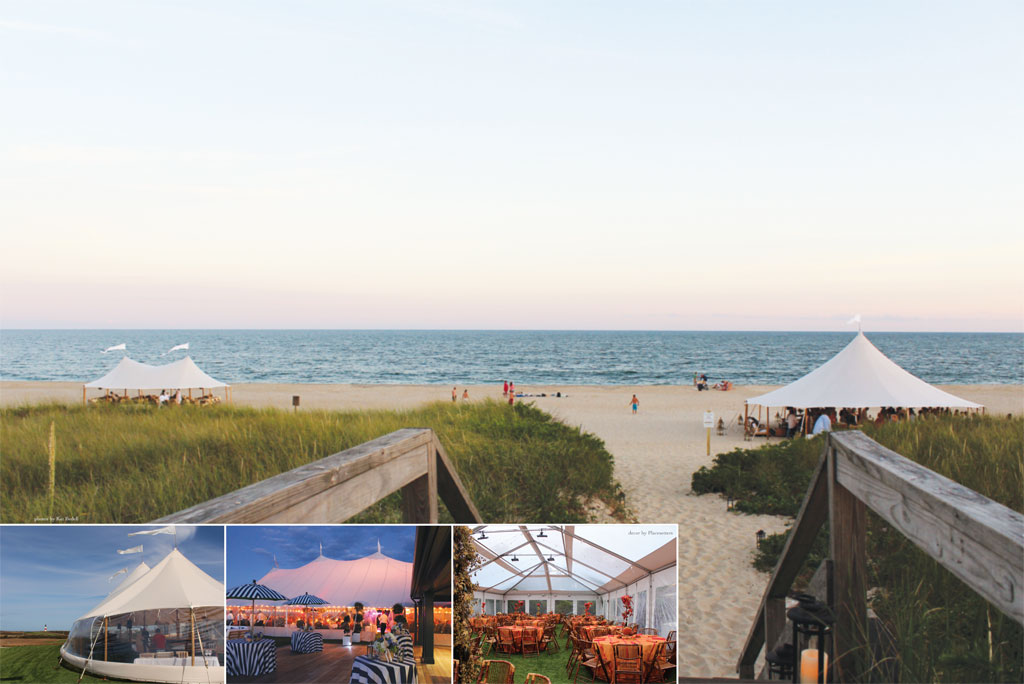 145 Tomahawk Road, Nantucket, MA 02554
508-228-5645
ande@nantuckettents.com
www.nantuckettents.com
Nantucket Tents (formally Sperry Tents of Nantucket) has been providing tents for Nantucket weddings, parties and special events since 1999. Nantucket Tents offers the largest on-island tent inventory, including Sperry Tents, the original sailcloth pole tent. Nantucket Tents was created to provide the best event services available in the industry with their professional team.
They also provide many flooring options for different types of events. From custom dance floors to carpet and turf, Nantucket Tents can meet the needs of your special event. Clients may choose from traditional flooring options or inquire about custom services.
Nantucket Tents carries accessories you need to make your event a success. From lighting to tables, chairs, heating and catering equipment.
Featured Listing
Inquire here