Wedding Cakes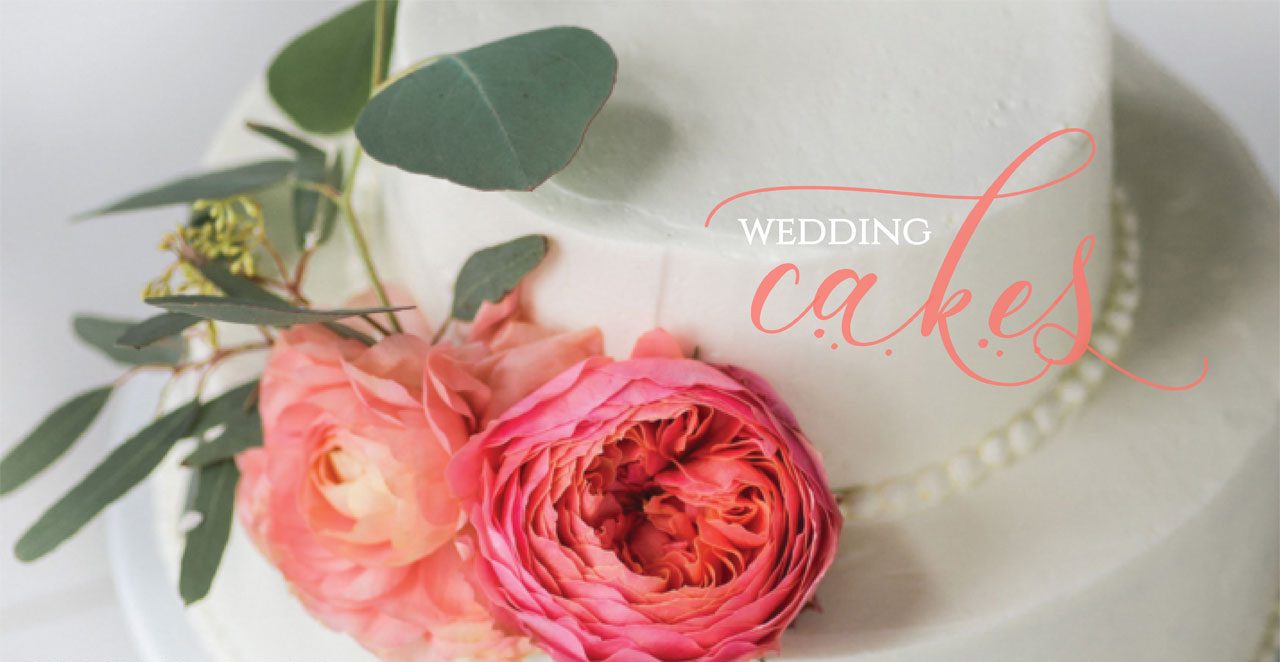 photography by Rebecca Love, Katie Kaizer and Zofia & Co.
An important centerpiece to the special day, cutting the cake is just one of many ancient wedding customs that involves food as a symbol of bounty, fertility and good fortune. Breads, rice, sweet pies and cakes have all been offered to the wedding couple to mark the occasion.
Many customs surround the cake, who should cut it and when, Timing can range right after dinner to later into the evening's celebrations.