Dreamy Confections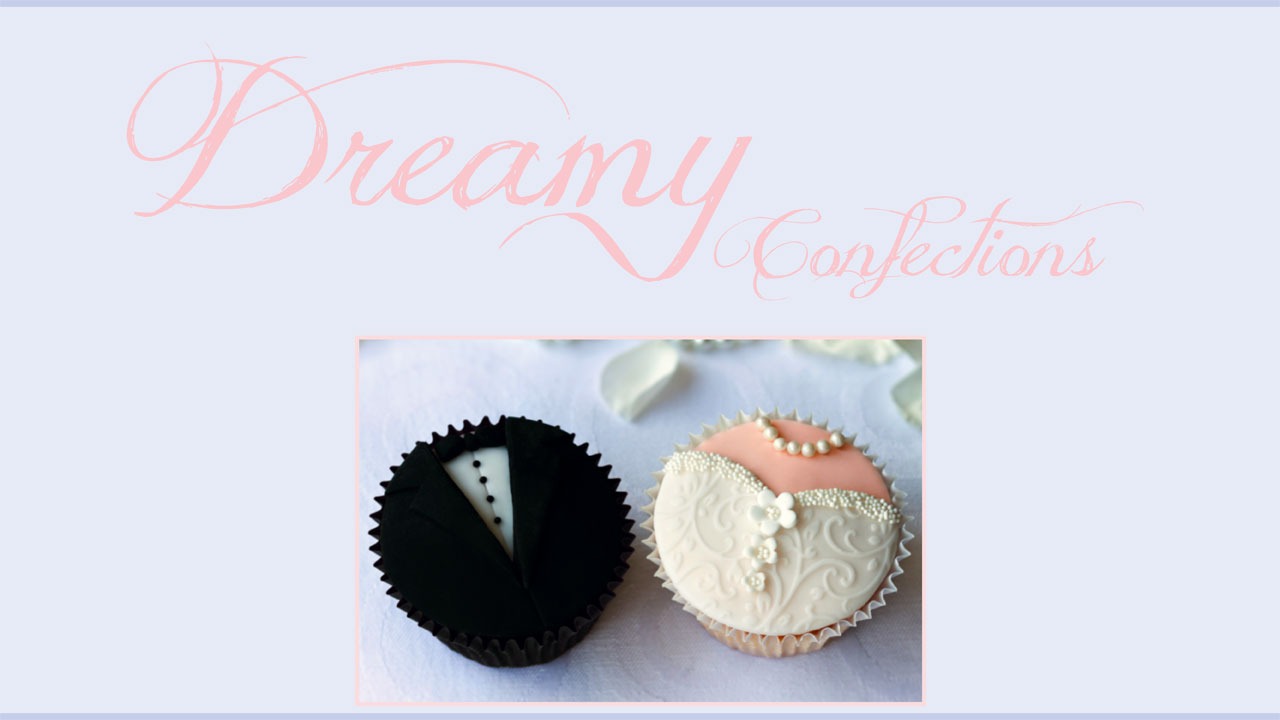 by Deborah Anderson
Of course everyone expects you to cut the cake and feed a piece to each other, but many couples are breaking away from this tradition and going with the newest trend of gourmet cupcakes and dessert tables with all types of treats to choose from. Thought to initially just be a fad, it seems as if wedding cupcakes are here to stay. These pint sized treats add a whimsical note to your wedding and can be more cost effective than a large cake.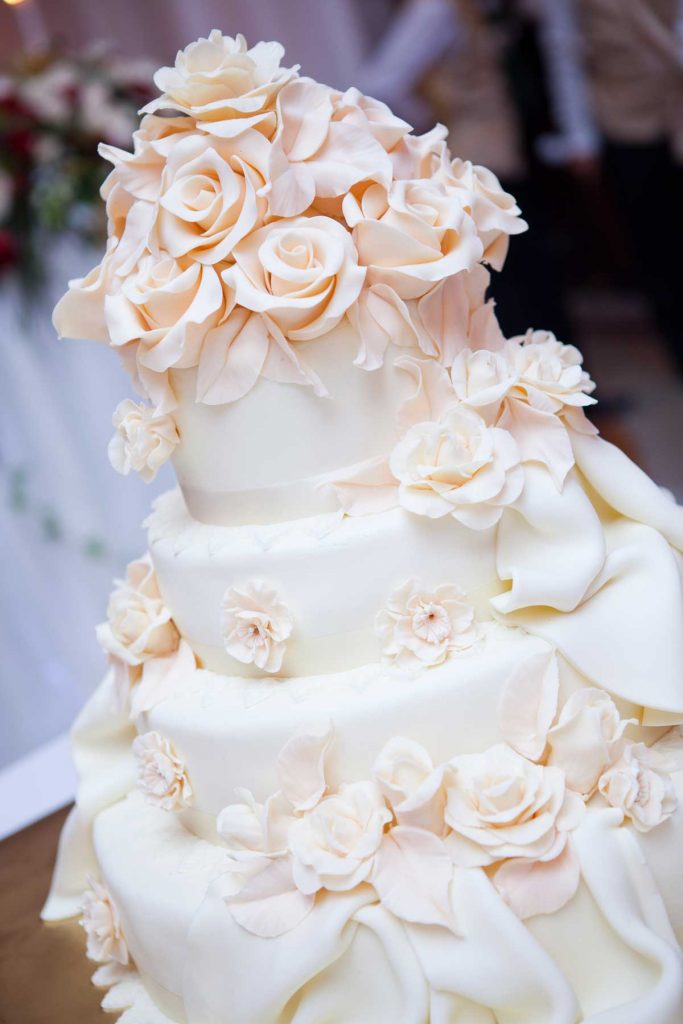 A smorgesboard of desserts are now being laid out, even if the traditional cake is cut. If you don't want to give up the cake cutting ceremony, have a two tiered cake. Do the traditional cake cutting and then save the top tier to freeze for your one year anniversary. You get the best of both worlds this way.
Gourmet cupcakes frosted in white or the colors of the wedding are up to you. Serve them on cupcake tiers, cake stands or special platters. Everyone gets their own and the wait for the cake to be cut and plated is no longer a factor. Also, bear in mind, you may not be charged the traditional "plating fee" for cake.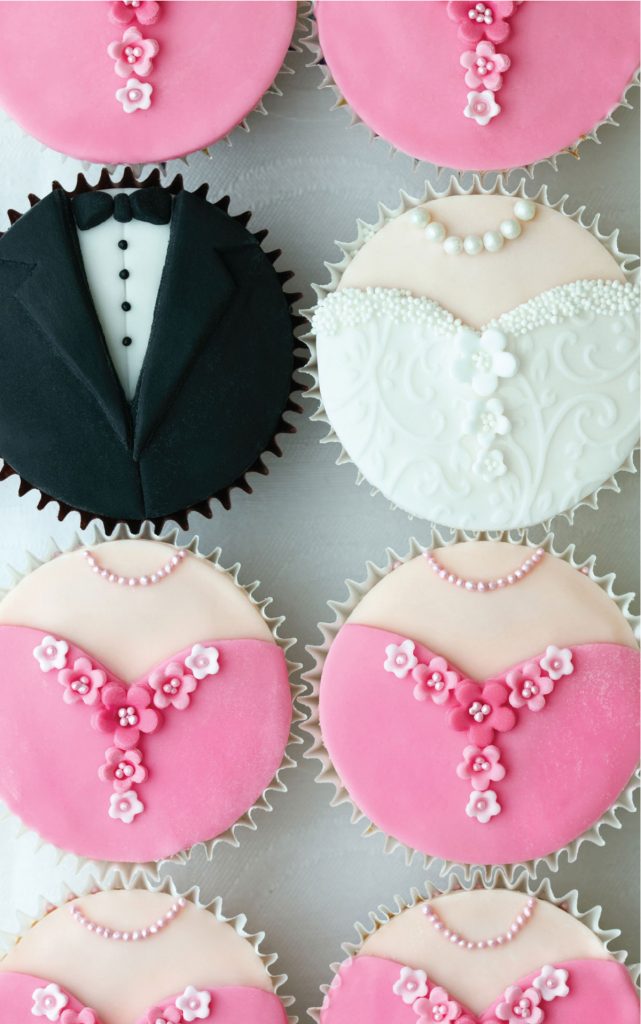 Many cake flavors can be chosen – from white to red velvet, from lemon to chocolate, even filling can be added and either cake or frosting can be infused with a liquor. Finicky guests will now have a choice! A single cupcake box makes for an easy take-home favor for an after-the-wedding treat or for someone special who did not attend the wedding.
Relax and make your own decision on this. There is no longer the "must do" wedding cake.