The Culture of Cranberries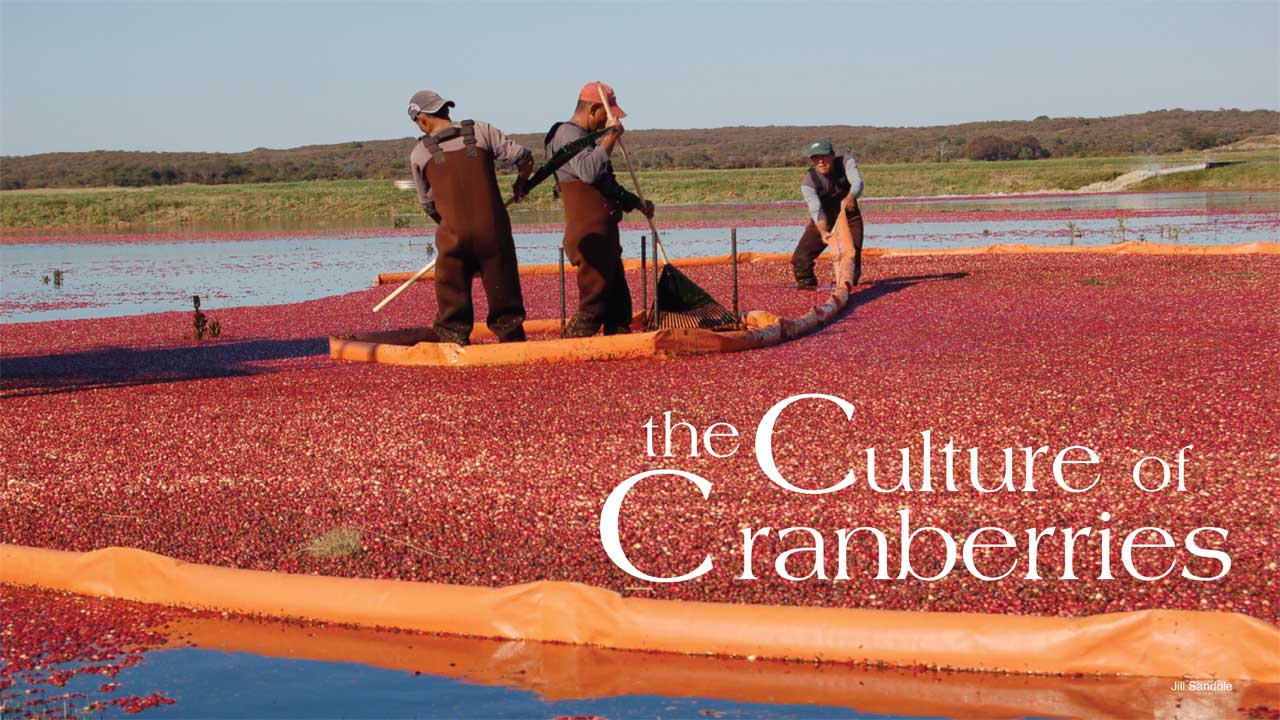 By Donna Smith Fee
There is not another fruit that can hold a cocktail to our native cranberry. We have taken this humble berry to heights unimagined by lesser fruit. We eat it, we drink it, we decorate with it and we medicate with it. On Nantucket, the cranberry is one of the most prominent clarion calls that fall has come to the Island. Many homes adorn their front doors with the welcoming circle of a wreath made of cranberries.
The love affair with the crimson berry has been in bloom for hundreds of years. The Native Americans were the first to realize the usefulness of the cranberry. They mashed it with cornmeal and baked it into bread. The most common way the Native Americans used cranberries was in a concoction called pemmican. It was made of a mixture of dried cranberries, deer fat, dried meat or fish and cornmeal. It was then pounded into a pulp that was formed into cakes and left in the sun to dry. Yum. These cakes had a very long shelf life and would sustain the Native Americans during long journeys and harsh winters. Pemmican could very well have been our first energy bar. The Native Americans are also credited with being the first to make cranberry sauce, so we owe them a thought of thanks every November.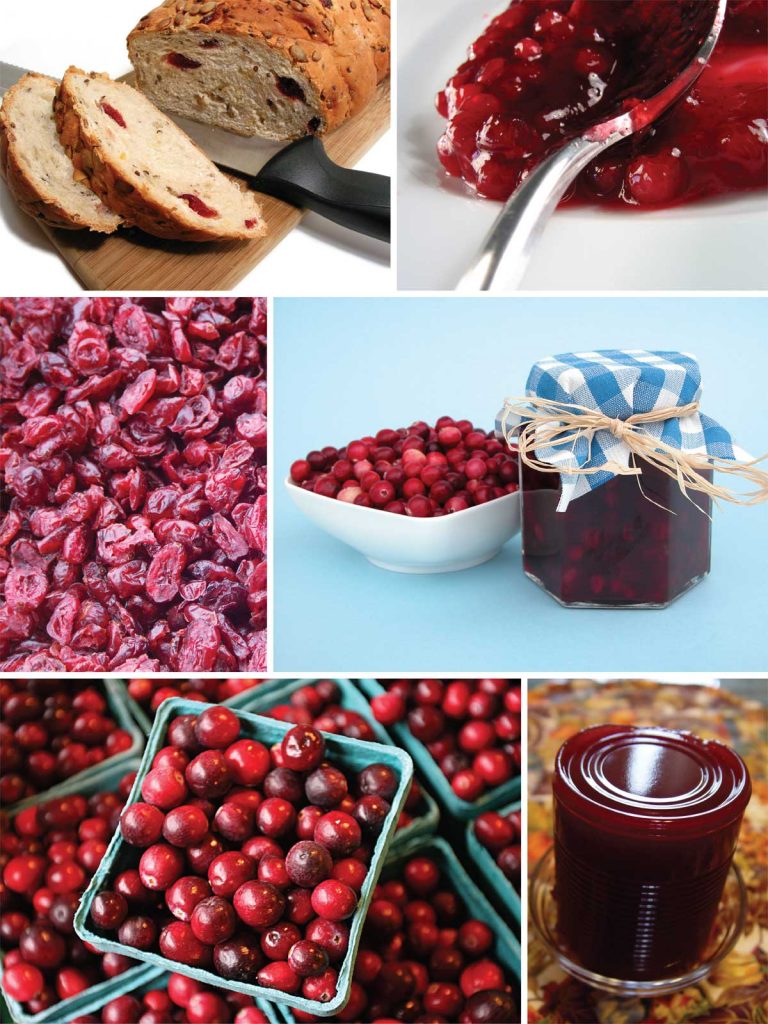 Colonial sailors quickly learned that cranberries were a necessity on their ships. They did not know why at the time, but those perfect little cranberries kept them from getting the dreaded disease of scurvy.
If you are going to indulge in your new-found passion for chocolate and cranberries, follow the sweet path to Aunt Leah's Fudge. Leah will offer you a sample. She also ships everywhere with two-day delivery! Her Website allows you to move your mouse over selections of fudge and drop them into a bright red (1 lb.) or white (2 lb.) box. Leah, sure to be found in her shop, is known for "the best fudge in the world!" She is known for her Chocolate Cranberry Nut Supreme fudge.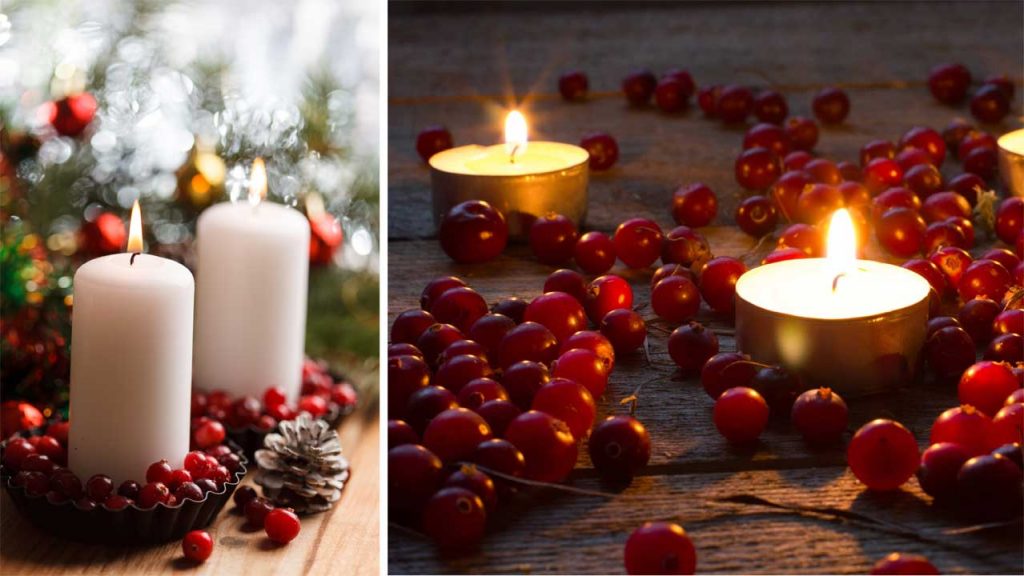 So where do all of these fabulous cranberries come from? Cranberries grow in a very specific habitat. Fortunately, that habitat exists on Nantucket and elsewhere on the Cape and in Massachusetts. At one point, all 234 acres of bog on Milestone Road were under cultivation. This made the bog on Milestone Road the largest continuous natural cranberry bog in the world. It has since been divided into several bogs for the sake of efficiency and is worked under the auspices of the Nantucket Conservation Foundation.
The first commercial cultivation of cranberries began on Cape Cod with Henry Hall, a Revolutionary War veteran. He noticed that wild cranberries that became swept with sand grew better than those that did not. He went home, put some sand on his cranberry bushes and had a bumper crop of cranberries that year, 1816, in North Dennis, Mass. By 1820, he was shipping his cranberries to Boston and New York City.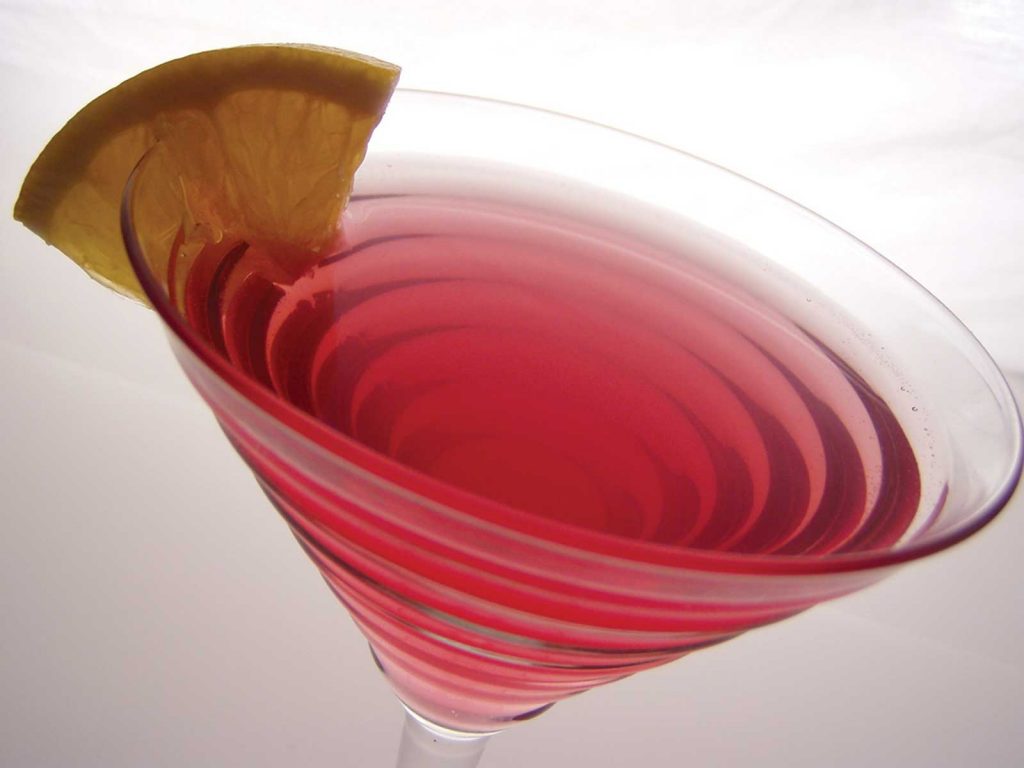 Harvesting cranberries is a beautiful sight, and many communities, including Nantucket, have a cranberry festival in October during harvest season. The cranberry harvest on Nantucket is a feast for the eyes as well as the palate. The Nantucket Conservation Foundation organizes the Cranberry Harvest Festival on Nantucket. There are hayrides and tours of the harvest, which displays the gathering of the ruby red berries, and fresh cranberries are available. For dates and times for Nantucket's Cranberry Harvest in 2019, pick up or order a copy of Nantucket's premier guide, the NOW Nantucket Guide. It comes out annually in April.
One of the most famous paintings depicting life on Nantucket is of a cranberry harvest in September. The painter, Eastman Johnson, created a landscape filled with people hand-picking cranberries. The colors in the painting are replete with fall's hues of gentle golds and warming reds. It is a landscape of Nantucket before houses soared on the Cliff and from a time when people of all stations gathered in the field to pick the jewels of the fall: the cranberry. This painting is called "Cranberry Harvest".
In many stunningly beautiful photographs of cranberry harvests, you see a water-filled bog with the crimson beauties floating on top. That is called a wet harvest, and the berries harvested that way are destined to become juice or sauce. The cranberries float to the top because they have a waxy outer coating that prevents water from getting into the berry. Additionally, the interior of the berry is actually four chambers of air. This lets them float to the top and then be corralled. Those pockets of air also allow the cranberries to bounce. This lets you know that they are fresh. About 10% of cranberries in Massachusetts are harvested by a dry method.
Cranberries have been part of the bar scene for years. In the eighties, a very popular drink was the "Cape Codder". This was a simple blend of cranberry juice and vodka. If you added grapefruit juice, it became a Seabreeze. Both are supreme summer drinks, best sipped by the seaside.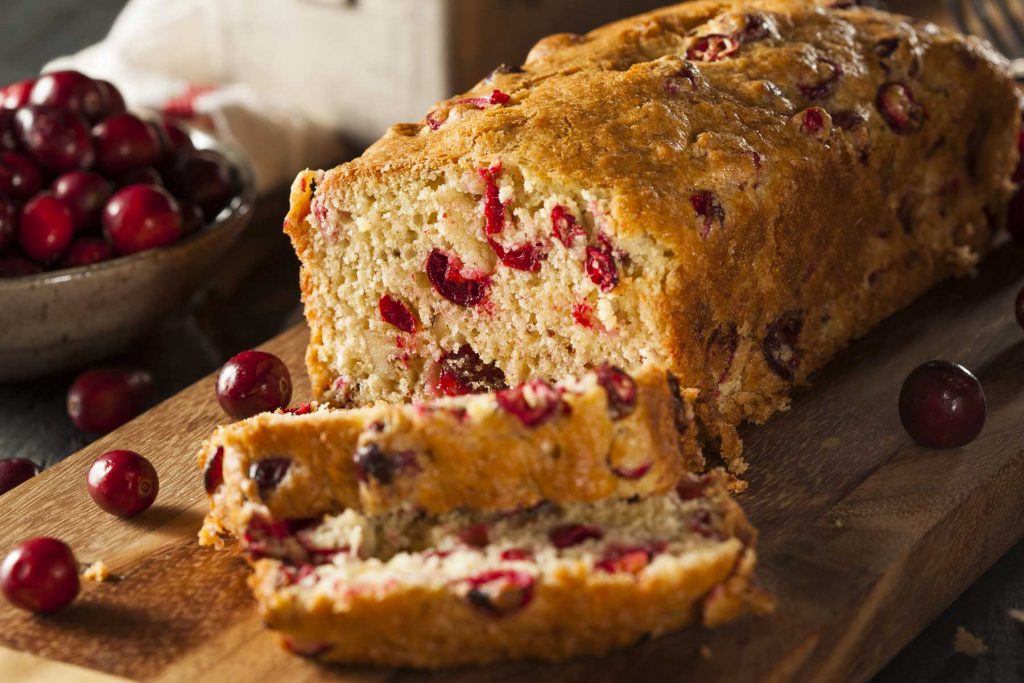 Cranberries, while yummy and nutritious to eat, are also beautiful to look at. Their crimson color reminds us of the change of season as the blues and pinks of summer gently give way to the bold reds and yellows of fall. Decorating with cranberries is as old as the plants themselves. Before fancy glass ornaments were hung on Christmas trees, garlands were made from cranberries and popcorn. Garlands of cranberries are still evident during the holiday season.
Article edited. Full version available in ONLY NANTUCKET FALL/WINTER 2018.