Sweet & Savory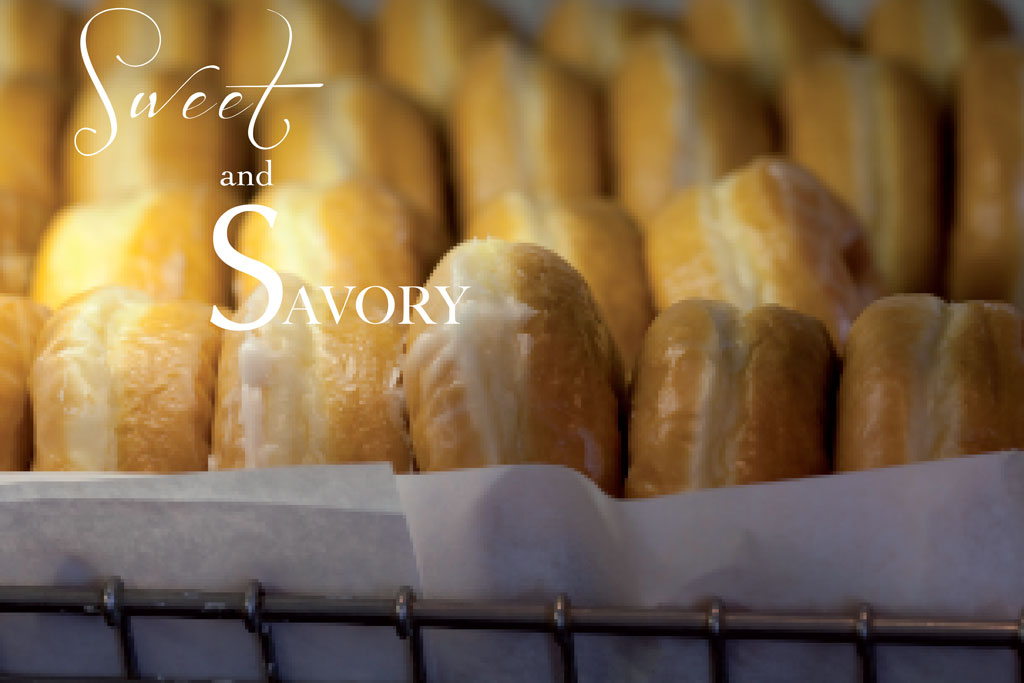 by Rebecca Nimerfroh
This plan you have made with yourself, to point through the glass at this confection creation and nod yes, yes, that's the one, baked in the early hours of the morning and meant to be yours all along, is a plan dreams are made of, for it is a day that typical adult responsibilities like healthy eating can wait. No, today is a day meant for a treat, whether it be a weekend morning, the first day of your summer vacation on Nantucket or just any old day at all, because sinking your teeth into that simple and special something is like giving yourself a long and much overdue hug.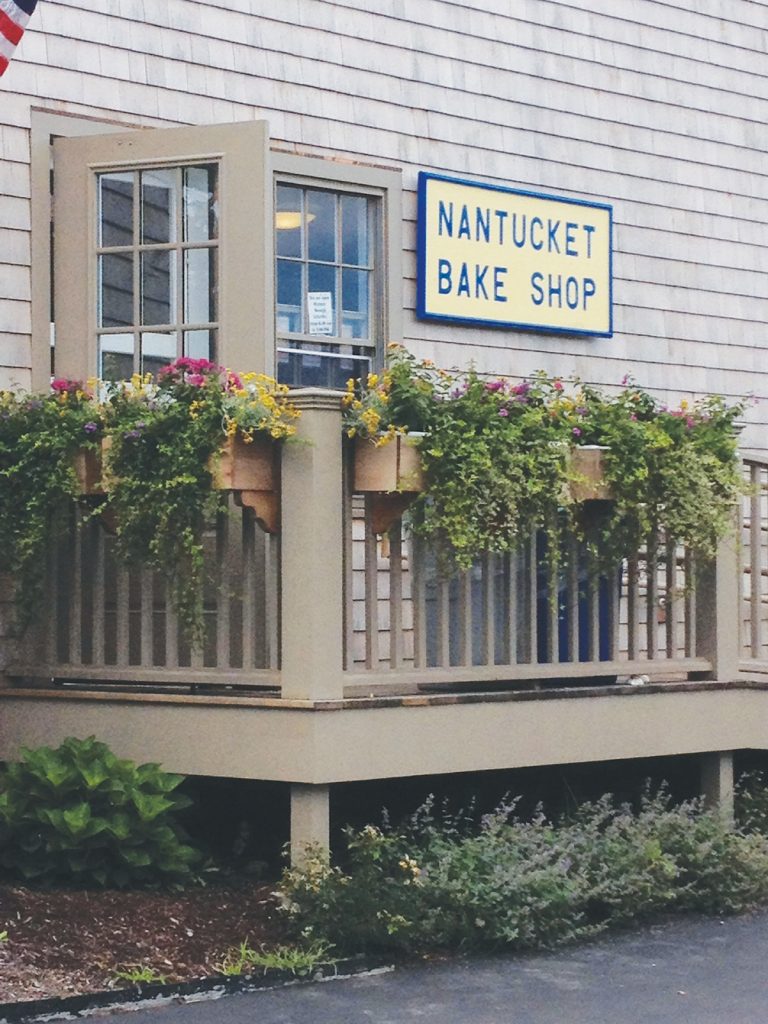 The Nantucket Bake Shop is an on-island staple deserving of your hungry attention. This bakery, heading into its 45th season on Nantucket claims to hold in its possession a Portuguese bread recipe that is as close to the original as you can get. This is because husband and wife owners Magee and Jay Detmer, who first got behind the counter over forty years ago, trained under Joe Tecot, owner of one of Nantucket's first Portuguese bakeries. "You could say it's as close as you can get from the original," Magee says.
This operation is a true labor of love, with Jay heading in to bake as early as midnight or one in the morning for a full night of baking to supply the crowds the following day. Having raised their own children in the bakery, and now grandparents, Magee says for her and Jay, their favorite part is seeing the multiple generations of families enjoying the same bread and cookies that their grandparents did years ago. "We've been around for three generations worth of people, and seeing their smiles and their love of Nantucket tradition makes us really happy." As the maker of hundreds of sweets, Magee says she is more of a savory person, and it's their famous Portuguese bread she craves, a favorite recipe being BLT toasts she makes for her family on Sunday mornings. "That's my go-to thing on a Sunday," Magee says with a smile.

Click here for the most up to date menu for Nantucket Bake Shop.
As seen in CUISINE, 2020.
Click here order this publication.