Spring Weddings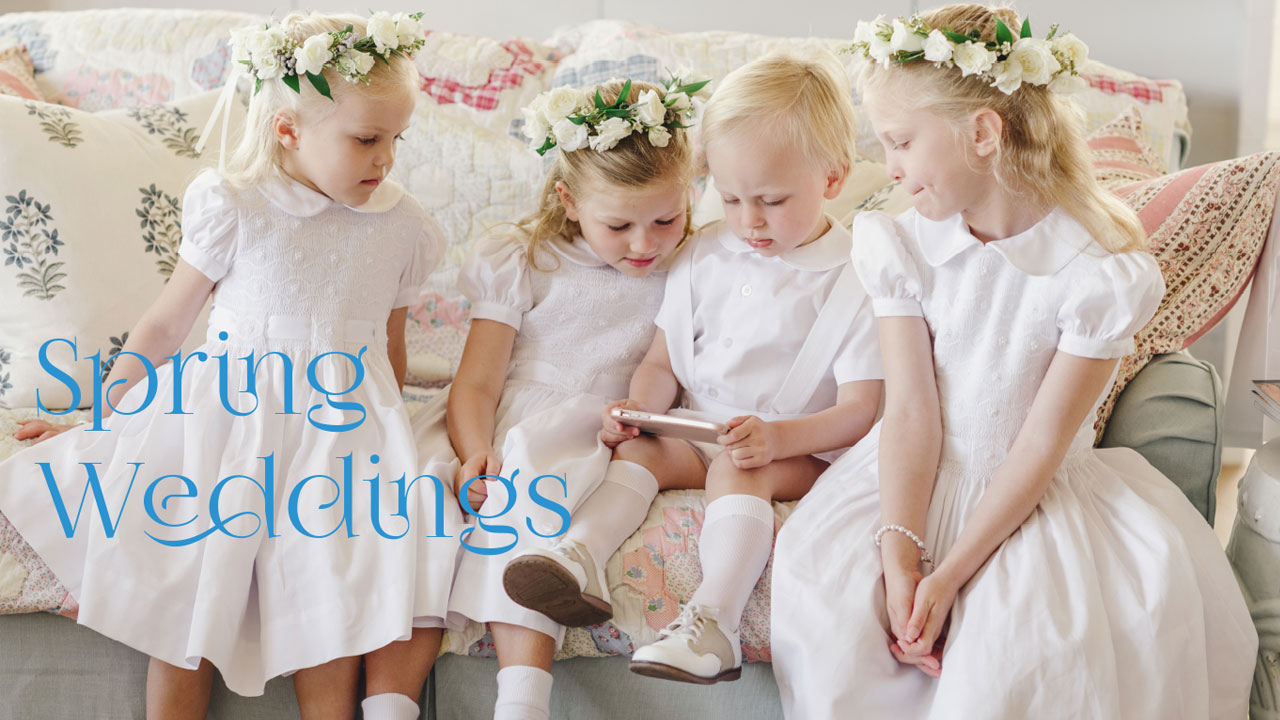 Photography by Zofia & Co.
A wedding on Nantucket will evoke a lifetime of memories. The backdrop for photos are both literally and figuratively, those that dreams are made of. Both you and your guests will enjoy pre- and post-wedding activities, making this a vacation for your guests and a memorable event for you, all wrapped up into one! And what better excuse for you to come back every year to celebrate your wedding anniversary.
It may be the setting, it may be the flowers, or in fact, it may just be the way "things are done here," that will set your wedding apart from all others. Event planners, party suppliers, florists and photographers do it differently here – not to be be duplicated anywhere else. How can one describe it? "Simple elegance" is what comes to mind.
Whether a large wedding or a small intimate event, you will be able to customize your wedding with your personal style. Find inspiration in some of the weddings that have happened here in the past to spark ideas for your special day. Remember, love just got real, and the romance of an isolated, island setting far-out-at-sea, does create a fairy tale wedding.