'Sconset Tailgate Ideas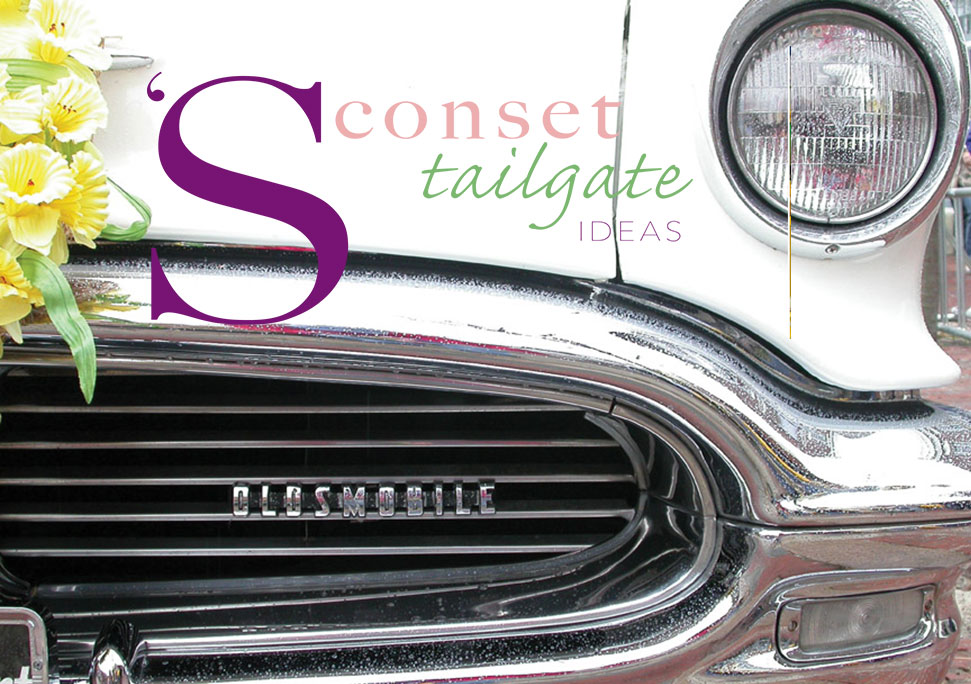 Whether you are planning to attend the classic Nantucket rite of spring in 'Sconset Village or celebrating the season from afar, these delicious sips and bites will set the tone for picnic perfection.
Photo above courtesy of Dan Driscoll, September Productions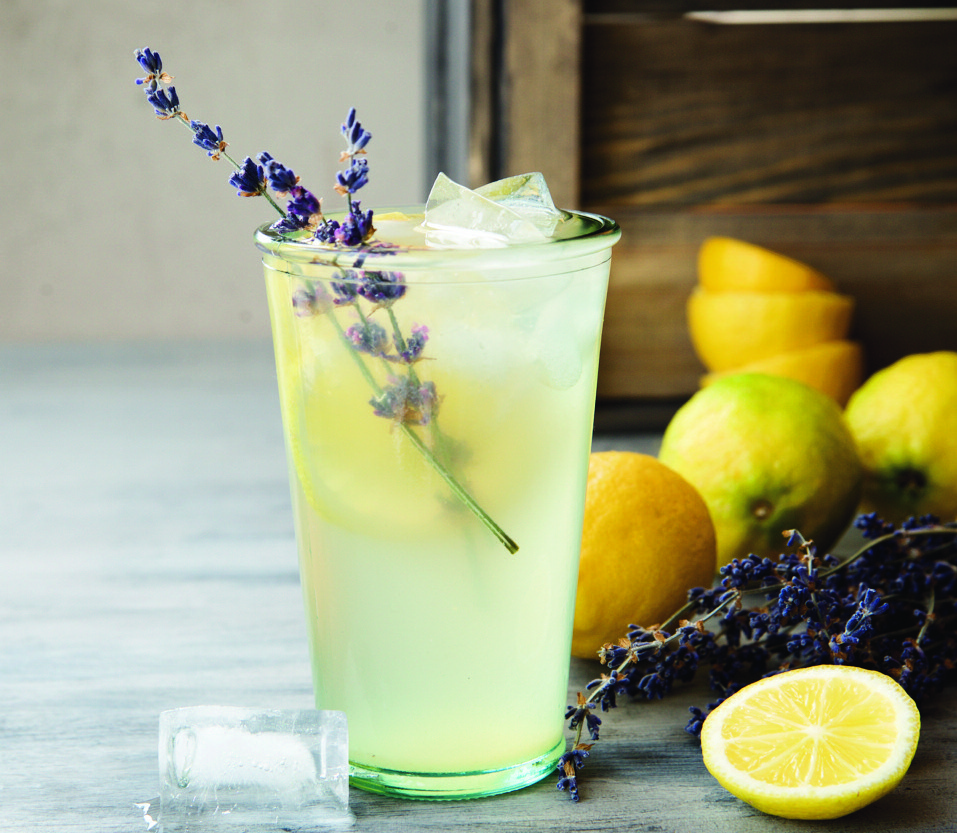 SPRITZ OF SPRING
This festive Champagne cocktail is simple, fun, and sophisticated. If you don't have a bottle of St. Germain, a tasty elderflower liqueur, on your bar now is a time to add one! Choose your bubbles (Champagne or Prosecco) to clink in springtime.
INGREDIENTS
2 ounces elderflower liqueur, preferably St-Germain
2 ounces freshly squeezed lemon juice
8 ounces chilled Champagne or Prosecco
2 ounces lemonade
1 sprig lavender
slice of fresh lemon
PREPARATION
Put all ingredients together in a pitcher, mix gently, and pour into a Champagne flute or a mason jar with ice. If using a mason jar decorate with a daffodil or a sprig of lavender and a slice of fresh lemon!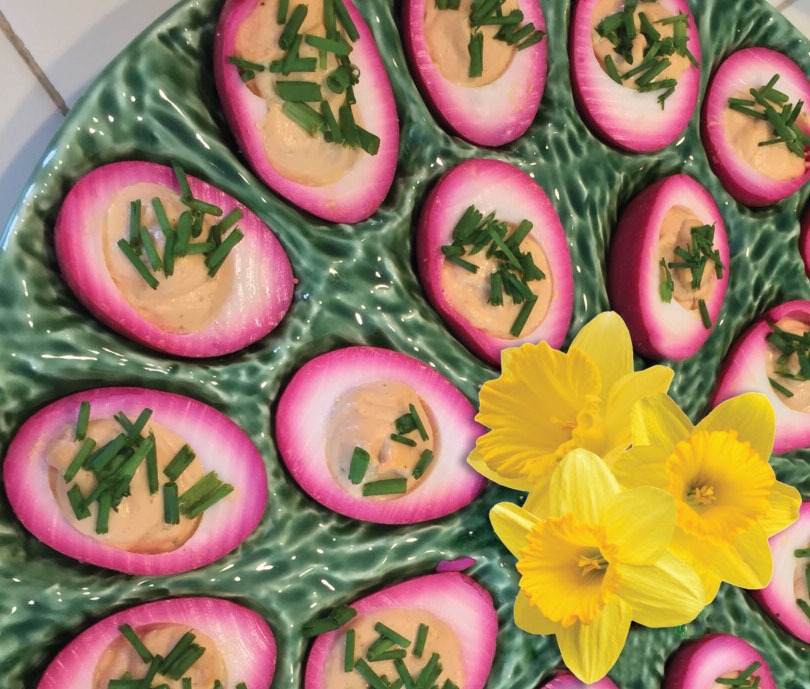 DEVILED EGGS WITH A TWIST
We used beets to create a more colorful take on a classic springtime picnic hors d'oeuvres.
INGREDIENTS
For the Beet Coloring Liquid:
2 cups beet juice
1/2 cup apple cider vinegar
1 Tablespoon brown sugar

For the Deviled Egg Spices:
mayonnaise
mustard (dry or wet)
salt and pepper
chives
PREPARATION
Hard-boil eggs. Chill for 15 minutes.
Remove eggshells.
Mix all the beet coloring ingredients together. Boil for 1 minute.
Add eggs so that they are totally covered in the liquid. Leave eggs in the liquid for 8 hours.
Eggs will then have a purple hue to the egg white.
Slice the eggs in half lengthwise, removing yolks into a medium bowl and placing the whites on a serving platter. Mash the yolks into a fine crumble using a fork. Add mayonnaise, mustard (dry or wet), salt, pepper and mix well. Evenly disperse heaping teaspoons of the yolk mixture into the egg white halves.
Top with minced chives.
Article edited. Full version available in REVIEW NANTUCKET Spring 2016.