Nantucket Dreams Do Come True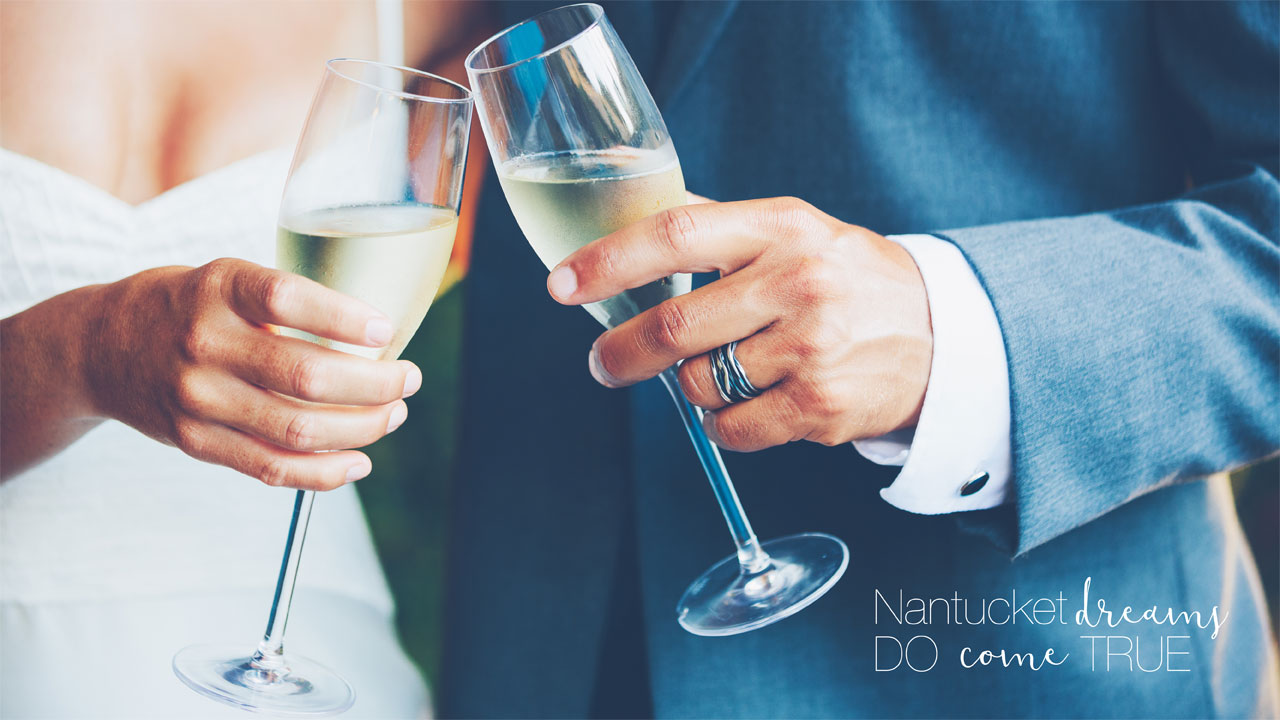 by Andrew Spencer
A wedding is, first and foremost, a celebration of love between two people. For some, it means a simple ceremony with a Justice of the Peace and a few loved ones in attendance. For others, it involves an elaborate ceremony and reception. However, no matter where you fall on the wedding spectrum in terms of your personal desires, you'll want to make sure that the event is memorable for you and your guests. And there is no better place in the world to create lasting memories you'll cherish forever than right here on Nantucket.
While Nantucket can occasionally present some challenges for travel, the reward is more than worth the effort. Whether you want a simple ceremony on the beach or a traditional church wedding bursting with flowers, Nantucket has a venue to fit. And the same is true for both rehearsal dinner and reception sites. Whether you're after a casual buffet, a formal seated dinner, or something in between, the number and variety of options available to you on Nantucket will ensure that you get the exact level of formality – not to mention amazing culinary experience – that you're after.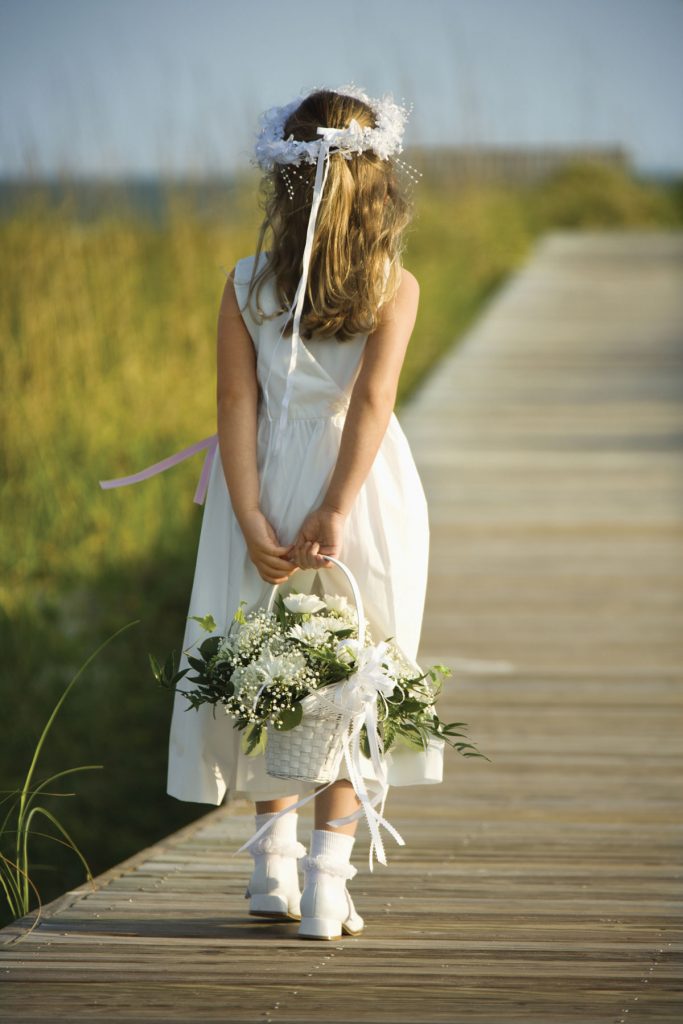 Think of your guest list, too. How many people who you're planning to invite to your wedding have always wanted to visit Nantucket, but just needed an excuse to go? There's no better reason in the world than to witness your "I Do's" to make a special trip. In addition to having the honor of attending your wedding, your guests will also be treated to an amazing vacation on one of the world's premiere vacation destinations. World-class shopping, dining, sightseeing, and other activities abound on Nantucket. So when they're not otherwise occupied celebrating you and your beloved, your guests can indulge their own pleasures in an idyllic setting.
Speaking of excuses to visit the island, did someone mention anniversaries? After the wedding when you're back home together, you and your new spouse will be able to recall fondly the amazing experience that your wedding was for both you and your guests. However, that's not all. Once you've had the special experience of being married on this island, it's forever in your blood, and you'll want to come back year after year to re-capture the magic that made your wedding day the unforgettable event that it was. Relive those memories year after year by returning to your favorite restaurant and staying in your favorite inn.
Take it from someone who's been to more than his fair share of weddings on Nantucket (including his own): Nantucket is simply the best place for a wedding anywhere in the world. Your guests will leave with the fondest of memories of their time on the island, and the day will live in your heart forever. It is a magical place to celebrate the most important day of your life.