Premier Business Profile
Coast Home Nantucket Design Shop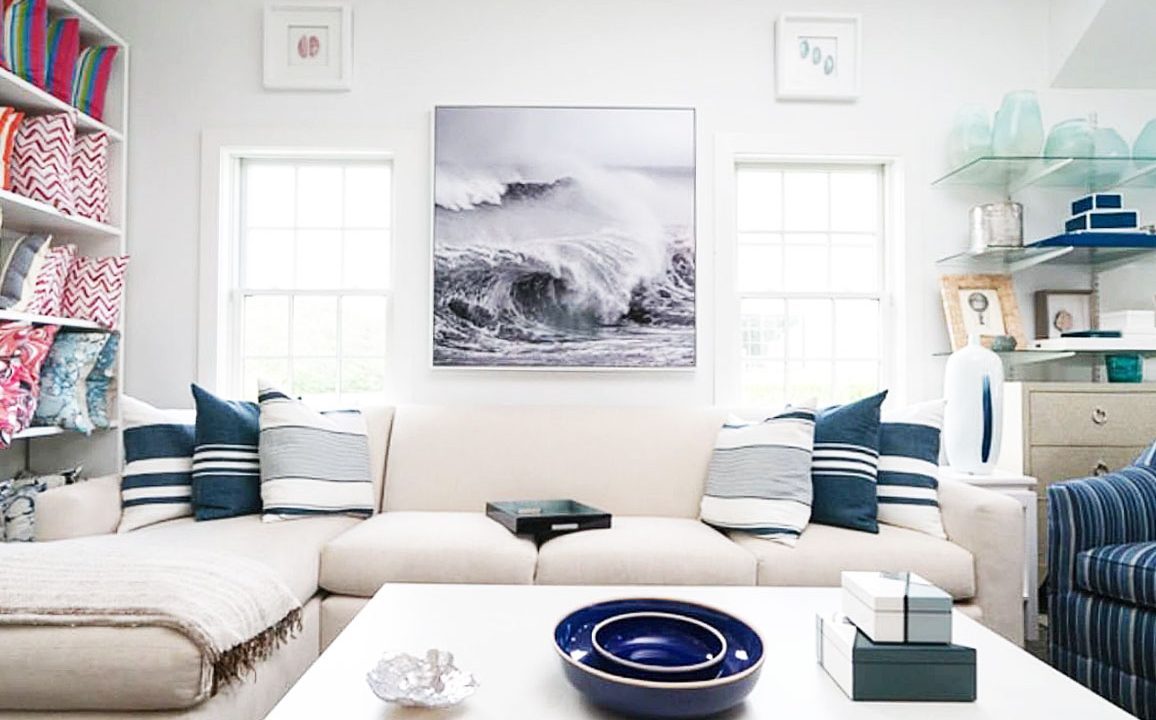 54 1/2 Old South Road, Nantucket, MA 02554
508-825-5699
coastack@gmail.com
www.icongroup.com
Discover Coast Home, a Nantucket design shop offers beautiful furnishings and accents for inside and outside your Nantucket home. From linen wrapped furniture, to custom upholstery, rugs, and more, this is a unique design destination to explore time and again. Owner and founder Paul Gaucher of Icon Design Group has an eye for blending classic stylings with modern needs, and started Coast Home to offer the island a an approach towards synching two disparate design approaches.
At Coast Home discover furniture that feels modern with its clean lines and finishes, yet is still comfortable. The shop also offers vintage pieces such as painted consoles, Italian glass lamps, a driftwood sculptures, an abstract painting, or a vintage nautical flag framed in a clean modern way to seamlessly blend traditional décor in a modern context.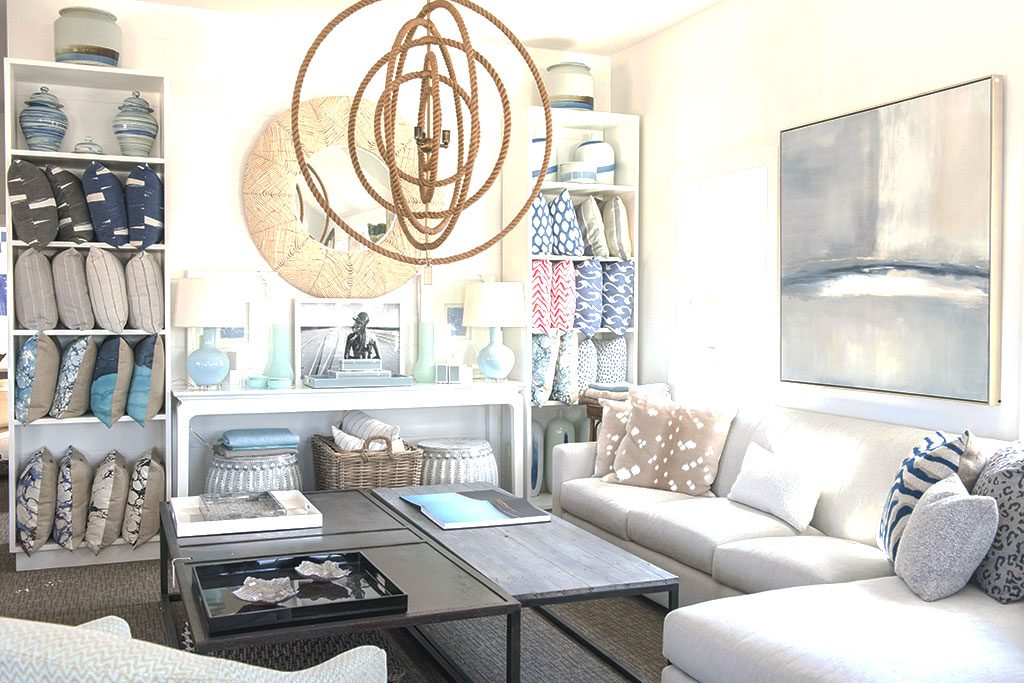 Coast Home also offers fine art photography from Nantucket's talented professionals and custom lighting sold exclusively at the Nantucket location and the company's showroom in Boston.
With expert design instincts, Peter delights in personalizing any interior, from beach casual to urban formal. Working with a variety of expert artisans and manufacturers enables him to create custom furniture for any style and any interior. The results speak for themselves, with many repeat clients. "We don't have a design formula, but we have a definite style," Paul explained. "We move classic designs forward and tailor our designs to the client's personal vision. It's all about what the client wants. It's their home when we're done. And that's what we do best. We create their ideal home."
Premier Business Profile
Inquire here