What To Do Under The Sun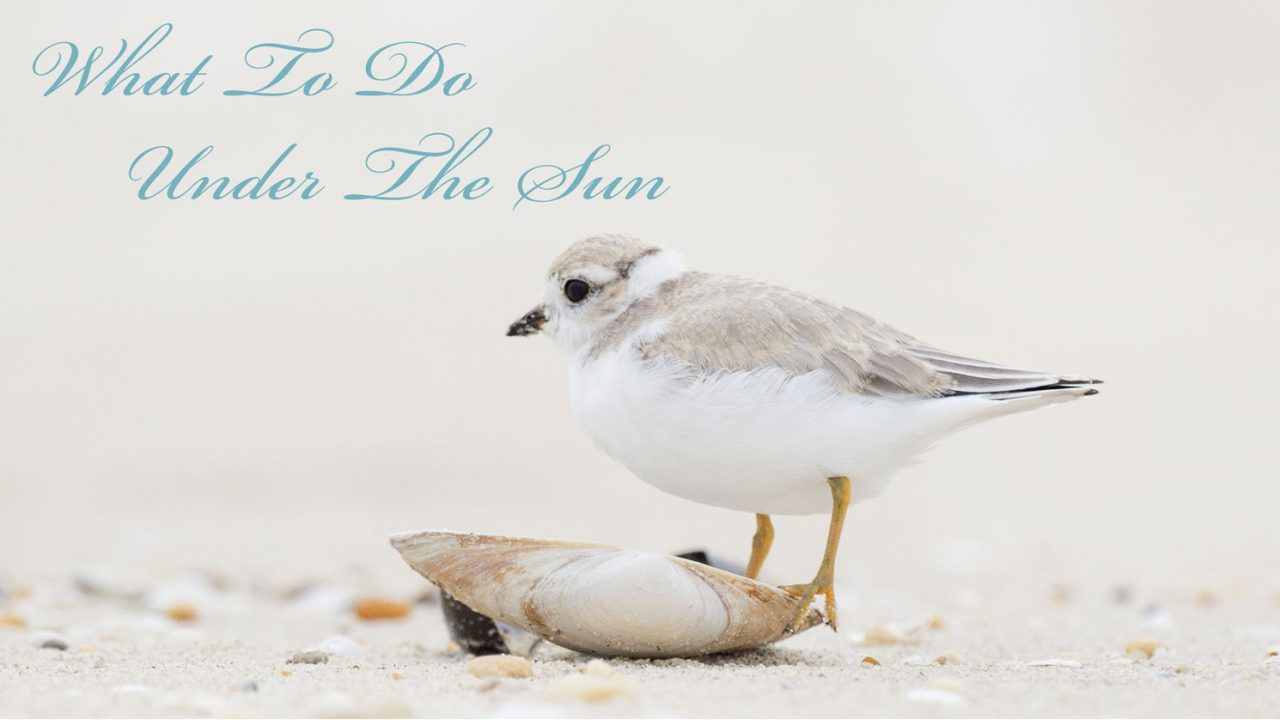 No matter what the weather, there's always something to do!
Daily agenda
One thing you'll never hear someone on Nantucket say is that there's nothing to do. No matter what your pleasure, our Island has something that is sure to tickle your fancy. Perhaps you're a sailor, or at least dream of being one. Well, you're in luck, as Nantucket's history is tied to the sea and there are plenty of options for renting kayaks, surfboards, stand-up paddle bords, sailboats or motorboats.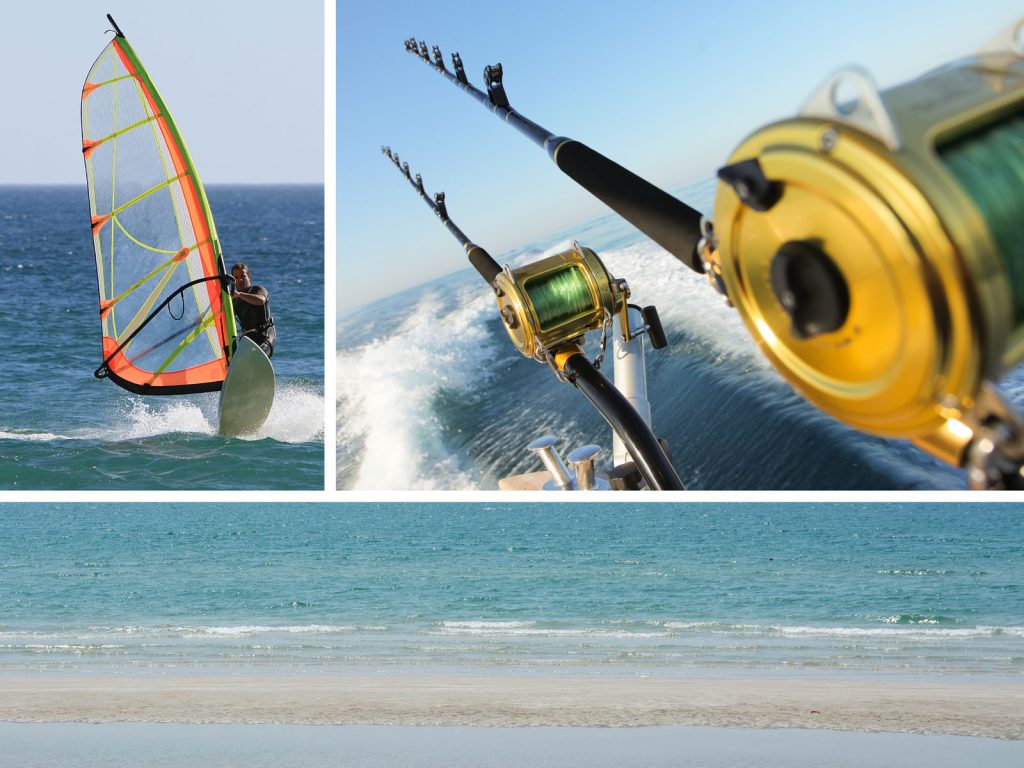 ON THE WATER
Fishing
Nantucket is, by all accounts, one of the premier fishing destinations in the northeast. Sportfishermen flock to our Island in search of the elusive "Nantucket Slam": bluefish, striped bass, bonito and false albacore. For those searching bigger targets, offshore fishing opportunities include chasing bluefin tuna, white marlin and swordfish. Closer to shore, there are plenty of flounder, scup and black sea bass to satisfy anyone's fishing appetite. So, no matter what your target, Nantucket has the fishing opportunities. And with a fleet of charter boats from which to choose for both private charter and group fishing, there's a captain and a boat for every taste. Choose from a number of charter boat companies for an amazing day on the water.
Plug-casting and fly-fishing are two of the local specialties, and charter captains are more than happy to offer all the necessary tackle and instruction that you might need for a wonderful day on the water. Try these charter boat companies for an amazing day on the water.
Sailing
Nantucket's history is tied to the sea and visitors should share in and continue that maritime tradition. There are many places that offer sailing charters or rentals of sailboats. Be sure to check them out.
Surfing and Stand-up Paddle Boards
If hanging ten is more your speed, you'll want to head out to Cisco Beach on the west end of the Island, where surf instruction and board rentals are easy to come by and they offer lessons to would-be pipeline riders of all ages. If you just need to rent a board, that can happen too.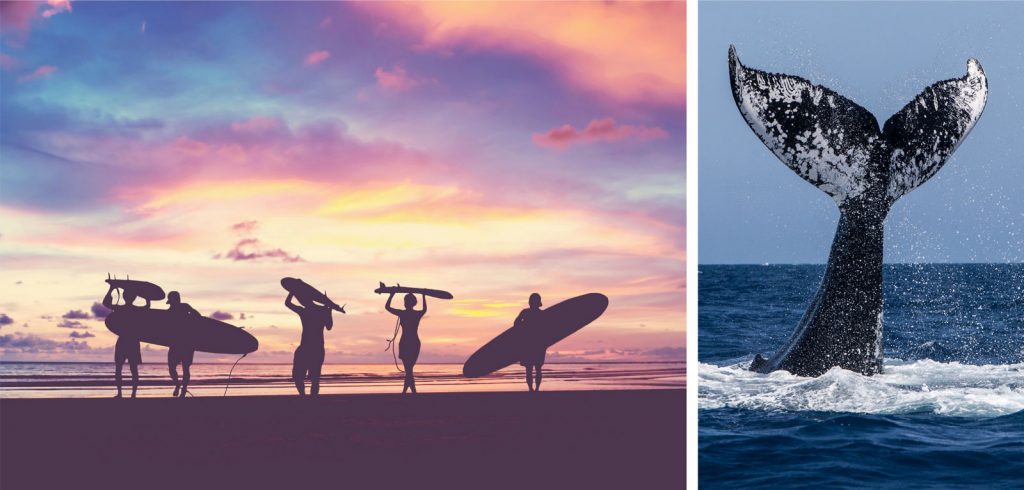 Whalewatch & Seal Cruises
If you want the most incredible day on the water, go out and see the whales with one of the local companies. The whales love to have people "visit" them, always coming up to the surface when the tour boats approach their territory. Known as "gentle giants," they seem to have a symbiotic relationship with man and his curiosity about them.
ON THE LAND
Art Galleries
It's hard to imagine a more picturesque location than Nantucket, and the many artists and art galleries on the Island attest to that beauty. From the most pastoral of landscapes to the most thought-provoking of abstracts, the Nantucket art scene is populated by some of the most varied and talented artists you'll find anywhere.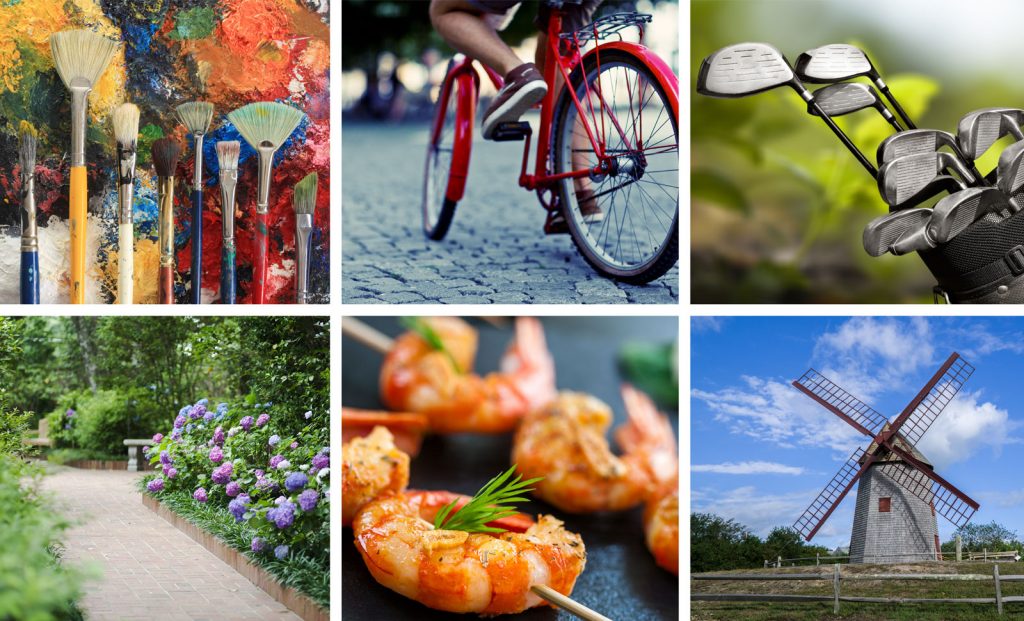 Beaching
Let's be honest here. The food is world-class, and the history is second-to-none, but the real attraction of a summer day on Nantucket is that trip to the beach. Can there be a better place to relax than on a white sand beach? Nantucket has over 80 miles of beach, offering something for everyone. South shore beaches feature surf, while those on the north shore offer gentle wave action. If beachcombing is your passion, you'll want to be sure to include a stop at Jetties Beach. Great Point – which requires a four-wheel-drive vehicle and a permit to access – is one of the premier surf-casting spots on the Island. And for the romantics amongst us, a sunset at Madaket cannot be beat.
Biking
Our little Island has several options for bicycle rentals, let alone bike paths. Most shops will deliver the bike of your choice to your house rental location. You can choose, a biking or guided tour to be totally on your own.
Dining Out
Once the day is over and you and the family have done your thing, it's time to eat. It's hard to imagine a culinary experience on Nantucket that doesn't feature something from the sea that surrounds us. In the fall, you can enjoy Nantucket bay scallops, beginning November 1. And of course, no trip to Nantucket is complete without a lobster dinner.
Golfing
Maybe the landlubber's life is more to your liking. Not a problem there. If it's a loop around the links you're after, Miacomet Golf Club offers a challenging 18-hole course, complete with a driving range and restaurant on the premises. The club is open to the public and offers cart rentals as well.
Hidden Gardens
Gardeners on Nantucket take great pride in their gardens, and if you have a green thumb of your own, you'll want to admire the many flowers that grow on the Island. Daffodils open the growing season, and their appearance is celebrated with the annual Daffodil Festival in April. As the days of summer come, hydrangeas and rosa rugosa scent the air with their beautiful perfumes. As the fall comes around, the scarlet of cranberries add a new hue to the open spaces in Polpis and 'Sconset. Botanical highlights include the Nantucket Garden Club's annual shows – the Daffodil Show in April and the Green Thumb Show in July.
Tours
Whether you're here for a day or a year, you'll want to find out a little more about this little sandbar a few of us call home. Tours vary in length and depth of information, so be sure to call around and find the tour that best fits your schedule and attention span.
Museums
If history is more your game, you'll want to check out Nantucket's wide range of museums and historic sites. There is so much to learn about this little island far out to sea.
Other Activities
Being active while on vacation is the usual for most people. There is so much to do here that it is more than safe to say you will not get to do all you want while you are here. Many parents have brought their children to Nantucket for the summertime, and now the grownup children visit with their children. Summer on Nantucket is the best! There is something for everyone to do here.
Article edited. Full version available in NOW NANTUCKET GUIDE 2018.