Nantucket Originals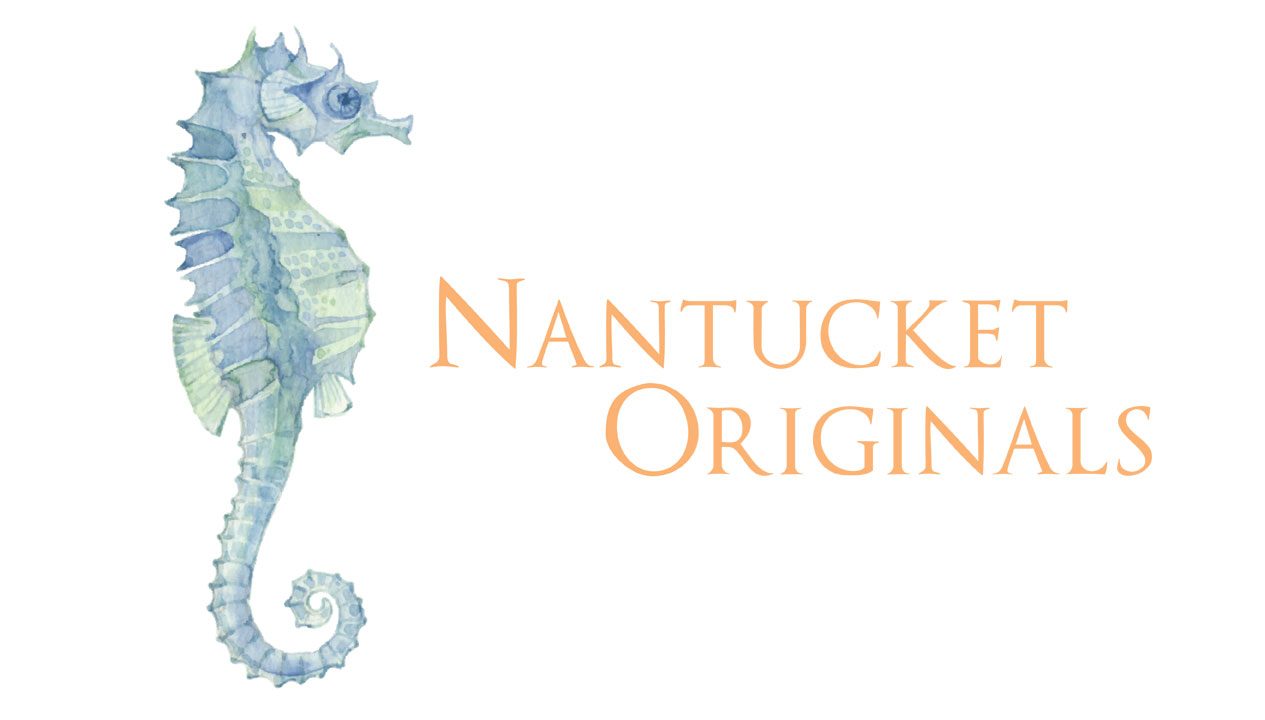 TAKE HOME A NANTUCKET ORIGINAL
Nantucket is unique in its own way, partly due to its location – 30 miles out at sea. No bridge connects it to the mainland, thus isolation is created by geography. That has fostered creativity for survival and ingenuity.
Today, Nantucket has attracted many creative people and the items they have created through their love of the island and its special aspects has led to products that visitors can bring back to the "mainland" to remember their visit to Nantucket.
It can be as simple as a sweatshirt with the acronym ACK on it (from the name of the airfield Ackerman's Field) or as elaborate and expensive as a Nantucket Lightship basket, fashioned by current day artists emulating the work of the men who spent weeks at a time on a lightship that served as a lighthouse anchored off the hazardous shoals of Nantucket. Their illuminated candle lit beacon would warn seafarers of the treacherous shoals that surrounded the island. Items as simple as napkins to those as elaborate as a piece of gold jewelry that is imprinted with the silhouette of the island.
As you browse through Nantucket shops you will surely find something to bring home as a reminder of your visit to this special island.
NANTUCKET DIAMOND
Available at Jewelers' Gallery at 21 Centre Street
508-228-0229
nantucketbythesea.com
508-228-3866
FINN'S FISH ART
firefish265@gmail.com
508-423-5126
NAUTI DESIGN NANTUCKET
508-257-4656
nautidesignsnantucket@gmail.com
www.etsy.com/shop/Nautidesignnantucket