The Art of Visiting Nantucket Galleries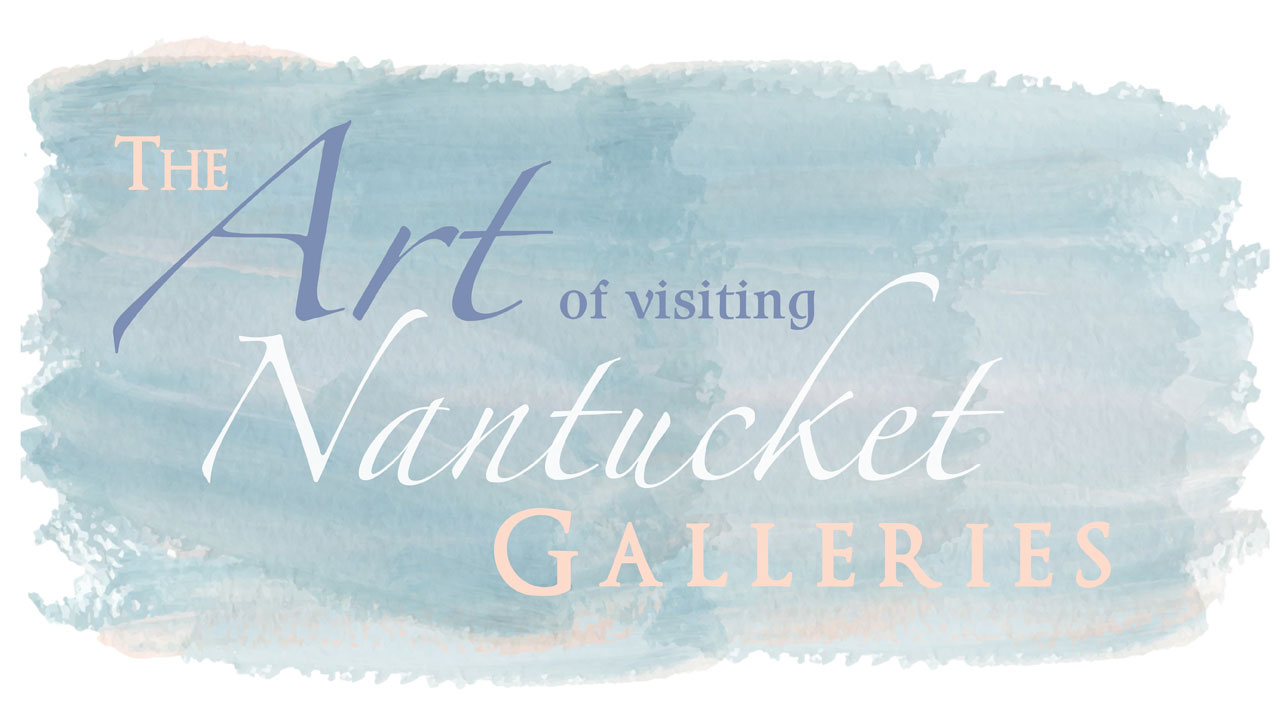 The quality of art on Nantucket is astonishing. There are almost as many galleries as there are restaurants. For generations, artists have come here to paint en plein air. The light is so clear; it is the envy of any artist. Sometimes you will see artists with their easels set up on the sidewalks.
OLD SOUTH WHARF
This shell-lined walkway is lined on both sides with adorable fishing shanties, where art abounds.
MAIN STREET
It's easy to do the galleries here, even with the kids. They can wait on a bench with an ice cream cone while you browse. There is such a wide selection of styles of art available on Nantucket. Make a day of lunching with a friend and looking for a piece of art to take home.
WASHINGTON STREET
The Artists' Association is located just a block from Main Street, presenting an ever-changing palette of gallery exhibits and providing a variety of artworks.
The streets mentioned above are not the only ones with galleries. Galleries seem to be tucked away on all of our side streets and down on the wharves. Many artists have their own home studio-galleries that you can visit. Some require appointments, so, if they are located "out-of-Town," call first.