Featured Business Profile
Harbor Fuel Oil Corp.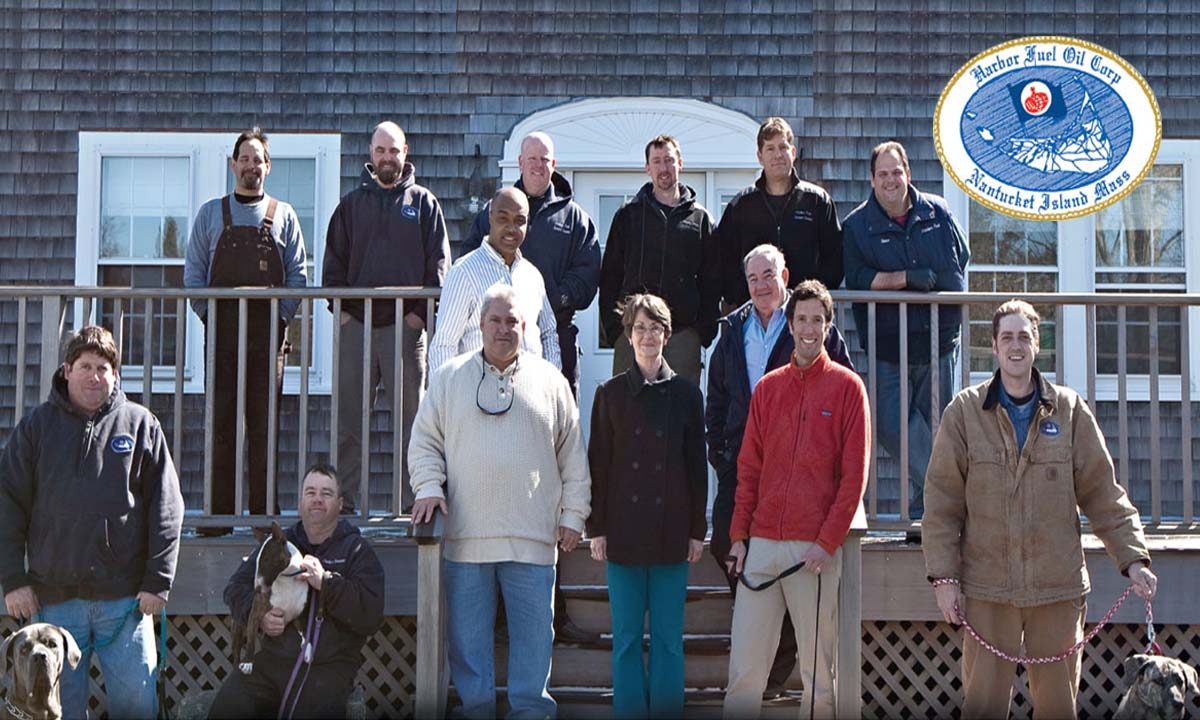 10 Airport, Nantucket, MA 02554
508-228-2411
toddmboling@gmail.com
www.harborfuel.com
There's nothing quite like Nantucket and there's nothing like the friendly full service you get from Harbor Fuel.
For over 3 decades, Harbor Fuel has provided Nantucket friends and neighbors with quality fuels. We deliver heating fuels to your home via automatic delivery or you can monitor your fuel levels and call in your requests for delivery. We provide energy-smart heating equipment: boilers, furnaces, burners, water heaters and oil storage tanks. Professional and reliable service provided. Harbor Fuel Oil certainly is your "safe harbor" when it comes to complete home comfort.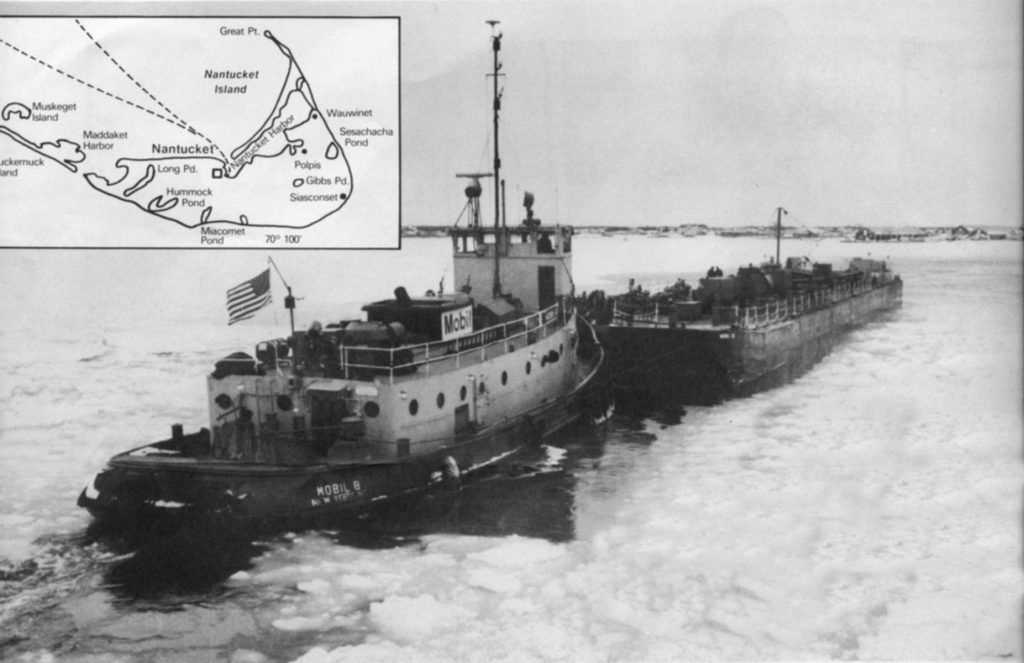 24-hour emergency service, 7 days a week, 365 days a year
Heating equipment installation and maintenance
Complete plumbing services
Alternative energy like geothermal and solar
Whether you call Nantucket home all year long or just for a few months every summer, you can count on Harbor Fuel Oil for what we like to call "The Nantucket Solution" — full-service comfort at a very affordable price. Plus, you can count on Harbor Fuel for the personal touch you won't find anywhere else.
Featured Business Profile
Inquire here