Premier Business Profile
Island Energy Services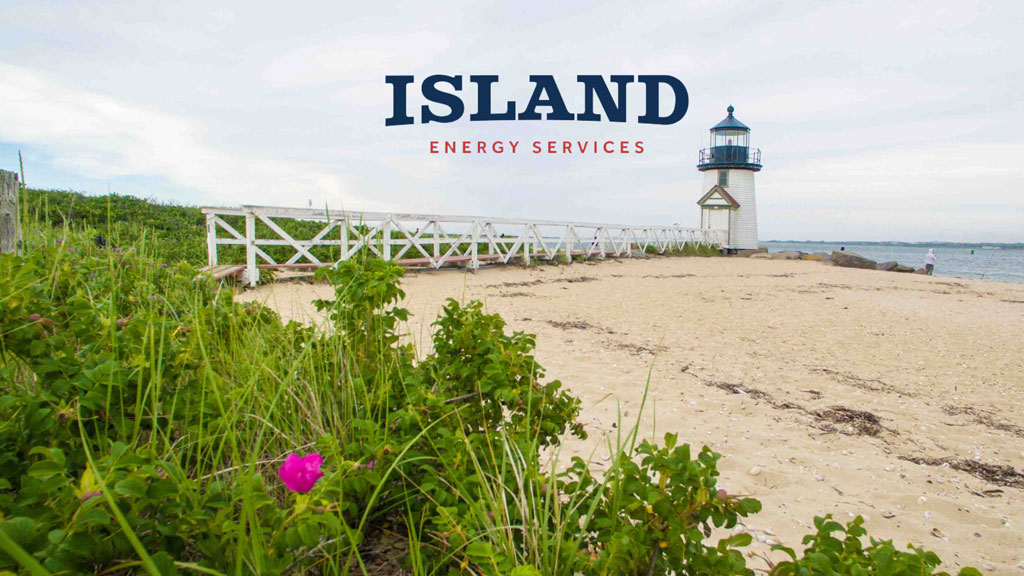 10 Airport, Nantucket, MA 02554
508-228-2411
toddmboling@gmail.com
www.islandenergy-services.com
Island Energy Services is a family of fuel providers on Nantucket Island that supplies oil, propane and gasoline services to residents, businesses, and seasonal visitors. Comprised of Harbor Fuel, Yates Island Gas, and Airport Gas, Island Energy Services has been providing safe and reliable fuel service on Nantucket for over 50 years.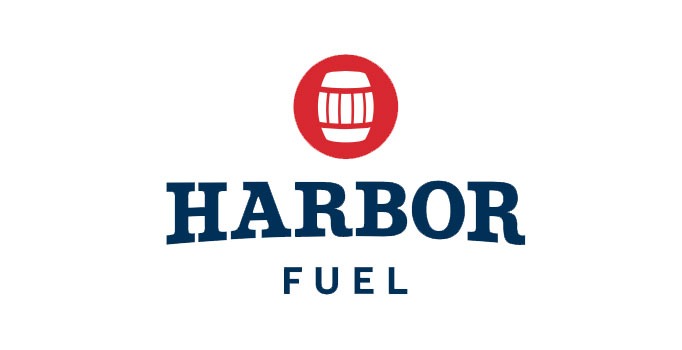 There's nothing quite like Nantucket and there's nothing like the friendly full service you get from Harbor Fuel.
For over 3 decades, Harbor Fuel has provided Nantucket friends and neighbors with quality fuels. We deliver heating fuels to your home via automatic delivery or you can monitor your fuel levels and call in your requests for delivery. We provide energy-smart heating equipment: boilers, furnaces, burners, water heaters and oil storage tanks. Professional and reliable service provided. Harbor Fuel Oil certainly is your "safe harbor" when it comes to complete home comfort.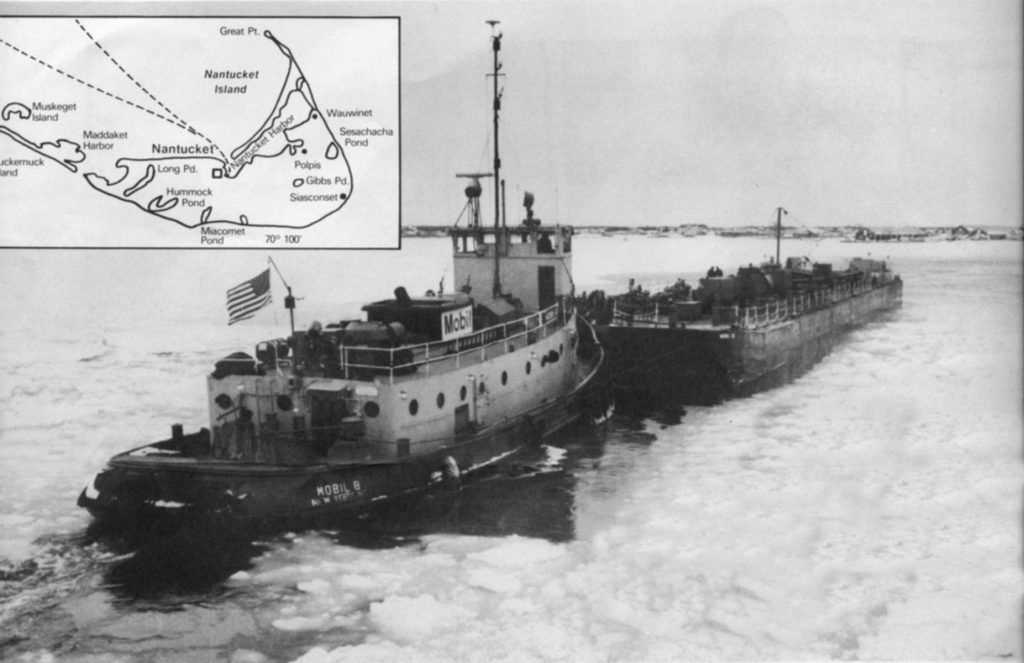 SERVICES
24-hour emergency service, 7 days a week, 365 days a year
Heating equipment installation and maintenance
Complete plumbing services
Alternative energy like geothermal and solar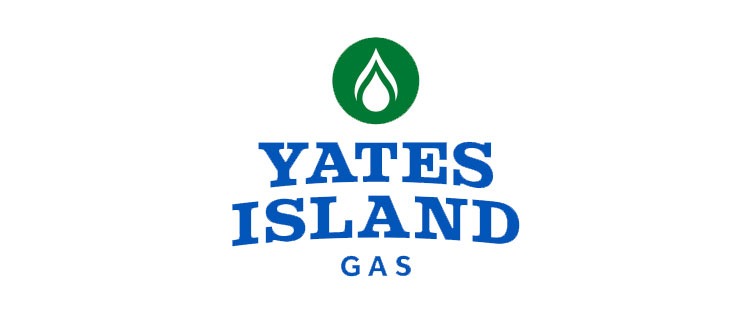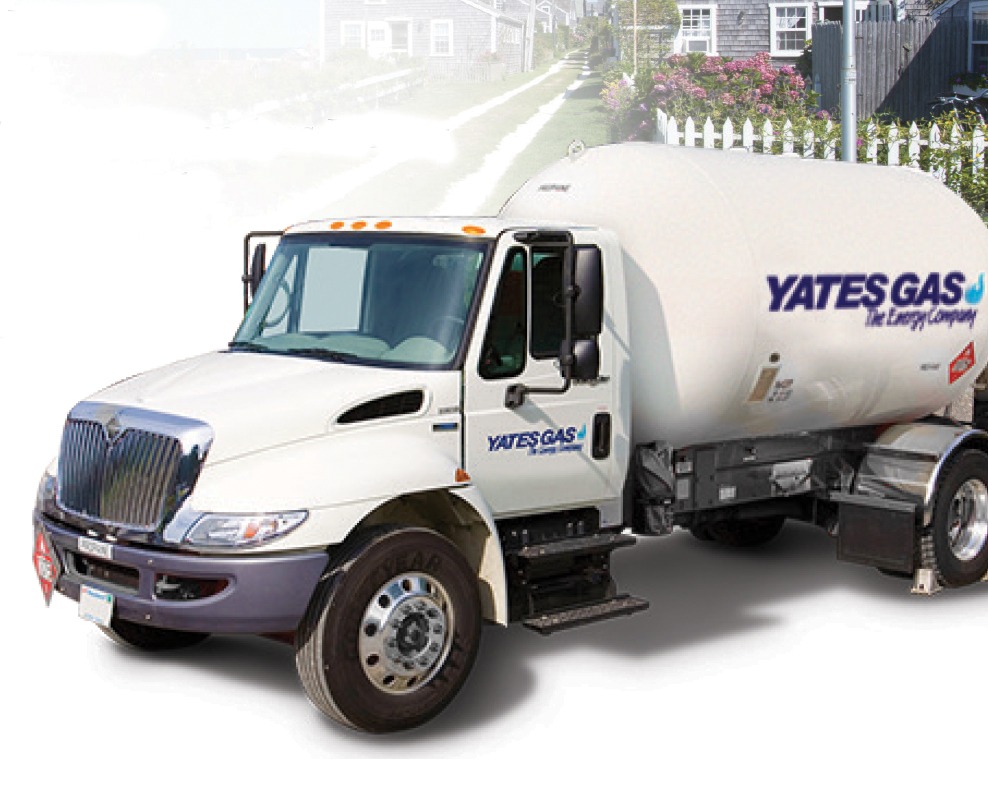 Yates Island Gas is the leading provider of propane gas to the island of Nantucket since 1973. In addition to dependable residential and commercial propane delivery, we boast the most responsive and talented service department to handle your preventative and emergency service needs 24-7.
SERVICES
Propane delivery
Metered propane accounts
Grill tank sales and fills
Construction and temporary heat
Compressed gasses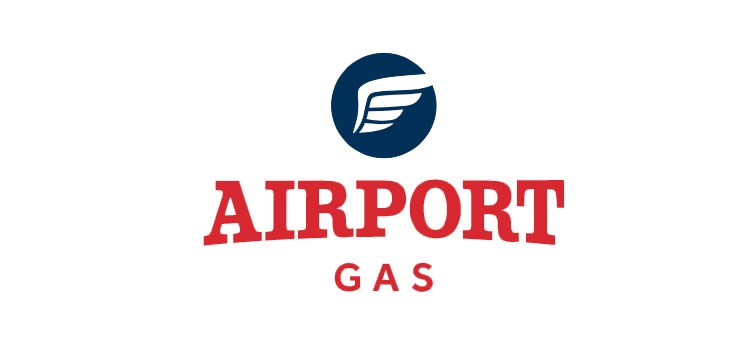 More than your average gas station, Airport Gas has a self-service car wash, self-service vacuums and free air fill up. Everything you need to pamper your car after a day on the beach; a wide variety or Armor All car cleaning products to make your vehicle sparkle and a large selection of Little Trees air fresheners. Airport Gas also offers convenient market items such as milk, bread, cheese, eggs, paper towels, pet food and so much more!
In addition there is a self-serve car wash, self-serve vacuum station, free tire filling station as well as a propane grill tank filling station available anytime.
BBQ Propane Tank fill-up is available anytime while you wait.
Premier Business Profile
Inquire here