Getting Married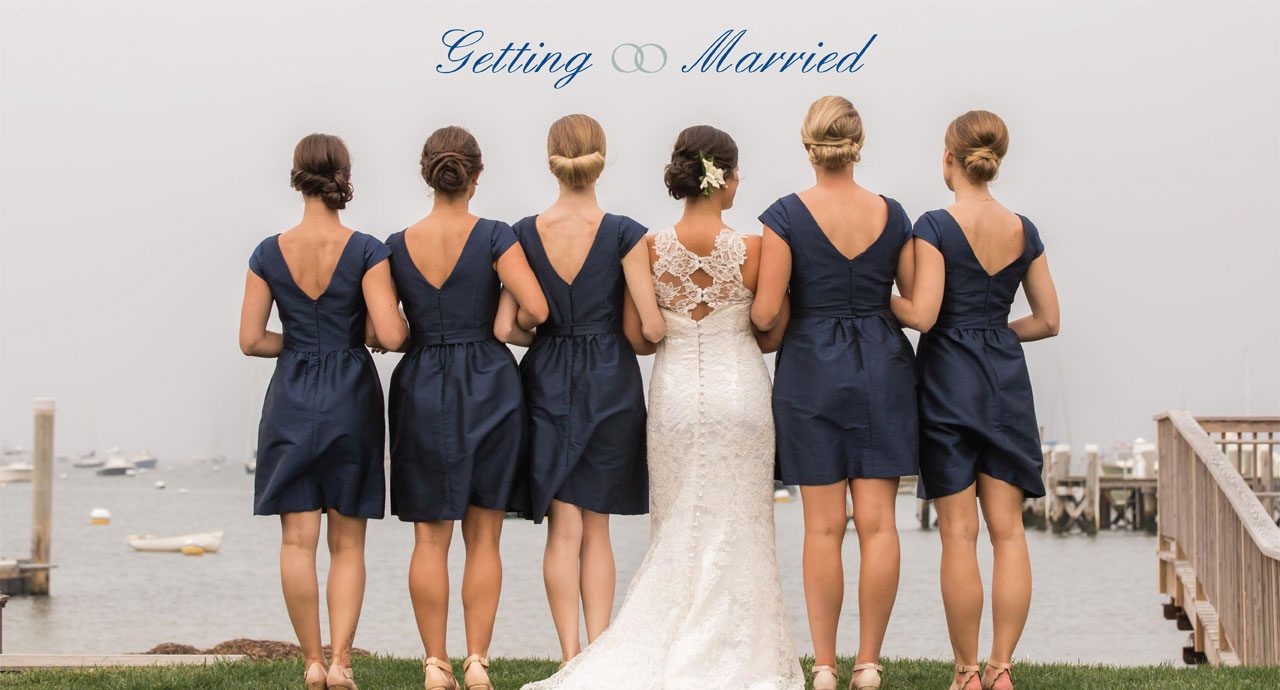 photography by Katie Kaizer
Here are names of churches, ministers, Justices of the Peace and Town Clerks, along with their phone numbers and addresses. Marriage licenses can be obtained at the Town Hall in the Town Clerk's office if you have not applied for one in your city or town.
A license may be used in any Massachusetts city or town, but it is not valid outside of the state. Once obtained, it is valid for 60 days. Each partner must present a medical certificate when applying for a marriage license.
All wedding ceremonies are enhanced by music. Musicians who are hired independently by the couple are welcome to perform in the Island churches. Please extend the courtesy of informing the church musical director of your plans to have a musician playing at your ceremony.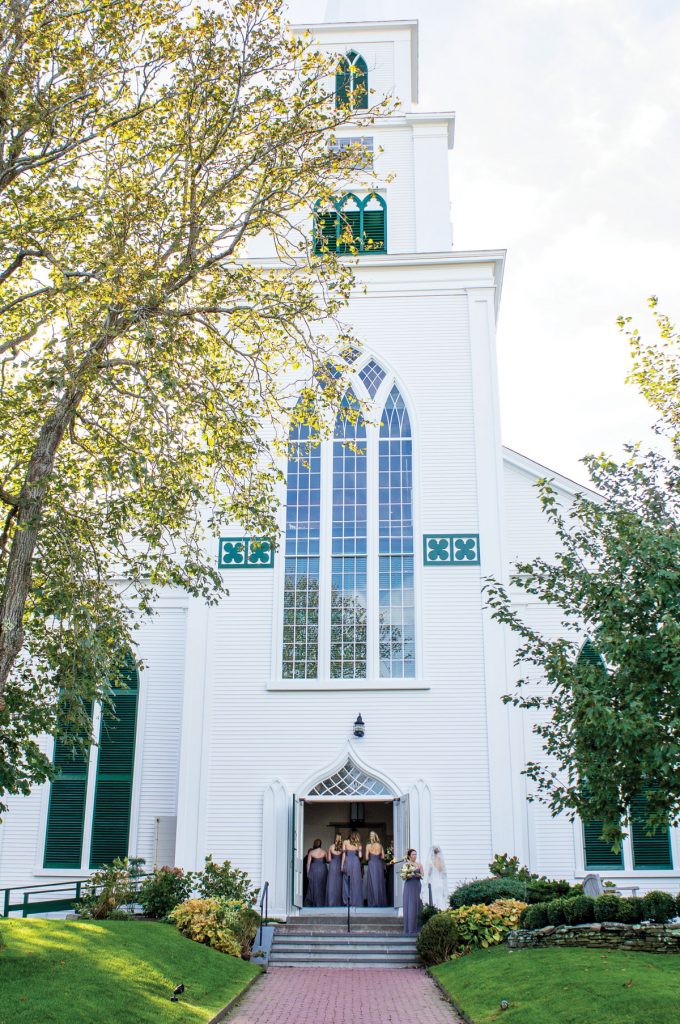 • Church of Jesus Christ of Latter Day Saints
(Mormon)
15 Amelia Drive, Nantucket, MA 02554
508-325-0583
• Congregation Shirat Hayam
(Pluralistic)
Box 1145, Nantucket, MA 02554
508-228-6588
• First Baptist Church
(Baptist)
1 Summer Street (Mail: 4 Trotter's Ln.), Nantucket, MA 02554
508-228-4930
• First Congregational Church
(Congregational)
62 Centre Street, Mail: Box 866, Nantucket, MA 02554
508-228-0950
• Religious Society of Friends Meeting House
(Quaker)
7 Fair Street, Nantucket, MA 02254
508-228-4449
• St. Mary's, Our Lady of the Isle
(Catholic)
3 Federal Street, Nantucket, MA
508-228-0100
• St. Paul's Episcopal Church
(Episcopal)
20 Fair Street, Nantucket, MA
508-228-0916
• Siasconset Union Chapel
(Interdenominational)
18 New Street, Siasconset, MA 02564
508-257-6616 (summer only)
• United Methodist Church
(Methodist)
2 Centre Street, Nantucket, MA 02554
508-228-1882
• Unitarian Universalist Church
(Unitarian)
11 Orange Street, Nantucket, MA 02554
508-228-5466
Who Can Perform Your Ceremony (other than the ministers or priests at the churches above):
• Town Clerk
Nancy L. Holmes CMC
16 Broad Street, Nantucket, MA 02554
508-228-7217 / 508-228-7841