The Past Into The Present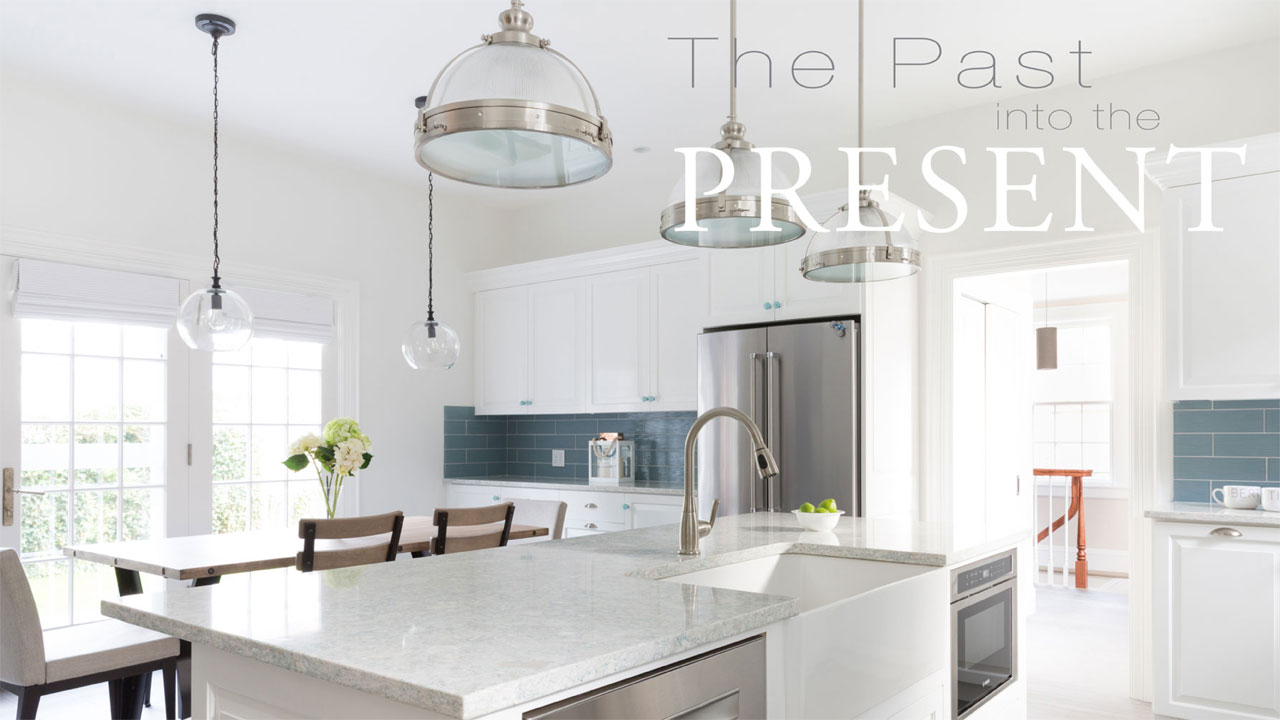 architectural design by Nantucket Architecture Group
Liberty Street, one of the oldest byways on Nantucket, was once the home to one of the Island's most prominent homeowners. The original owner of a home built at 20 Liberty was Silas Jones Jr. a whaling captain. The eighteenth-century structure built by Jones was removed from the site in the 1830s and a Queen Anne style home was built in its place. Since then the Sanguinetti family has occupied the home for four generations.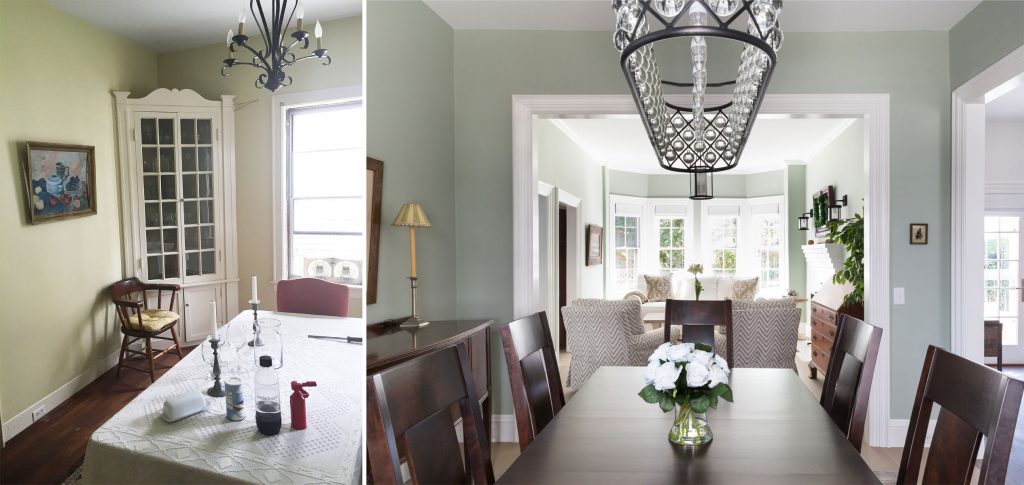 Chris the current owner grew up here and was bequeathed the house by his father in 2015. Prior to then, 20 Liberty Street was occupied by his grandmother Lucille Sanguinetti and great-grandmother Ellen Winters.

Chris Sanguinetti hired the Nantucket Architecture Group in 2015 to renovate the existing residence and to construct a small addition to the rear. The main house hadn't been altered since the 1950s. One of the top priorities was to modernize the kitchen and bathrooms, said Sanguinetti. A mudroom and powder room were added to the first floor and a new master bedroom and bath were added on the second floor. The existing empty dark attic was turned into a bright and airy suite. The home still retains the steeply pitched roofs, turret, and gables as well as its original detailed porch brackets indicative of the Queen Ann style.
The renovation of 20 Liberty has retained its distinctiveness of style while adding the modern amenities required by a future generation of Sanguinettis.