Winter Weddings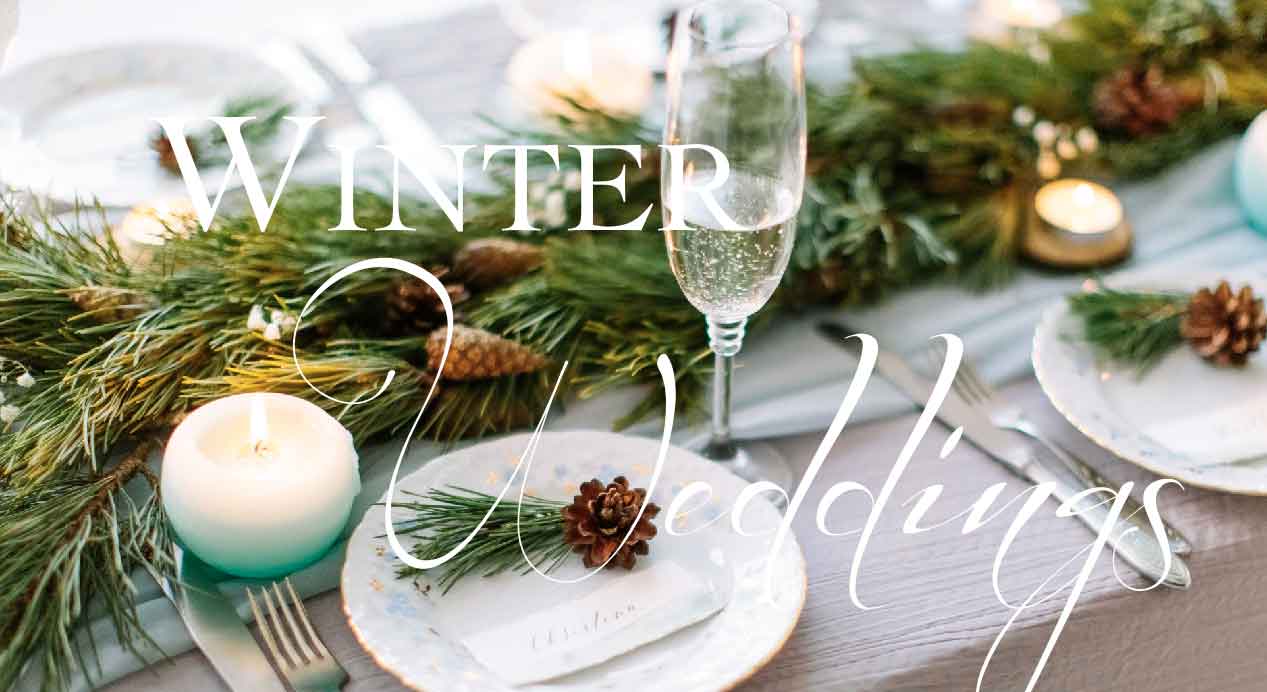 Photography by Zofia & Co.
The smell of pine, the sparkle of tiny Christmas lights, the twinkle of votive candles and the accent of red berries can add up to a festive wedding celebration in the winter.
Or, go for the frosty-feel with everything white! Furs, muffs and pashmina wraps will be welcomed for their warmth by bridal attendants.
Creating an island wedding with a holiday theme
decorated, white snowflake cookies with the wedding date as favors
bare scrub oak branches decorated with tiny, white lights
pine boughs and garland to create a wonderful winter scent
candy canes added to the table flowers...