View from THE HUB window at 31 Main Street Nantucket, MA USA.
COVID-19 COMMUNITY INFORMATION
Thank You to Nantucket's
First Responders!
We are grateful for Nantucket's police, fire department, and the team at Nantucket Cottage Hospital for their service during this challenging time.
For emergencies Nantucket community members are still urged to dial 911.
For non-emergency concerns or questions about COVID-19 please call 508-325-4111 or contact the Nantucket Police Department at 508-228-1212.
---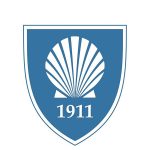 Nantucket Cottage Hospital
To stay up to date on local COVID-19 news and information visit Nantucket Cottage Hospital's website.
Nantucket Cottage Hospital requests those with symptoms of COVID-19 to please call ahead before going to the hospital, 508-825-1000.
---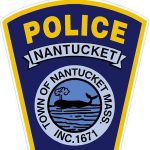 Nantucket Police Department
For questions or concerns about COVID-19 , email covid19@police.nantucket-ma.gov
You may also contact the COVID-19 Police Department Hotline: 508-325-4111.
---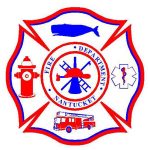 Nantucket Fire Department
The Nantucket Fire Department may be reached at 508-228-2324.
---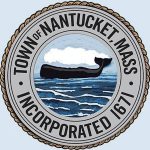 Town of Nantucket
The Town of Nantucket has additional resources for updates and information for our community during the COVID-19 pandemic.
Click here to learn more.
---
We also thank our island's everyday heroes in continuing to serve our community's daily needs!

A Safe Place Nantucket 
Mental Health Resources and Support Providers
Nantucket Food Fuel Rental Assistance
Supermarkets and Grocers 
Pharmacies 
Rubbish Services
Veterinarians
Postal Workers
Delivery Services