The Most Wonderful Time of the Year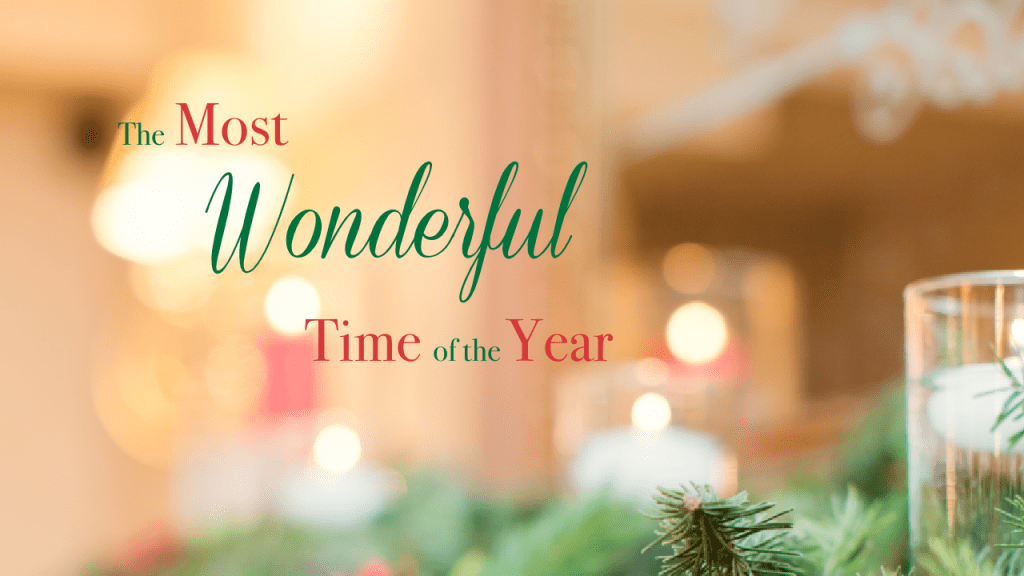 by Rebecca Nimerfroh
It's the most wonderful time of the year and in the most wonderful place too. It's the holiday season, from Christmas Stroll to New Year's Eve on the island of Nantucket, a time of year when the streets of downtown are lit with decorated Christmas trees in front of every store. When every house twinkles with lights. When adults are excited as children, sometimes dressed in the most ridiculous seasonal attire, (complete with matching sweaters, hats and pants) and the shops, restaurants and bars enjoy their final hurrah in celebration for the year gone by. It's a time for that one last opportunity to gather with friends before everyone travels this way and that; it's a time to celebrate the season that was.
You could say that the island essentially drenches itself in the holiday spirit. Even Santa himself makes a visit, arriving on the Coast Guard boat on the first Saturday after Thanksgiving, the weekend referred to as Christmas Stroll. Locals say Christmas Stroll first got its name when friends and family would explore the town together, "strolling" into stores and window-shopping for each other's gifts.
It began decades ago when local merchants stayed open so towsnpeople could go Christmas shopping on-island. Families could shop together, see neighbors and friends while sampling festive food and drink offered by every shop. Cupcakes (made by women in the community) were decorated by children inside of the Methodist Church hall. It was a special evening, that has continued to this day.
Today, this weekend is still special, with stores offering excellent sale prices with island-made craft markets popping up in
various locations as well. Restaurants offer the best of the best in the culinary world, with most of their doors closing on New Year's Day until spring.
After Santa arrives by boat, and is taken to the Jared Coffin House, where he will meet and take pictures with children.
Additional seasonal events include caroling in front of the huge Christmas tree at the base of the steps at the Pacific National Bank on Main Street, and several restaurants are open for brunch straight through dinner. On this day, the streets of the Town will be as crowded as if it were July or August, and many a store will be offering complimentary hot apple cider and other tasty treats. People are dressed with seasonal attire that is sometimes loud and gaudy (the more gaudy, the better). It is truly a celebration of the end to the season that was. This celebration goes late into the night on Friday and Saturday, with live music and entertainment, special dining options and more; be sure to check local listings a week or two before.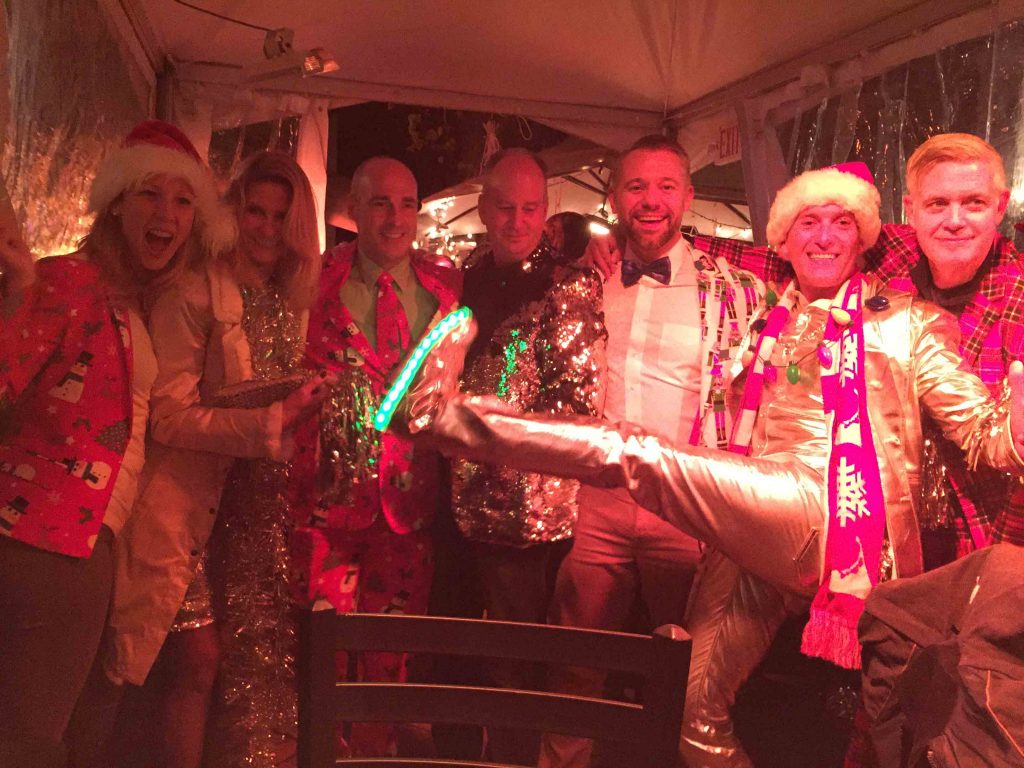 After Stroll Weekend, the island gets much quieter that is, until New Year's Eve. Again, on Nantucket, with every holiday decoration twinkling in all its glory, there are several bars and restaurants that fill to the brim on this special day, and several dining options are also available. Stores will be even more discounted, as this is a great time to shop, your gifts all bought except for the most important one, the one for yourself.
Liquor shops often open their doors to wine tastings this time of year, an excellent opportunity to snag a delicious bottle or two at a likely discounted rate, an excellent option should you choose to celebrate the end of the year in your very own home. Most stores have a fine selection of complementary foods to pair with the wine, including cheese, artisanal crackers, chocolate and more.
Many don't know that Nantucket is the first spot of American soil to see the sun on New Year's Day; in fact, a team of astronomers proved this on January 1, 2000, so if you are an early riser, head to an eastern-facing beach with a blanket and a thermos full of hot coffee or tea. From the warmth of your car, you can listen to holiday music while you watch the sunrise over another year.
So, whatever you should choose to do this holiday season, and however you choose to do it, be sure to take a moment to walk around downtown Nantucket. Enjoy holly leaves bursting from every window and bow and take time to celebrate another year on the island and the summer season not too far-off in the distant future.
REVIEW Nantucket, Holiday, 2019.