Stay-at-Home Activities & Events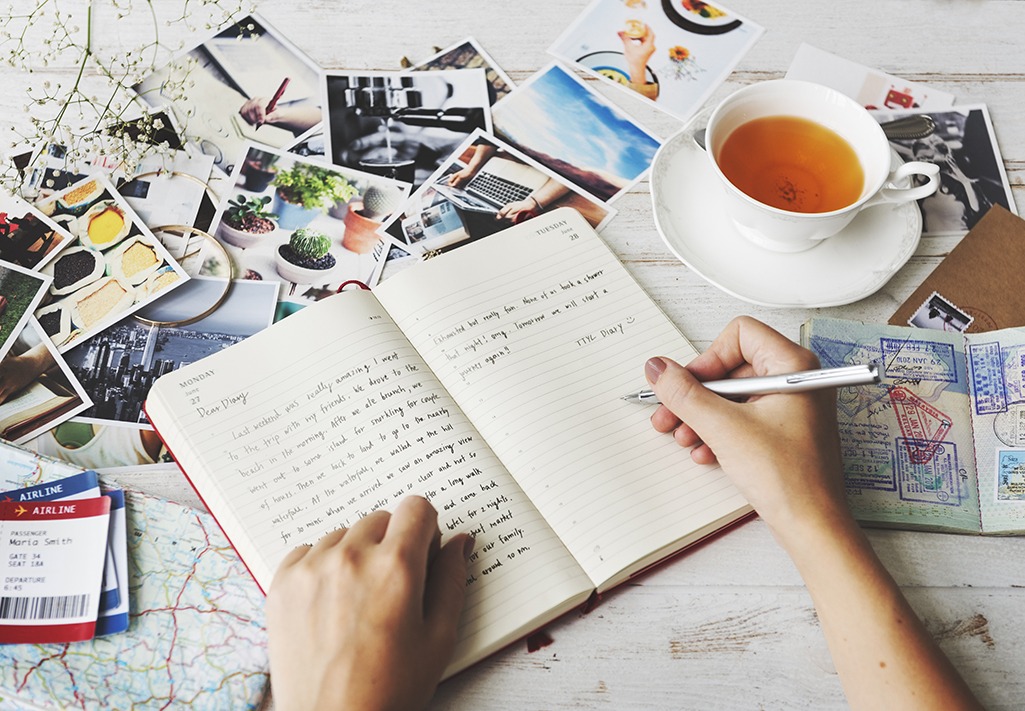 Due to the COVID-19 pandemic, many Nantucket events and activities have shifted to virtual platforms. Stay engaged, supportive, and connected to the community groups and Nantucket traditions you've always enjoyed with these online events and activities!
---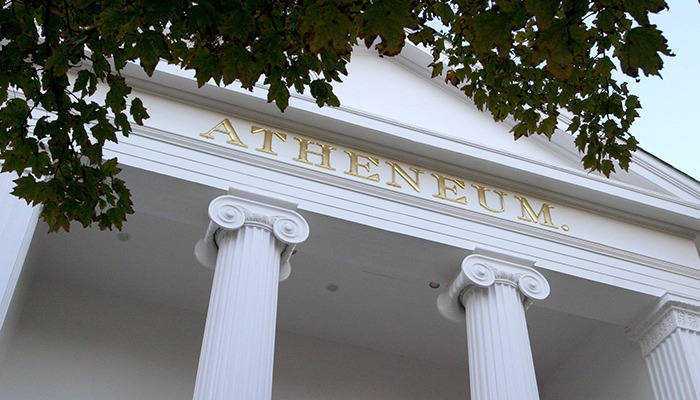 In addition to its online resources for books, films, music, and archives, the Nantucket Atheneum has an array of online classes and activities for all ages online.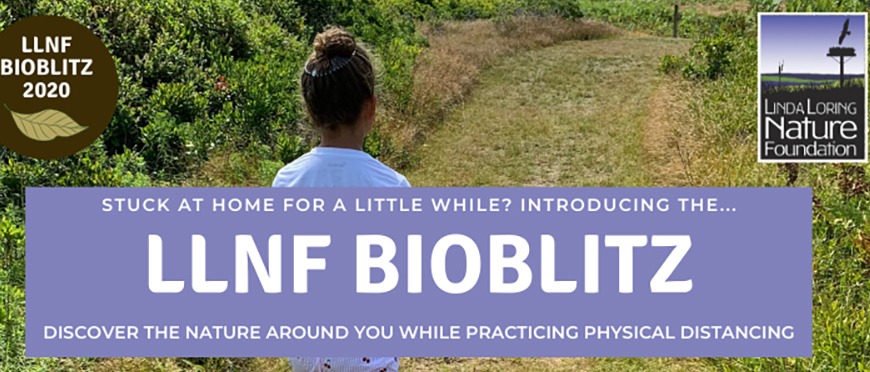 Join in the fun of the LLNF's Bioblitz for Nantucket through iNaturalist. The organization will post instructions and updates regularly on how you and your family can explore the biodiversity of Nantucket, share photos to iNaturalist, and get a list of species for what you're seeing during this time.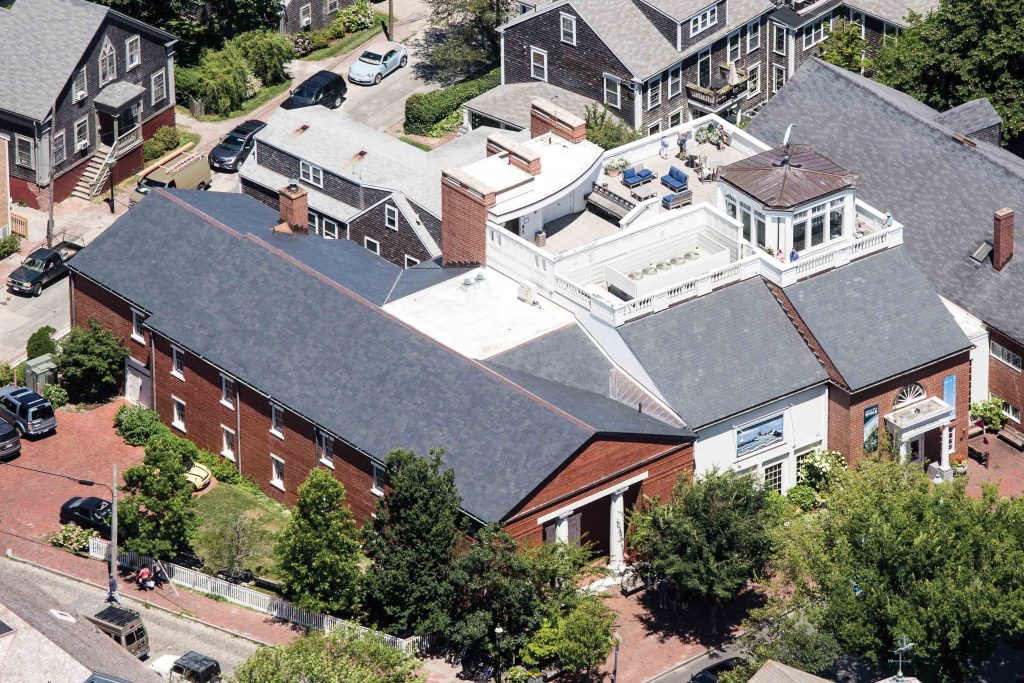 The Nantucket Historical Association is coordinating several activities and online outlets for people to take a deep dive into Nantucket's history. From digital exhibits, journaling exercises, and "NHA University" there is a wealth of fascinating information at your fingertips.