Simply Succulent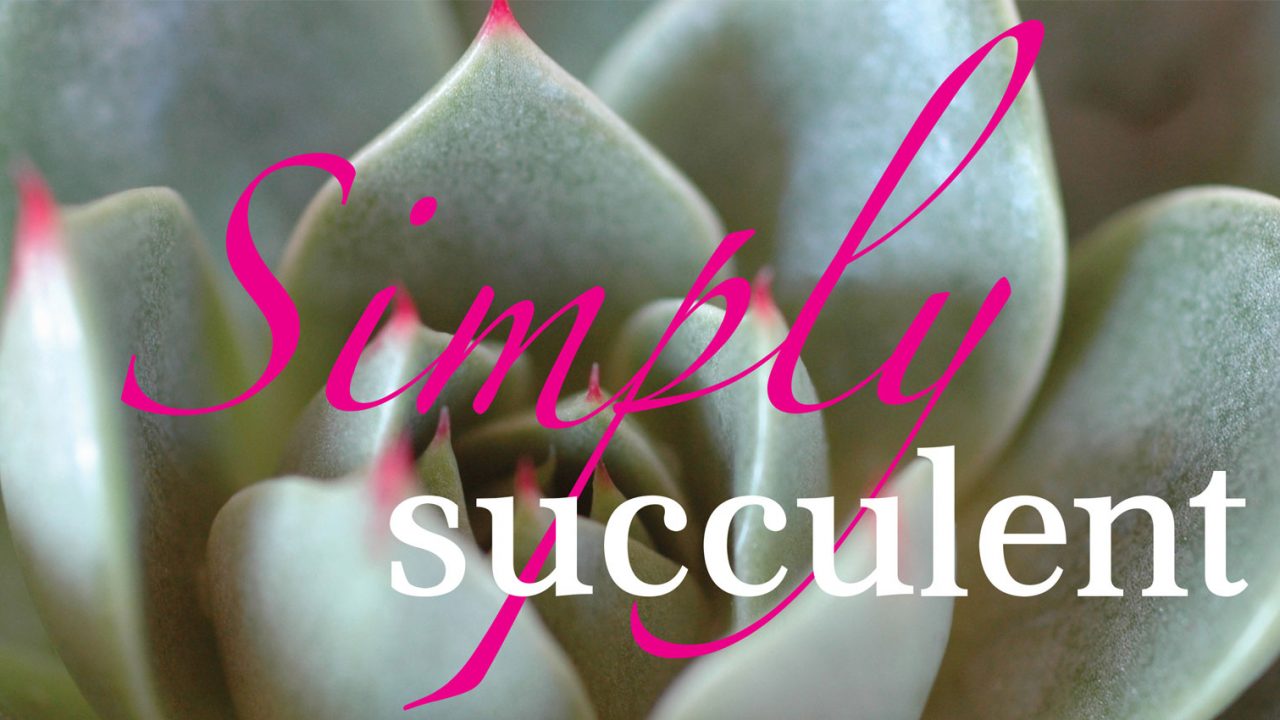 by Brian Coffin
Succulents hold water in their leaves, stems and roots in order to sustain life through drier weather. Looking around, you can find beautiful colors and varieties that are perfect accents to add some color to your garden or indoor displays.
One of the most well-known and useful succulents for us on island is the aloe plant. Anyone who has spent a day at the beach will know the pain that a sunburn can cause, but more importantly they will know the soothing, pain-relieving qualities that an aloe plant has to offer.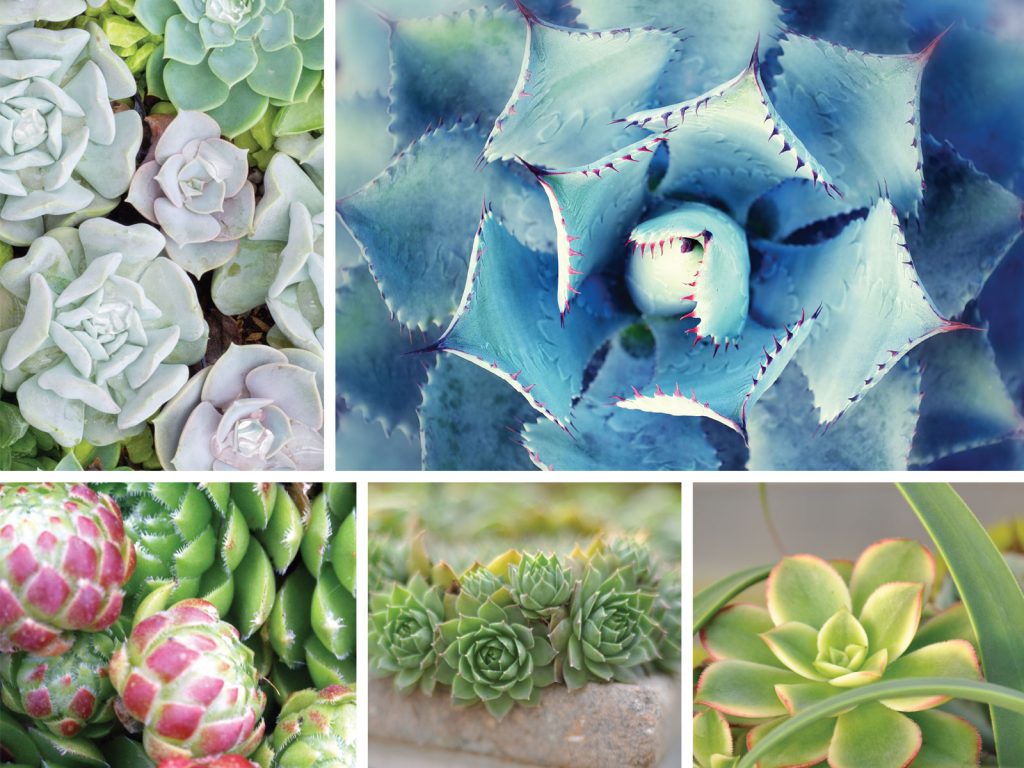 Succulents are also easy on the eye with their colors and patterns. Some start with a warm, soft green at the stem and end with bursts of purples, pinks and blues at the top, while others have green leaves with pink hues adorning the edges. Colors aside, you can easily get lost in the variety of patterns created by the leaves. Some of the most beautiful patterns are the circular ones.
Succulents offer an infinite number of combinations for patterns and colors that will appeal to anyone's taste. Whether your thumb is green or black, you can be assured that succulents will flourish in your garden.