From Nantucket's annual Daffodil Weekend festivities, to inspired artwork, fresh recipes and colorful ideas for seasonal gardens, our Nantucket spring stories from ONLY Nantucket and REVIEW Nantucket magazines cover so much to enjoy during this beautiful time of year on the island.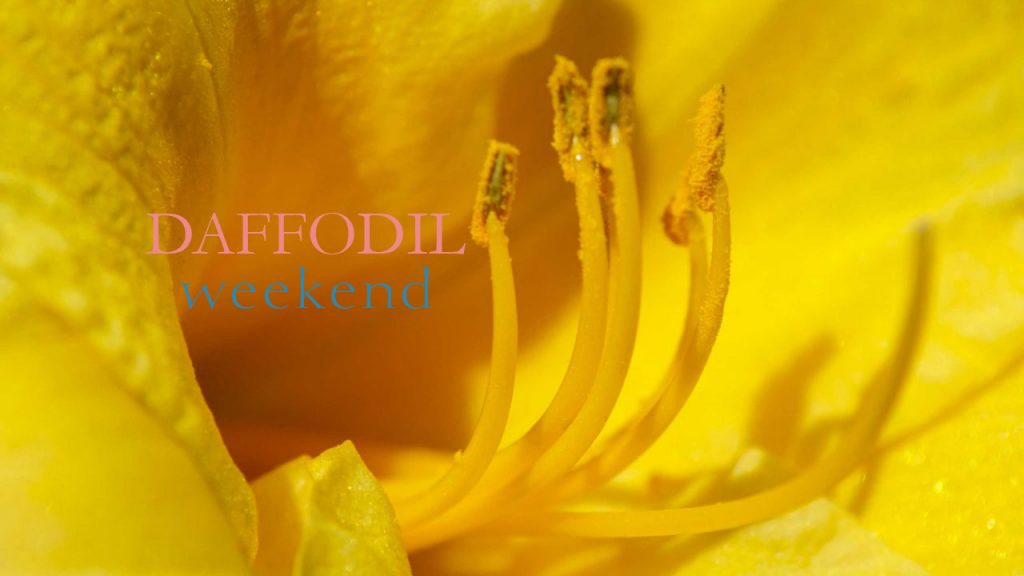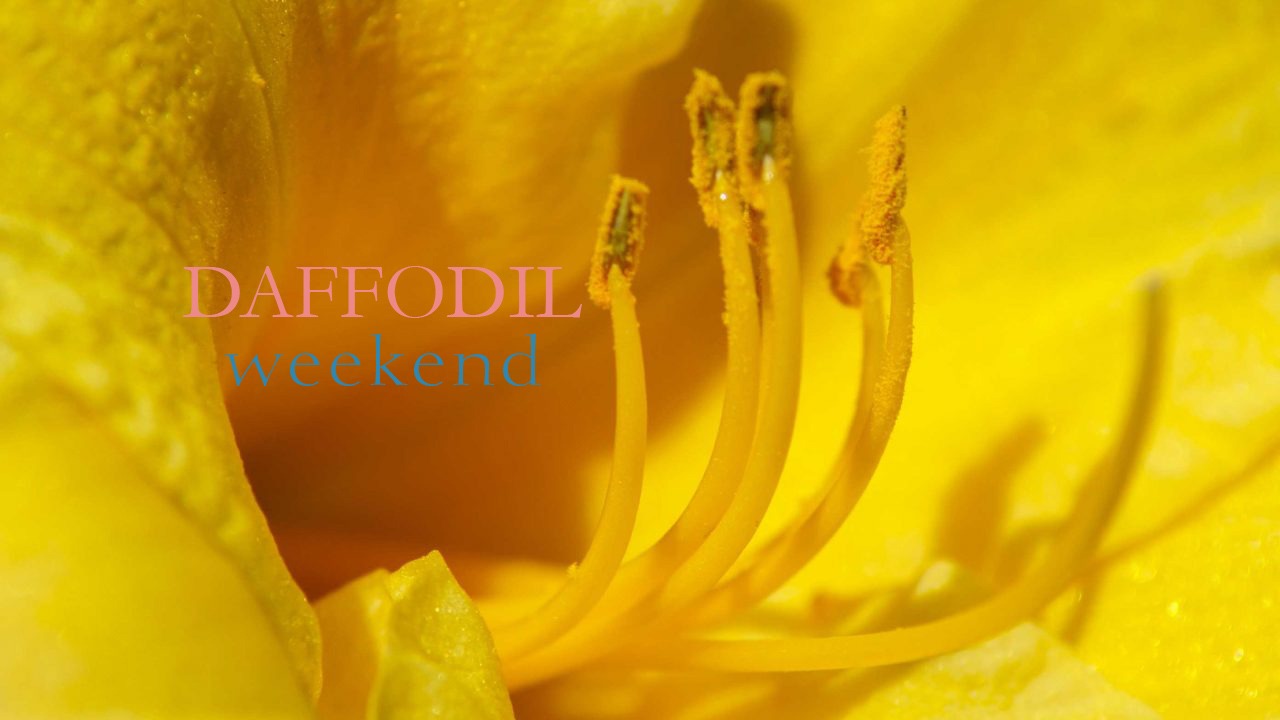 A Very Virtual Daffodil Weekend…
Enjoy this fun video as a take on Nantucket's Daffodil Antique Car Parade and 'Sconset Picnic.
Created by September Productions.