Patrick Ridge from Island Kitchen – Chef Profile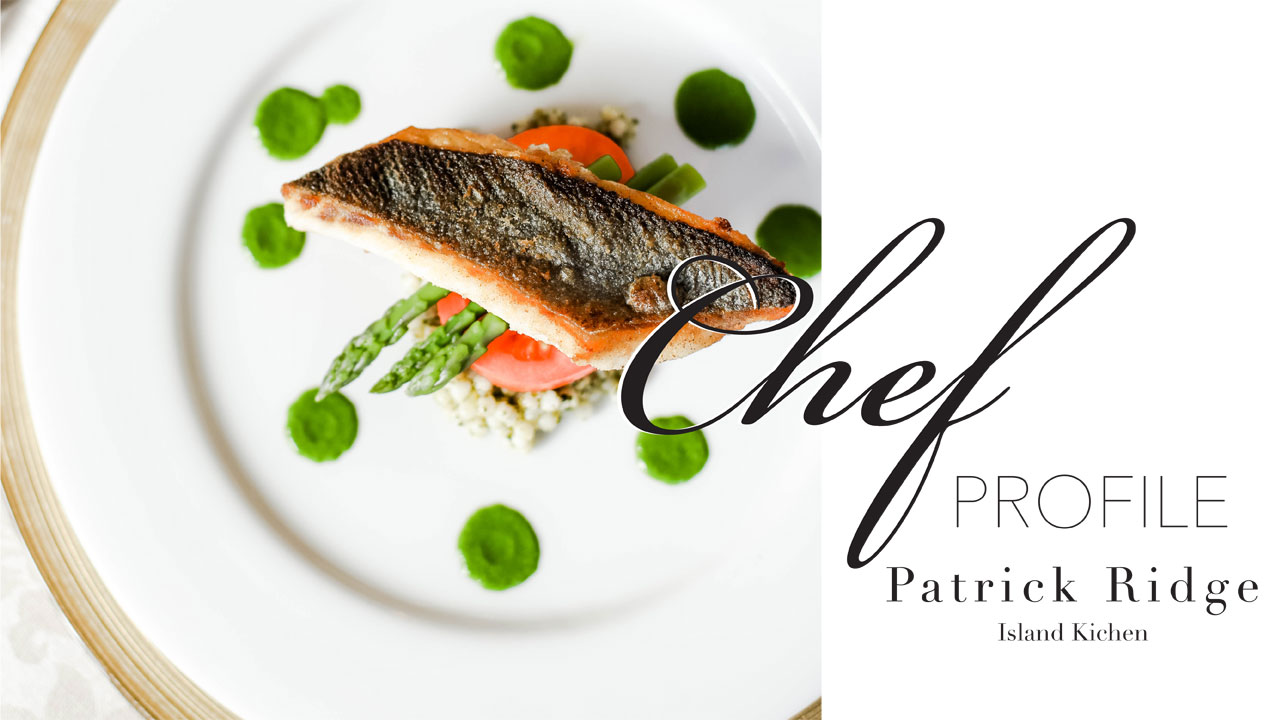 by Andrew Spencer
I don't know what it is about Nantucket, but so many residents seem to have a story about unintentional meetings that led to their moving to the island. For some, it was a summer job that turned into a full-time lifestyle. For others, it's a romantic interest that appeared when it was least expected. Then there's the one about chatting up a bartender over lunch, only to have that casual conversation change the entire trajectory of your professional life.
Patrick Ridge is one of the island's most talented chefs, and the fact that he's on Nantucket is, at least in part, due to a conversation he had with Mark Watson and Melissa Kniskern. "I was on the island to interview for a job at American Seasons," Patrick recalled recently, "and I had lunch at the Atlantic Café. Mark, Melissa, and I started talking about cooking, and then specifically French cooking."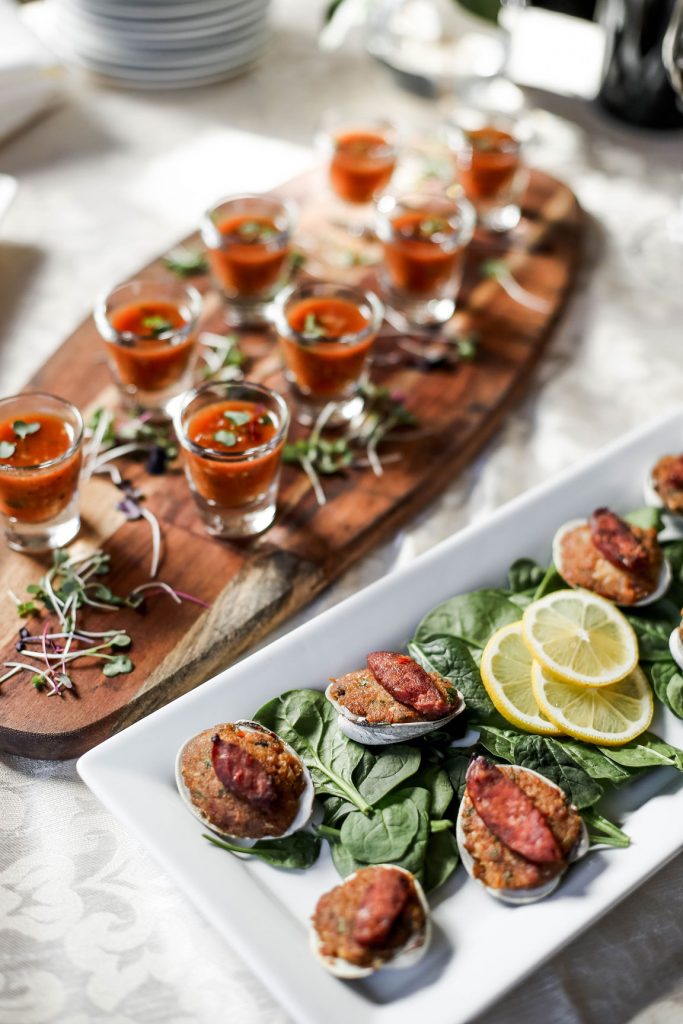 The fact that the conversation turned to French cuisine wasn't accidental, given Patrick's culinary training. Originally, from Cohasset, Massachusetts, Patrick graduated from the Culinary Institute of America, one of the world's premiere chef training programs. He had an intense interest in—and a skill level that rivaled the most talented cooking prodigies—French cooking. So when Mark found out that there was a somewhat hidden gem sitting at his bar, he made a quick call to the owners of Le Languedoc Bistro, who jumped at the chance to hire him.
"I spent a year as a sous-chef at the Languedoc, then had a trial run to see how I would do as the executive chef," he said. At that trial run, he was asked to prepare a full meal for the restaurant owners and their invited guests. One of those guests, whom I happen to know personally, told me that the dinner he had that night was quite possibly the best meal he'd ever eaten in his life. Apparently, the owners agreed, because Patrick would spend the next five years as the executive chef at Le Languedoc.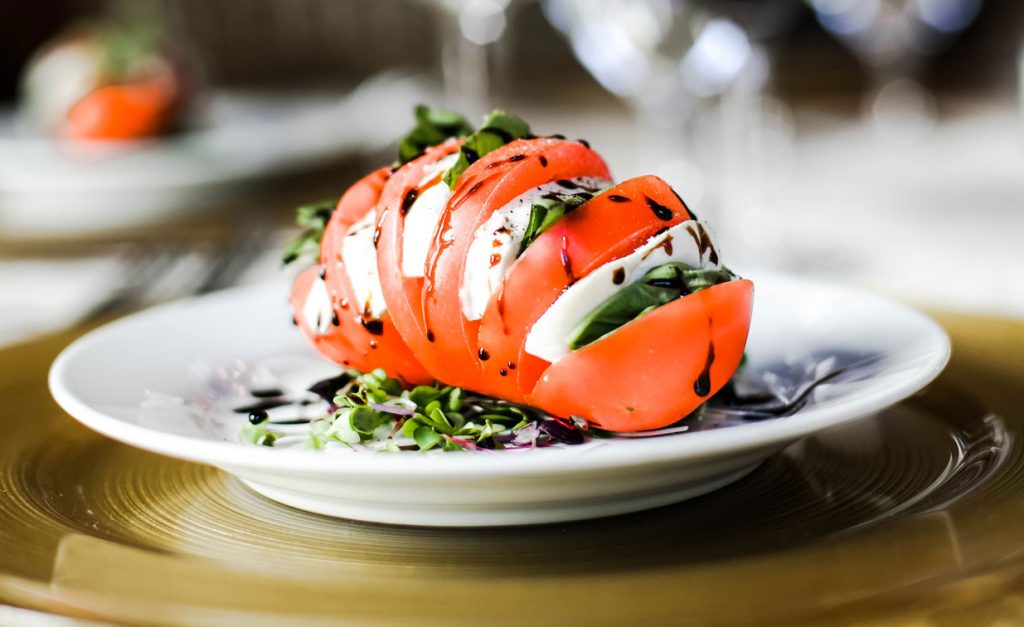 Nantucket diners can still find Patrick doing what he loves most, working in the kitchen. However, these days, he's in the kitchen in his own restaurant, Island Kitchen. In its sixth season, Island Kitchen has already become a favorite of locals and visitors alike, as evidenced by the number of people the restaurant serves: "We'll typically feed eight-hundred people between breakfast and lunch on an average day in the summer," Patrick said. During one incredibly busy week earlier this summer, he estimated that the restaurant served ten thousand people.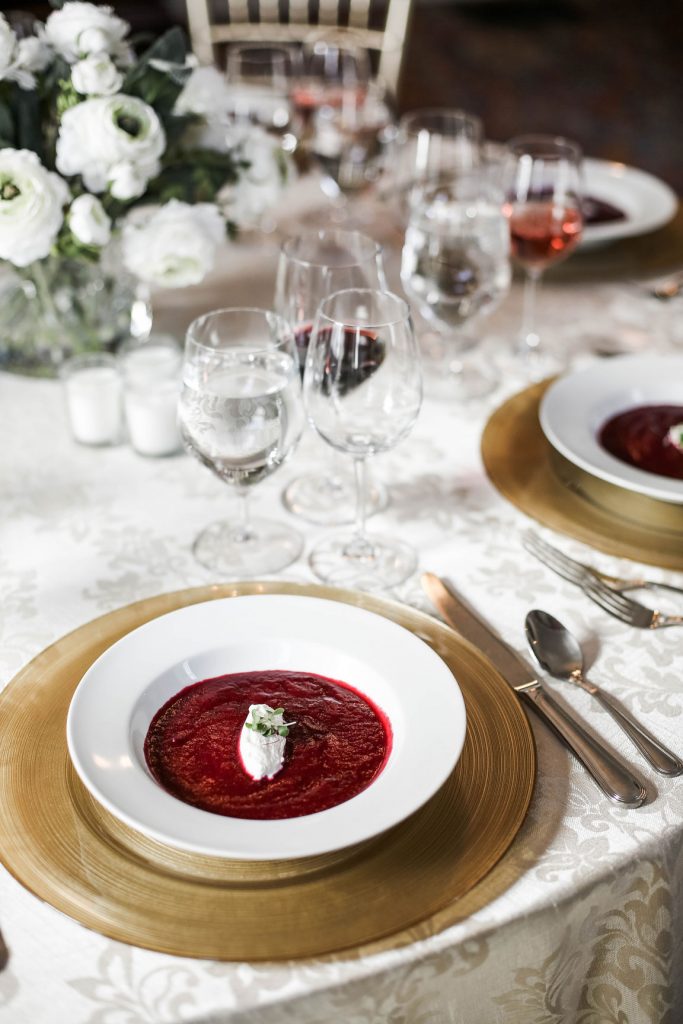 Given the number of restaurants on the island, it begs the question of what Patrick is doing that makes Island Kitchen so popular. Of course, his own skill level and creativity in terms of putting together amazing offerings is part of that equation. However, he's quick to deflect credit to those he sees as the truly deserving ones: "We've been super fortunate," he said. "We have a great team of people, many of whom have been with us since we started. That's a huge driver in our success. The faces of the people, the people you remember when you come back. That and the quality of the product we're putting out is what I think makes us so popular. It's completely exceeded any of my original expectations," he said. "It's been incredible."
When he decided to open his own restaurant, Patrick approached the process as a savvy businessman. "We looked around to see what we thought the market needed, then we tried to fill that need." In this case, Patrick felt like the island needed a place with upscale food paired with a casual vibe. And he's also brought together old-time favorites and newer menu items to create a menu that literally has something for everyone.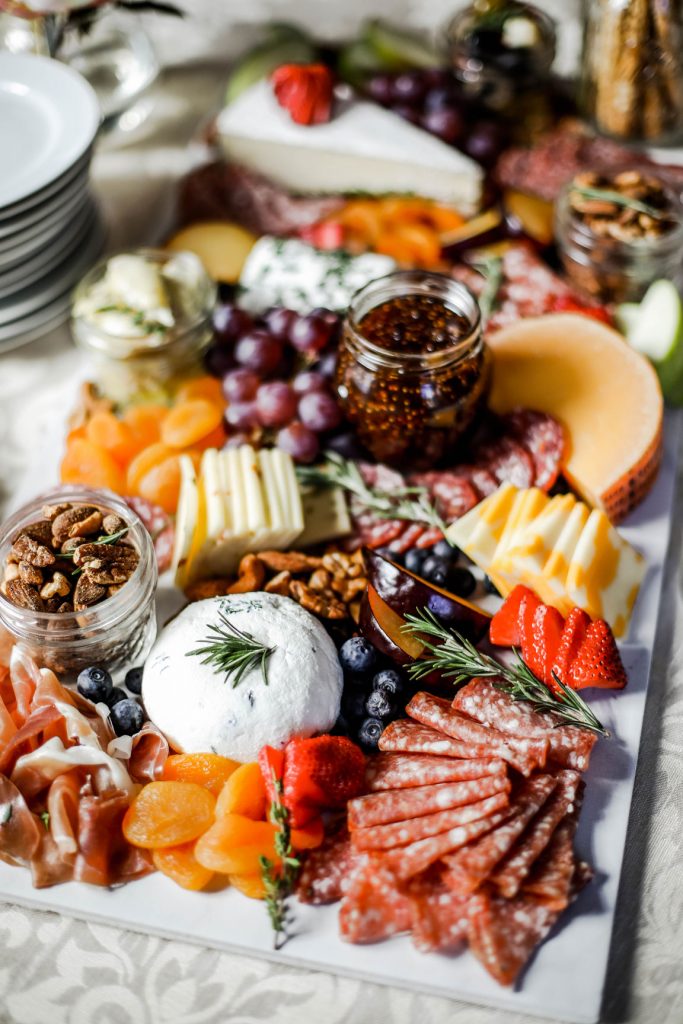 Patrick also offers private catering for events, from intimate 10-person dinners to 400-person wedding receptions or corporate fund-raisers. With a full commercial kitchen in a food truck, he can bring all the same culinary magic he whips up in the restaurant right to your event.
For those who remember to save room for dessert—or maybe you're just in the mood for a sweet indulgence—make sure to stop by the Island Kitchen Ice Cream Counter next door. It's about as close to Willy Wonka's workshop as you're going to come, with rooms like the hardening room for super-cooling the ice cream and the donut lab, which is my idea of the perfect place to spend the rest of my working days.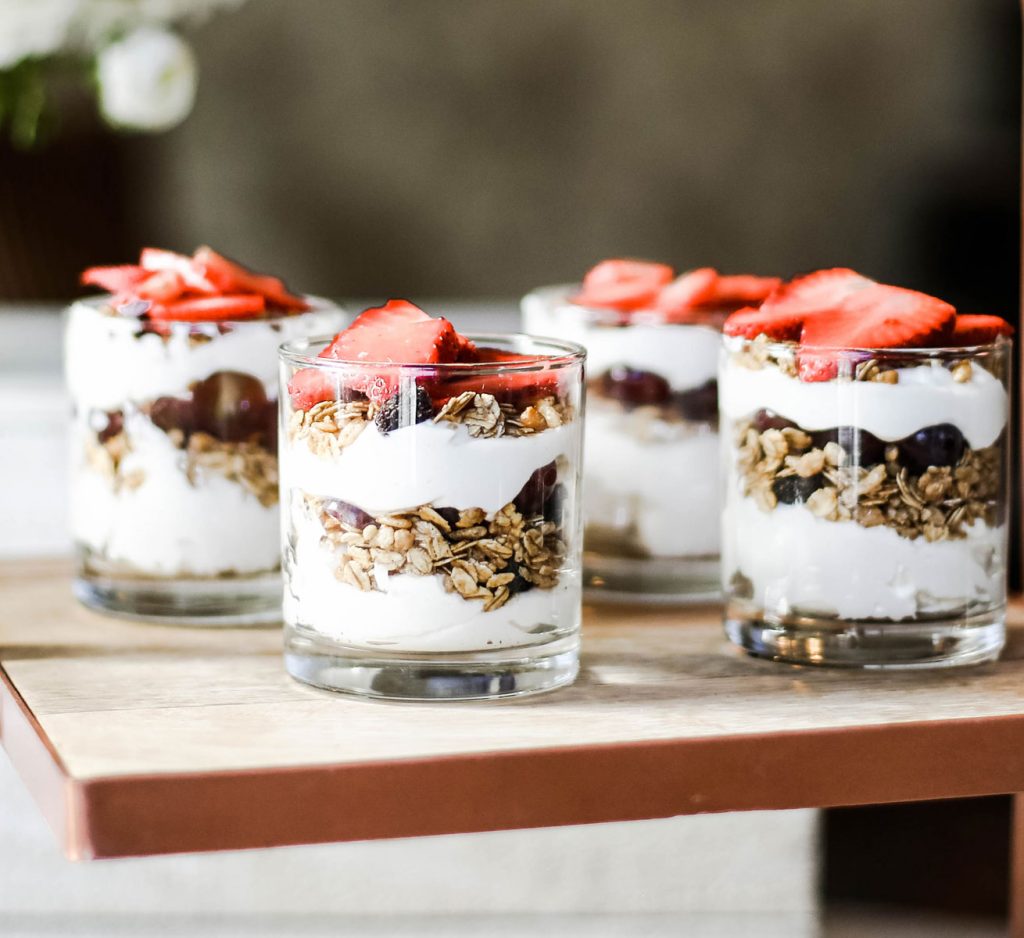 "Our ice cream is super-premium," Patrick explained, "so it has almost no air whipped into it all. It's very rich." It's all homemade on the premises, and with forty flavors from which to choose, you could eat ice cream every day and get through half the summer before you ever have the same flavor twice.
When you talk to Patrick about making ice cream, you get a real sense of why he's doing what he's doing: He just loves it. "It is so much fun to be selling ice cream," he said. "It's so communal and it's so fun. You get the locals, you get visitors, you get everyone. And everyone loves ice cream, so everyone is happy."
Island Kitchen is located at 1 Chin's Way. Breakfast and lunch are served daily 7 AM – 2 PM, and dinner is served daily 5:30 PM – 9 PM. The ice cream counter is open daily 10 AM – 10 PM. Reservations are accepted by phone at 508-228-2639. For more information, visit www.nantucketislandkitchen.com