Premier Business Profile
P.C. Landscaping, LLC.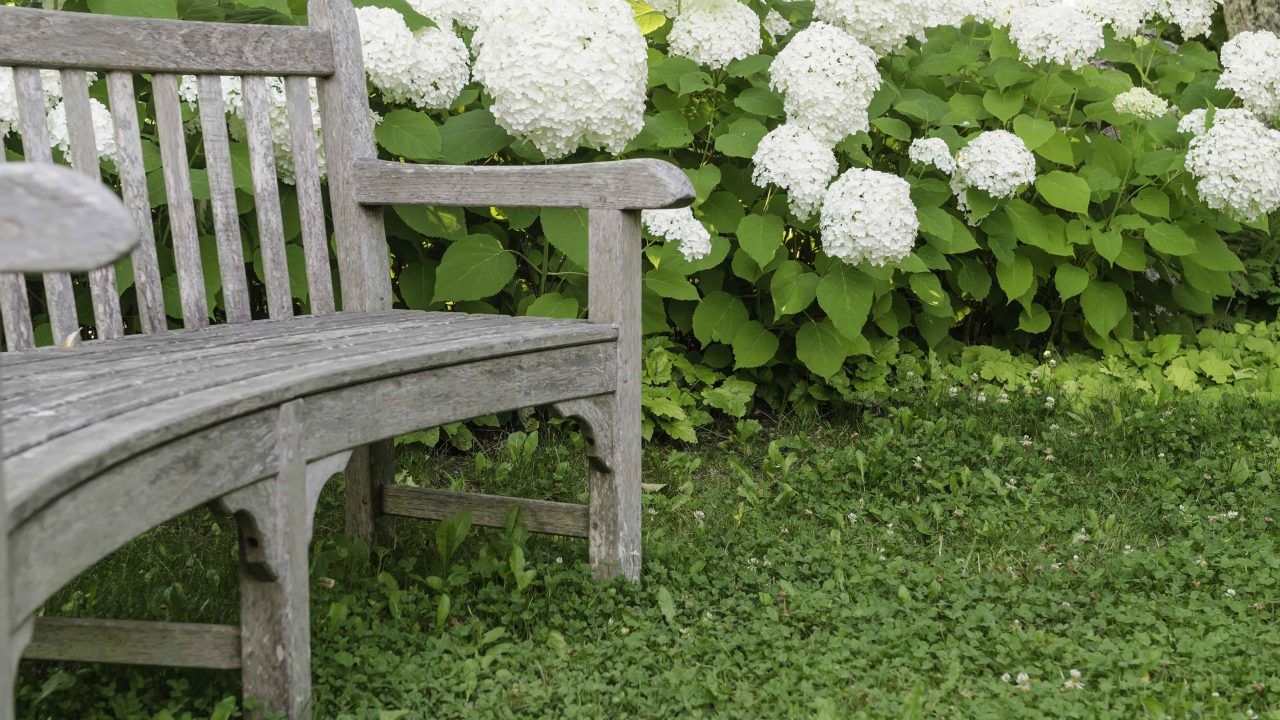 Box 2896, Nantucket MA 02584
508-325-9687
romeotejada@comcast.net

P.C. Landscaping LLC. is a full service landscaping company in business for over ten years, providing quality, experienced, and fully-insured care for your Nantucket garden, lawn, and more. We provide our clients with the highest level of customer service.
SOME OF OUR SERVICES INCLUDE
Spring Openings (leaf removal, edging, mulching, grass seeding, fertilizing, planting of annuals and perennials, etc.)
Fall closings (pruning, top dressing roses and other plants, burlapping of evergreens, leaf cleanup, etc.)
Window box planting and maintenance.
Property Maintenance (weekly weeding and pruning, fertilizing, pest control, watering, lawn care, hedge care, etc.)
Patios, walkways, aprons, and driveways.
Stone walls.
P.C. Landscaping's professional crew also provides deer fencing to protect your valuable property.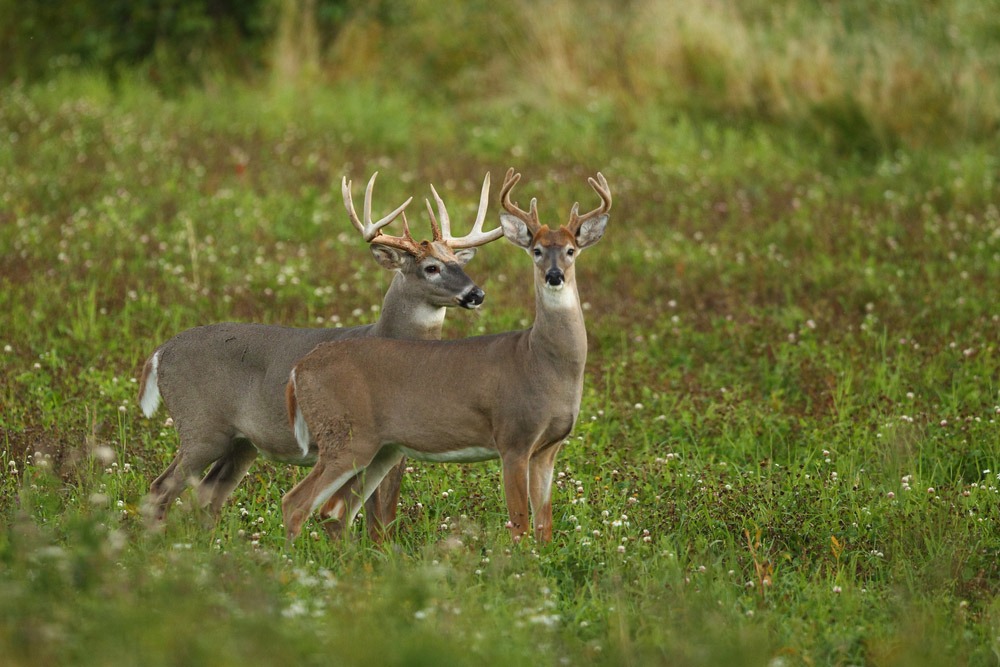 Stonework, including patios, walkways, and gravel installation are additional areas of expertise that P.C. Landscaping is skilled at.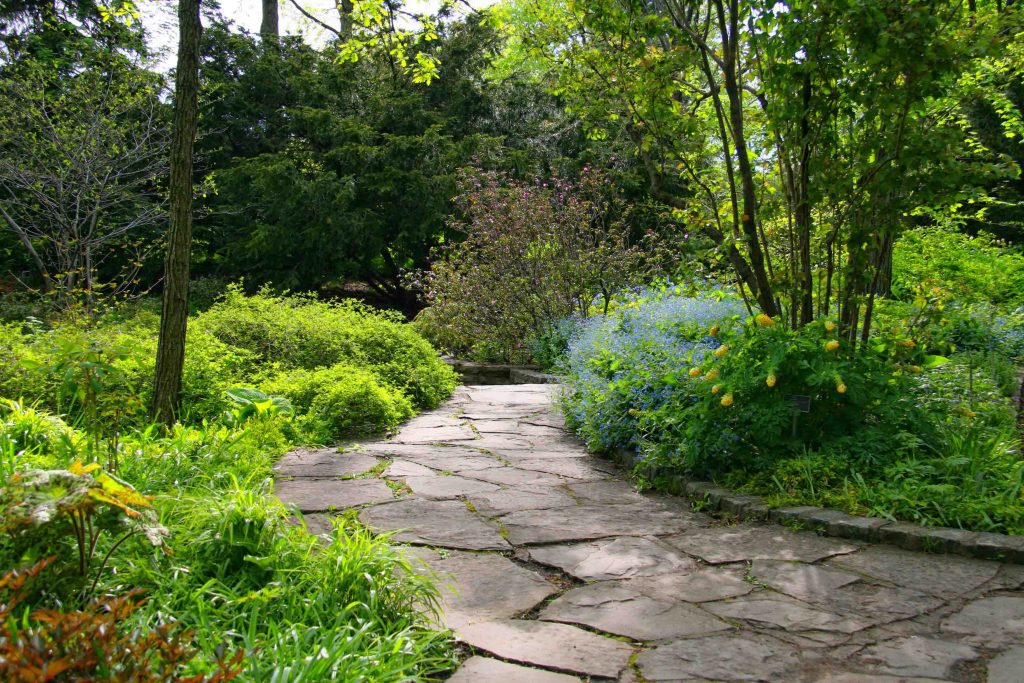 Our hope is that we can maintain your property and just let you enjoy its beauty. We are easy to work with and are very attentive to your requests and needs.
VIEW SOME OF OUR PROJECTS
Premier Business Profile
Inquire here