Winter White Holiday Decor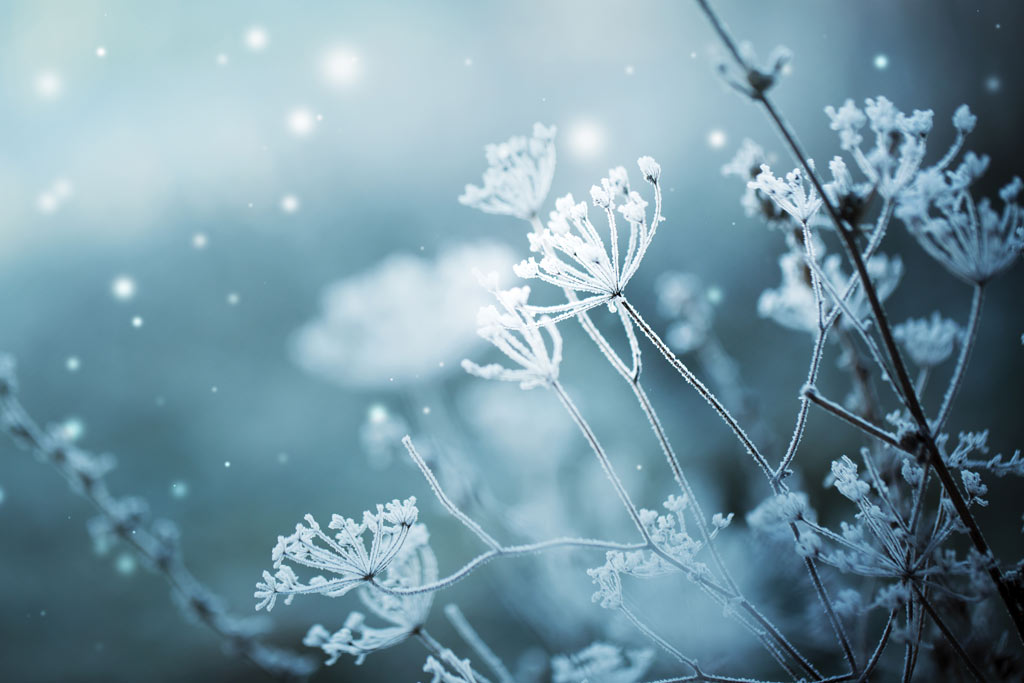 Find inspiration to create a white Christmas with winter white holiday decor and just one touch of color. Outside or in, white creates a clean palette for other colors. Clean, natural and beautiful.
My house is multiple hues of white from wall paint, trim, slipcovers and furniture, all grounded by a gray floor. The primary accent color in accessories is touches of an ocean blue-green added here and there. Even at Christmas, that theme is maintained.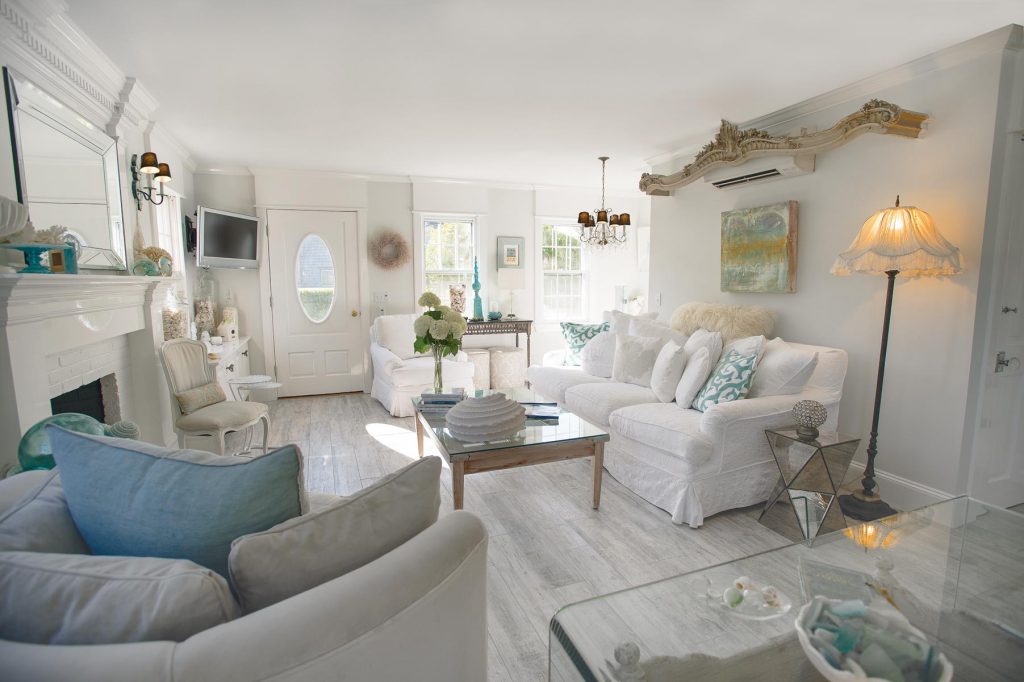 When you start with white, you can add any color and it seems the color becomes more vibrant. Whether summer or winter, white is clean and crisp. In the summer, it is cooling and in the winter months, it reflects the frost and snow outside, but with a feel of warmth created with pillows and throws added in warmer colors and various textures. 
The fireplace is always kept going to make the house welcoming. In the winter months, white reminds me of the outside conditions of a Nantucket winter, yet I am warm and cozy inside.
WINTER WHITE HOLIDAY DECOR INSPIRATION
* new fallen snow
* white feathers on swans still found in our waters  
* white trim on gray shingled houses
* frost on bare branches
* twinkling Christmas light
Discover more holiday and seasonal stories from ONLY Nantucket and REVIEW Nantucket.