Specialty Drinks on Nantucket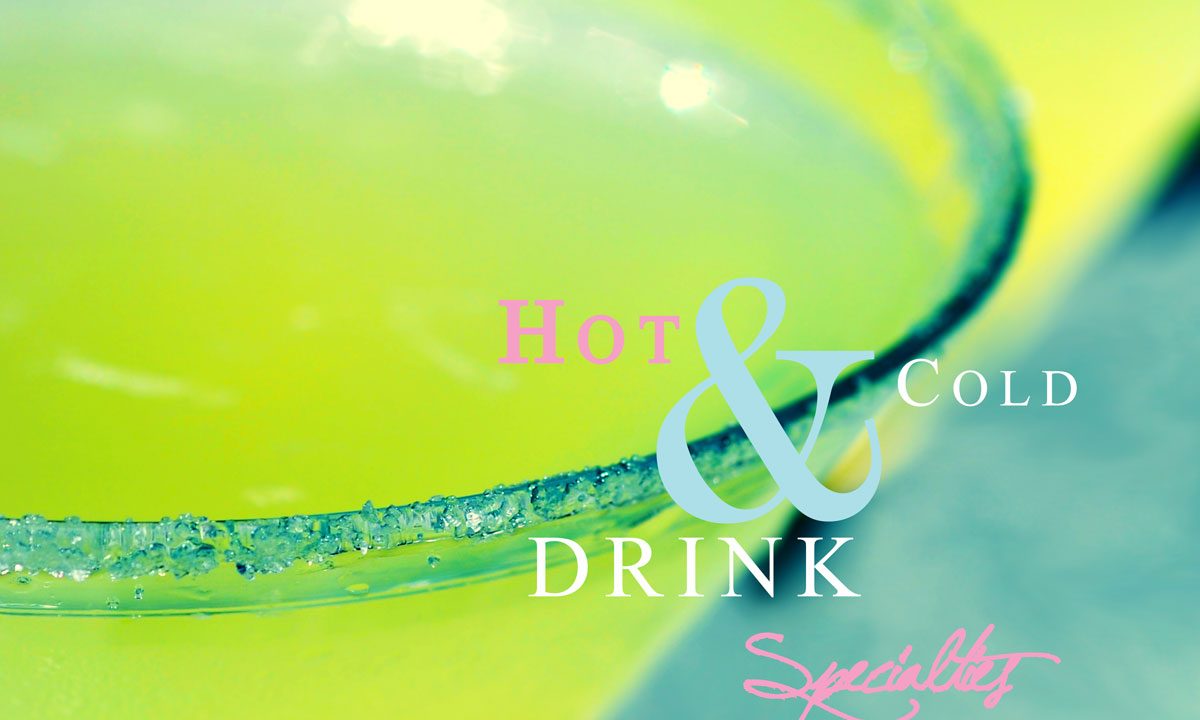 Find the best spots for specialty drinks on Nantucket Island. From ice cold smoothies, flavorful coffee drinks, and of course signature cocktails, there is something for every taste at these Nantucket restaurants.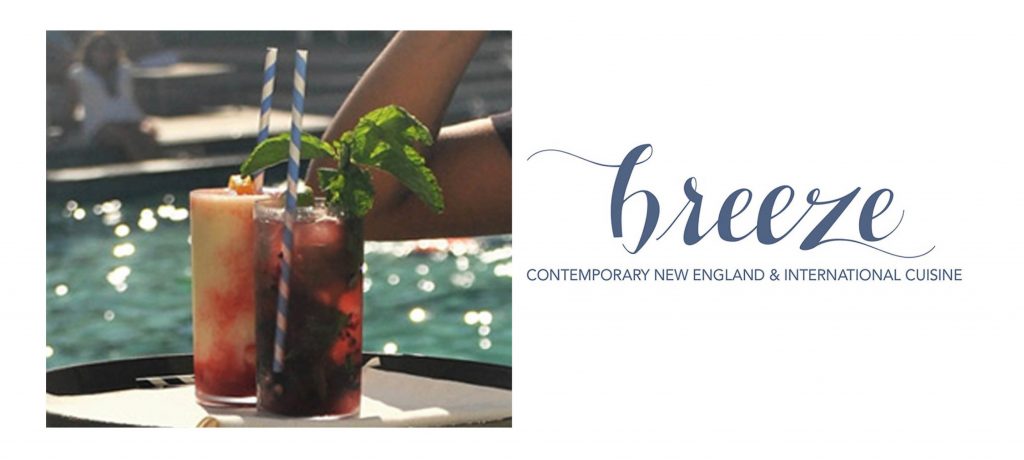 ACK Breeze Cocktail at Breeze, located at the Nantucket Hotel.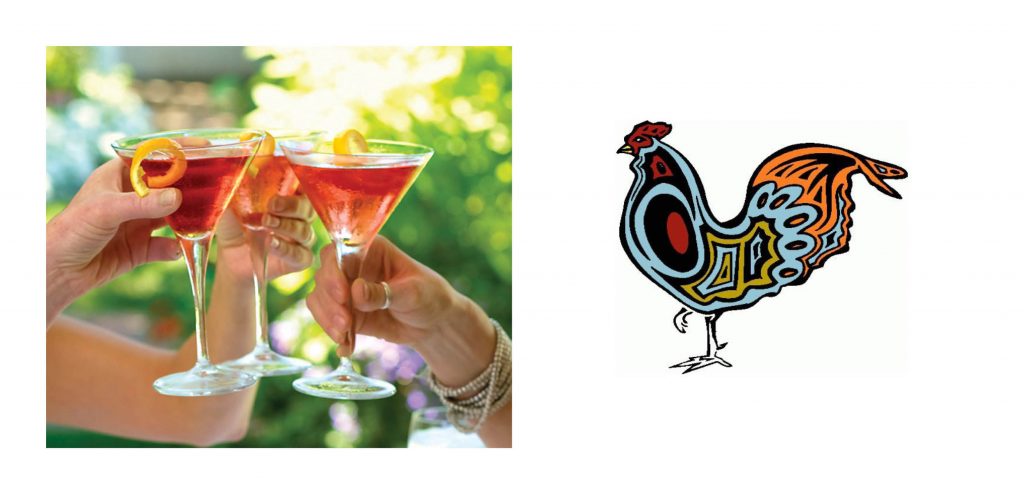 Petite Bourgeoise at The Chanticleer in 'Sconset Village.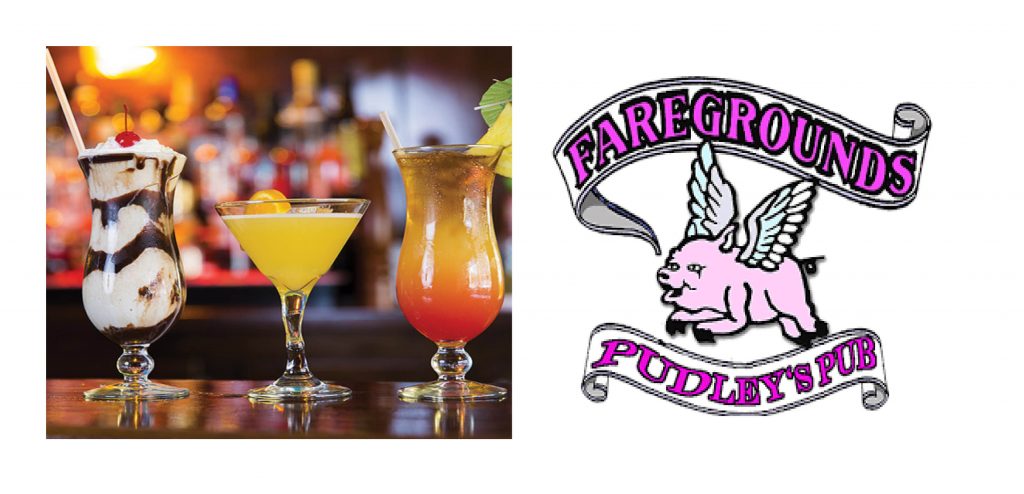 The Great Fat Frozen Elvis at Faregrounds is decadent and delicious.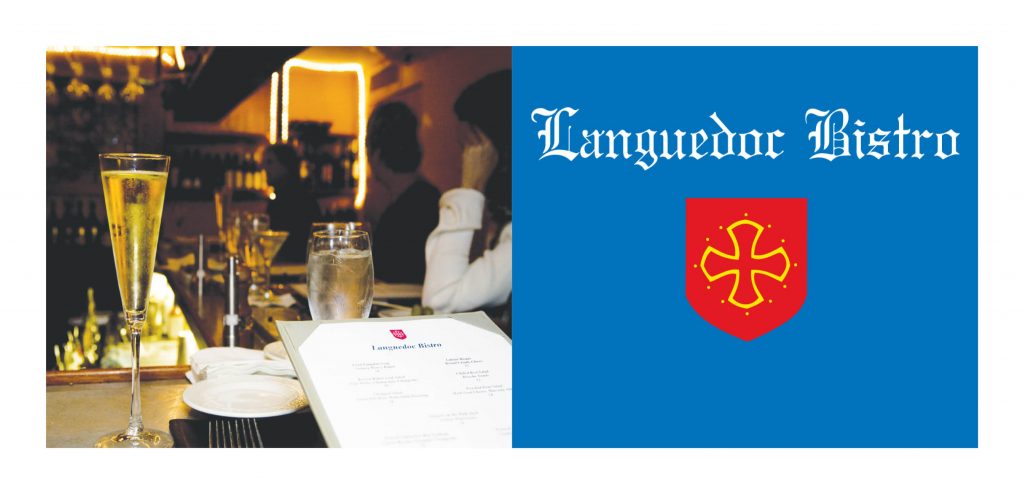 You cannot go wrong with classic cocktails at The Languedoc Bistro.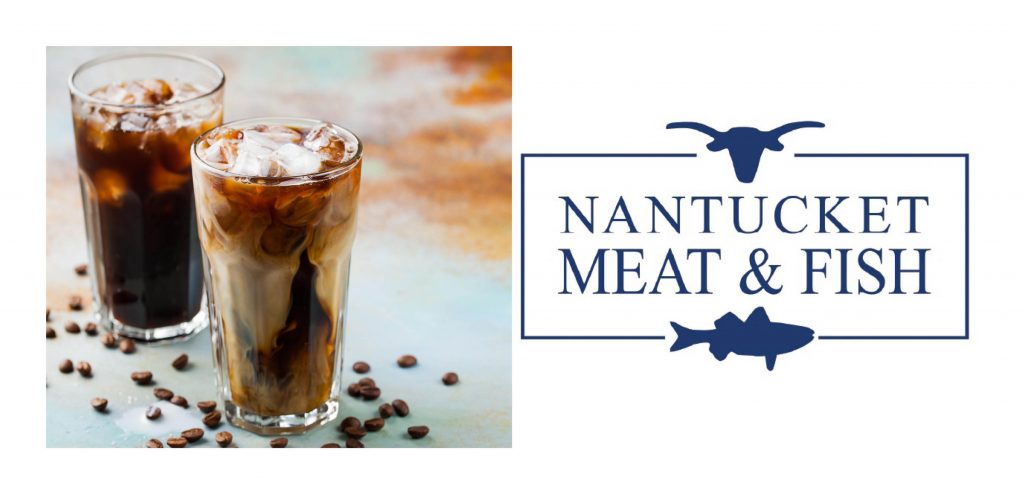 Specialty Coffee Drinks are always perfect at Nantucket Meat & Fish Market.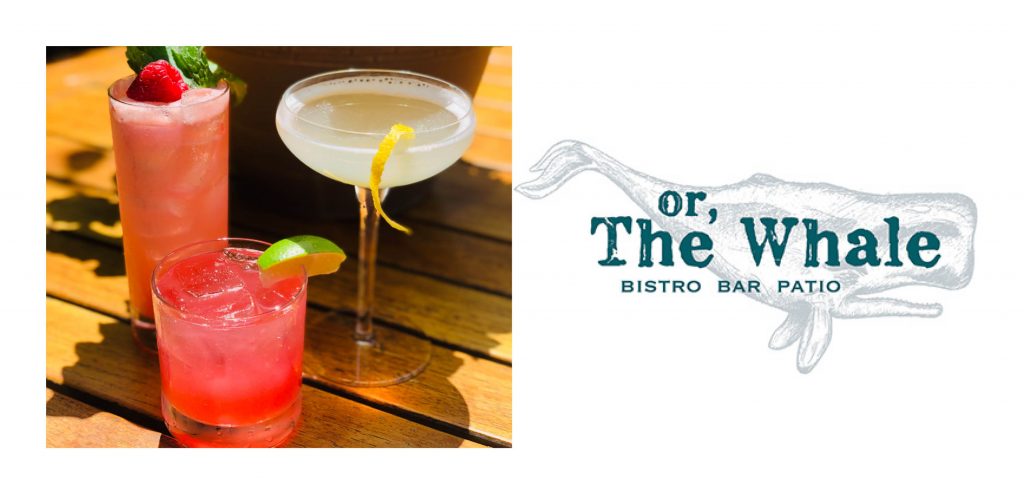 Kelly Kapowski, Uncle Bad News, Darling are a few favorites at Or, the Whale.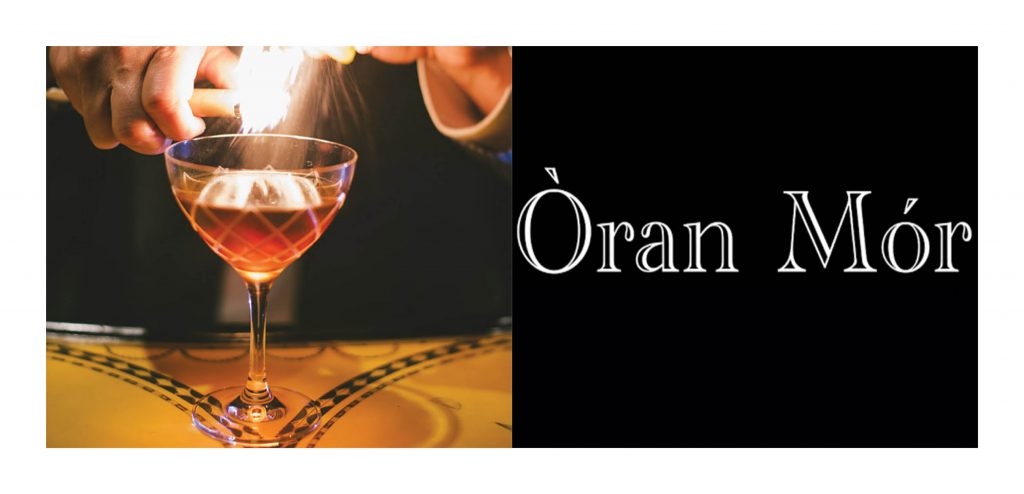 Flaming Daisy at Oran Mor may be the picture perfect specialty drink on Nantucket.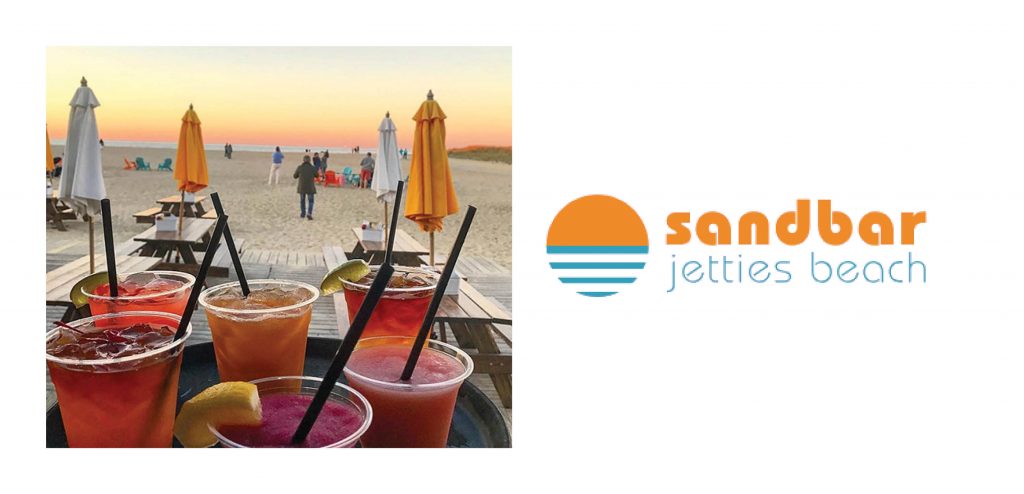 Frozen and Mixed Cocktails are ideal beachside beverages at Sandbar at Jetties Beach.