Premier Business Profile
Mary Beth Ferro Floral Design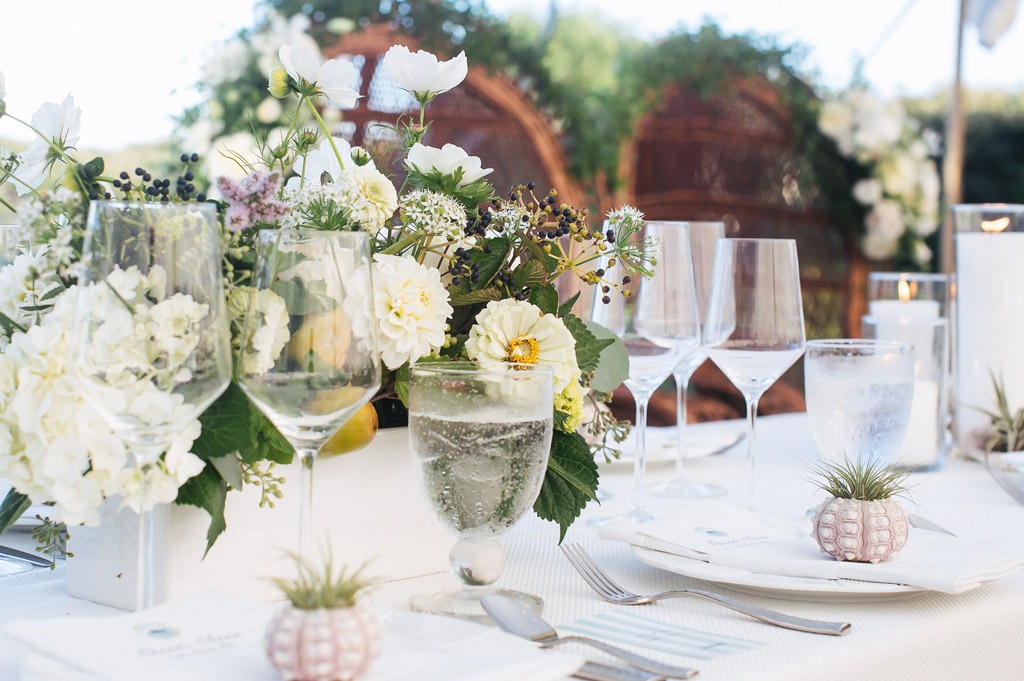 104 Surfside Road, Nantucket, MA 02554
508-228-6344
flowers@mbferrofloraldesign.com
www.mbferrofloraldesign.com
Mary Beth has over twenty five years of experience as a floral designer, as well as thirteen years experience as an interior designer for Nantucket Looms. From sweet summer bouquets to holiday arrangements, designs for weddings and events of all sizes Mary Beth's creations reflect the unique nature of Nantucket.
My passion for flowers started at a young age when my mom would bring me into the woods to gather berries, moss and woodland plants for her terrariums. Her influence can still be found today in my eclectic, whimsical and colorful designs.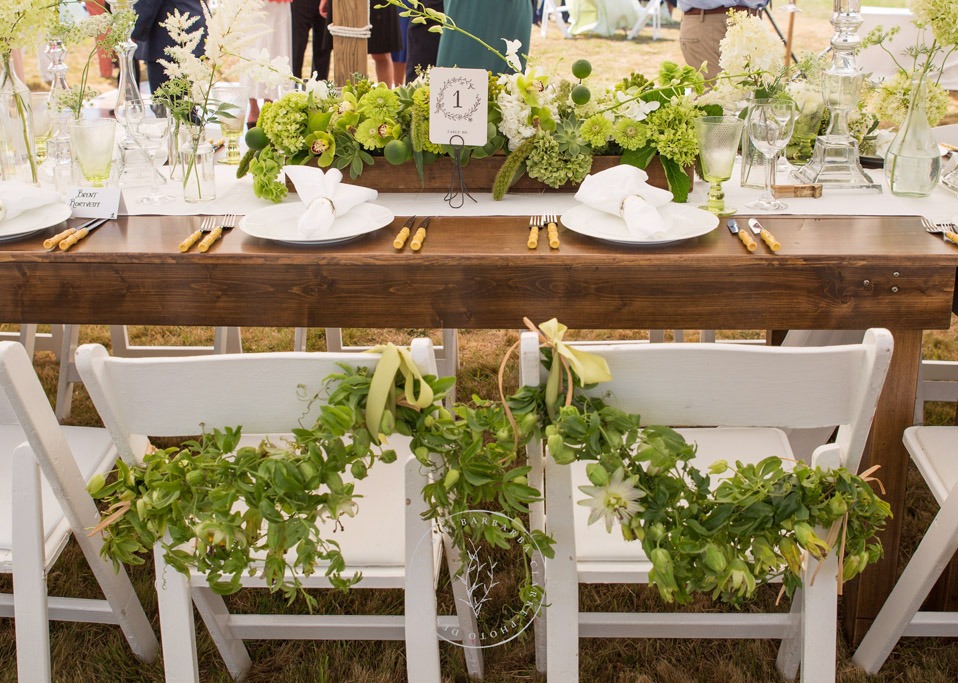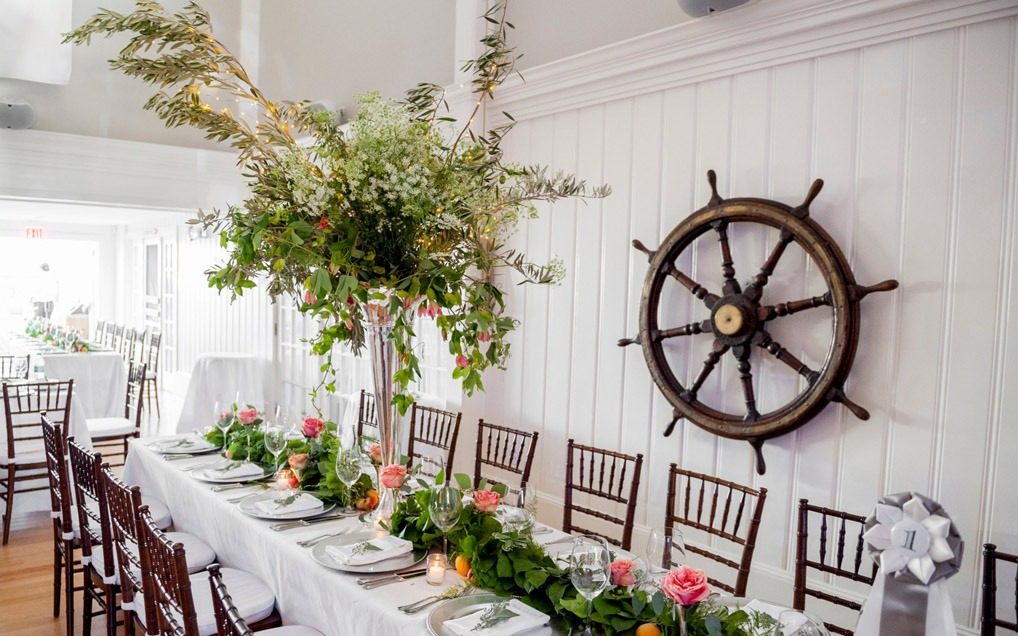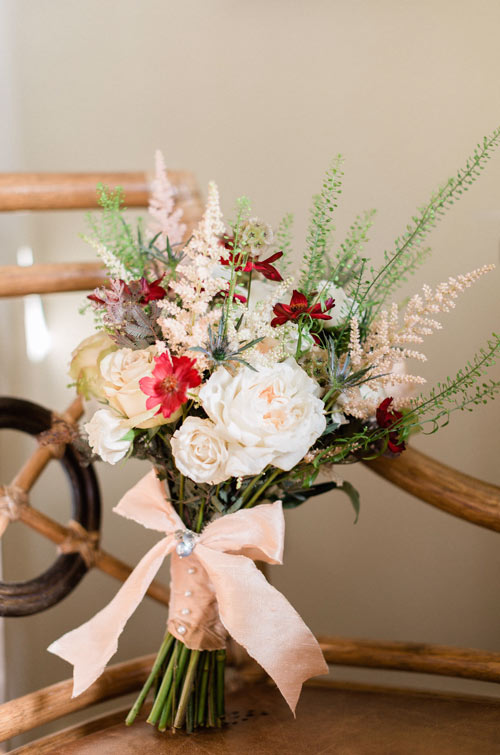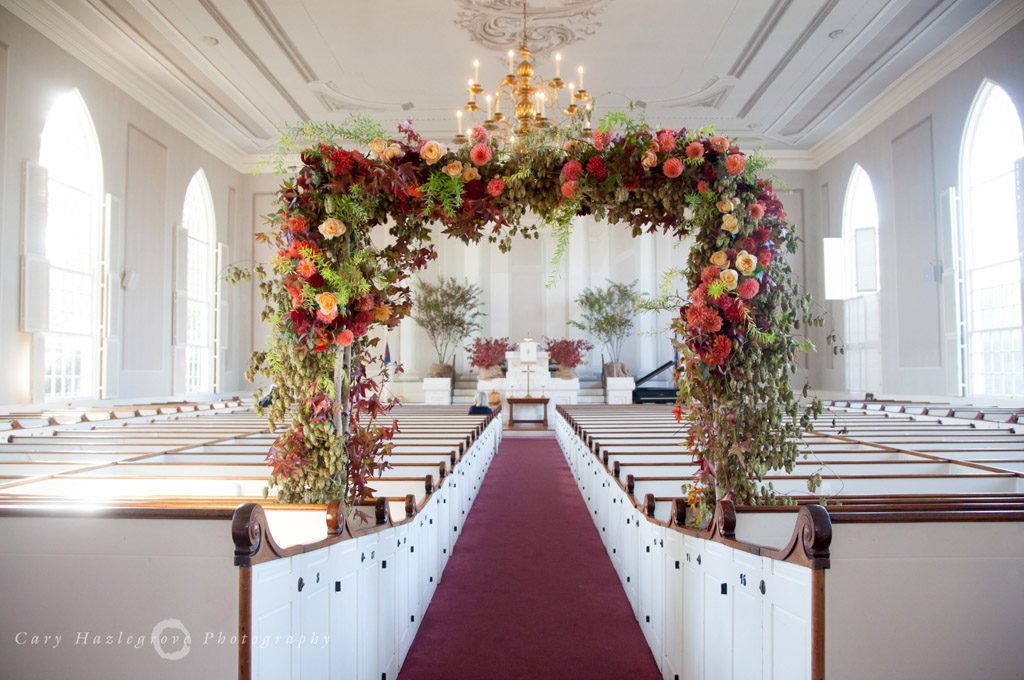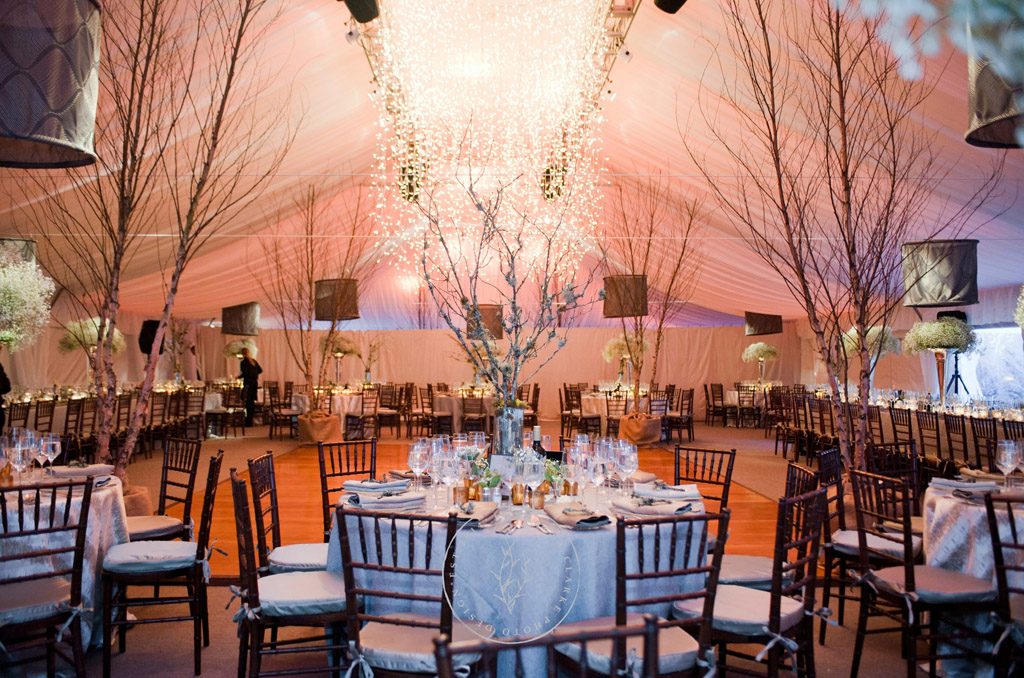 Flowers of Mary Beth Ferro Floral Design are sourced as much as possible from local growers, and reflect the season, the mood, the room, or the bridal dress. The result is a gardenesque arrangement, with a hint of whimsy and an organic, seasonal look, just right for the occasion.
Premier Business Profile
Inquire here