Jenny Bence from The Green – Chef Profile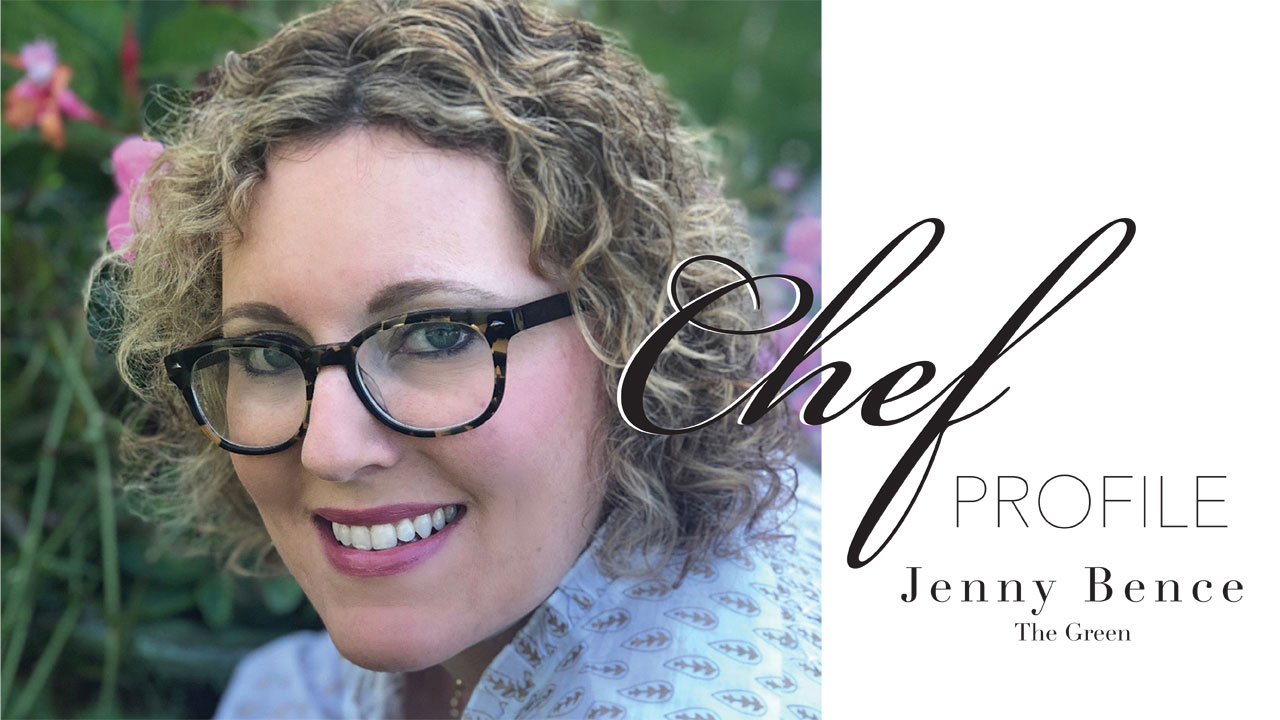 by Andrew Spencer
Nantucket's tradition of strong women dates back at least as far as the days when whalers would sail off for years at a time. Their wives were left on the island, and it was they who kept things going while the men were away. Such was the reputation of those ladies that in the 1800s, a stretch of Centre Street was known colloquially as Petticoat Row because of the number of female-owned and female-run businesses that lined the street.
Given that tradition, it's not surprising that Nantucket native Jenny Bence, owner of The Green at 5 West Creek Road, shares that inner strength. "I started baking at eight years old," she said. "I was never content to not be working, even as a child. I didn't sit still well." The more you know about Jenny and her professional life, the more truth you discover in that comment.
Though she doesn't have formal training in the culinary arts, Jenny's work ethic has led her to become an accomplished self-taught chef. And in 2010, she decided it was time to bring her culinary talents to hungry folks on Nantucket. "I like organic food and I like local food," she explained, "and nobody was doing that on-island back then. So, I created a place where I felt comfortable with what I was eating."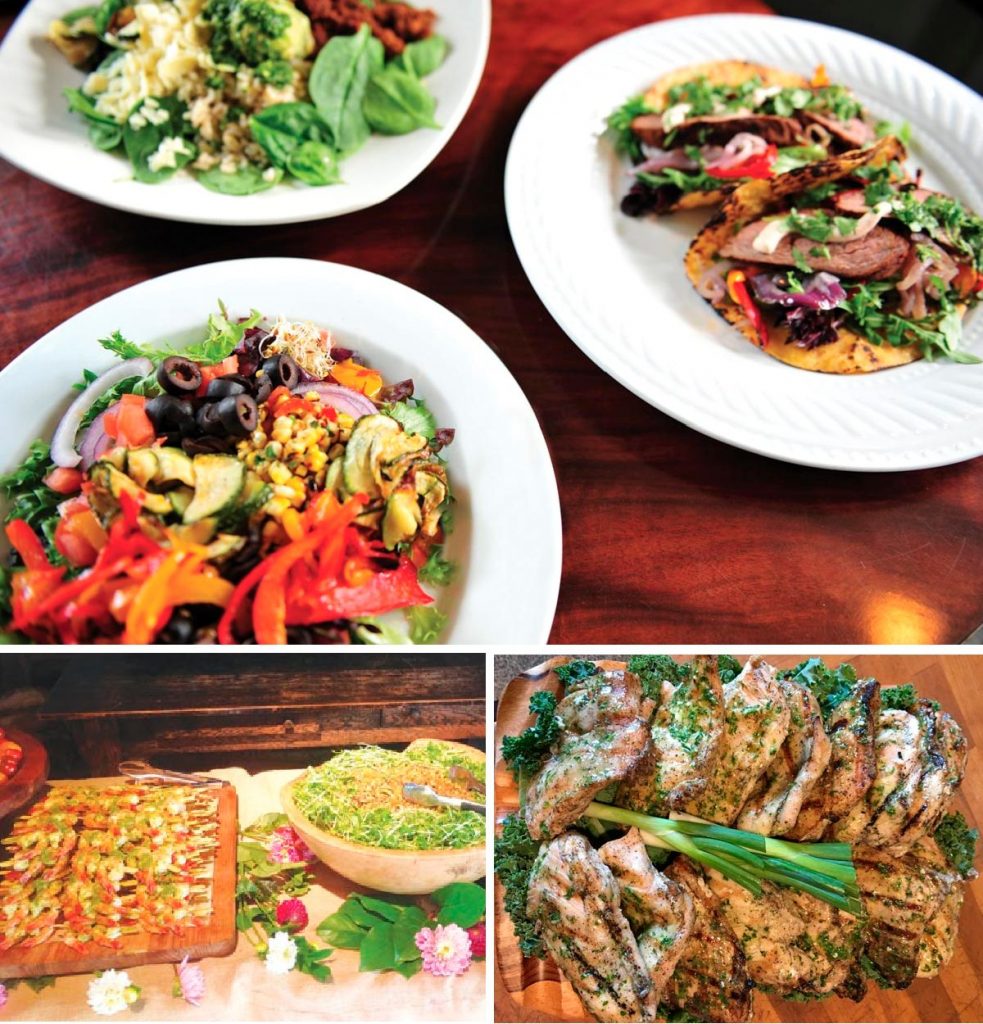 That meant—and continues to mean—sourcing as much locally as possible. Freshness and simplicity are hallmarks of Jenny's food, and The Green offers something for just about every lifestyle. The menu includes gluten-free, vegetarian, and vegan options; there are plenty of omnivorous options, too, for those who are so inclined. There is also a variety of smoothies and juices to keep you energized all day long, plus coffee and tea for those times when you need a little jump-start to getting yourself energized. What's more, everything is made to order in a comfortable and casual setting.
Jenny credits a host of Nantucket women with helping her along the way in her professional development. "I worked for several of the strongest women on Nantucket," she said. "I learned so much about the service industry, about working with people, and about creativity."
The wisdom she acquired from those women is reflected in the way she has modified The Green's menu over the years to accommodate her customers' preferences. "I originally saw The Green as a simple café," she said. "I figured we'd have baked goods and breakfast burritos. But people started asking for other things, and the menu grew from there."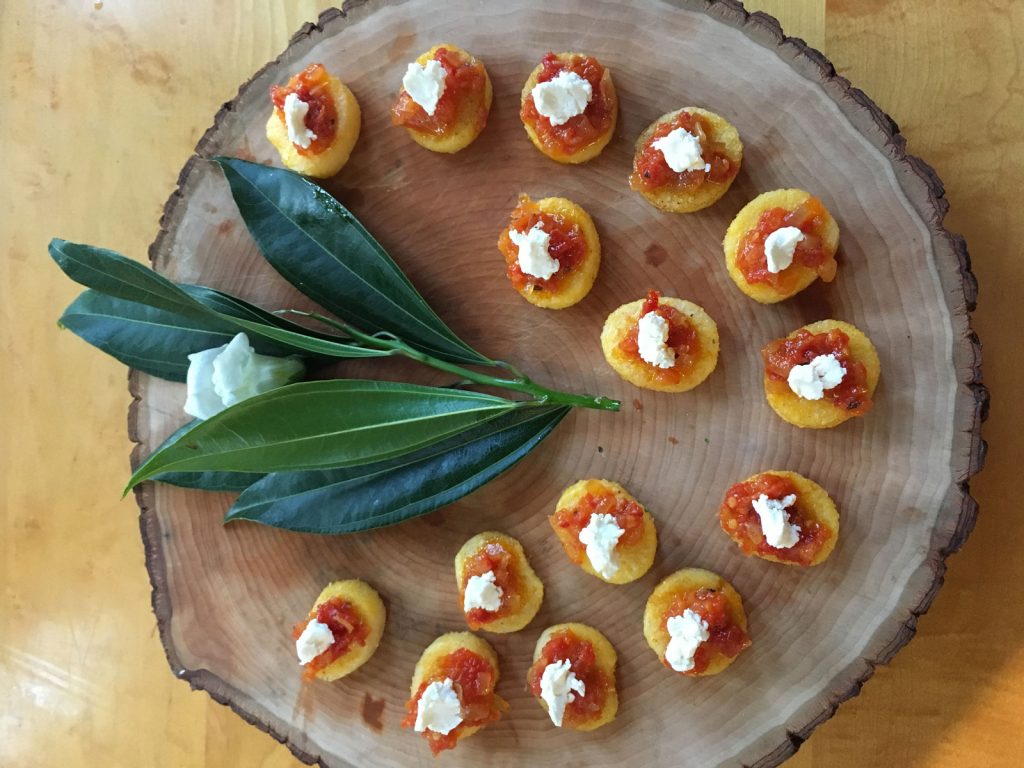 Getting back to the fact that Jenny doesn't do well when she's not in constant motion, she also runs her own catering business. Because, you know, running one of the most popular take-out cafés on the island isn't enough to keep you really busy. Her first catering job was a wedding for a friend, and the business took off from there. "People really liked the food because it wasn't overworked," she said. "I do very creative presentations and designs, but the food itself is simple. I feel like what I need to do is just source amazing ingredients and present it beautifully."
Jenny's cooking style resists classification, as she finds inspiration for her dishes all around her. Whether it's browsing produce at one of the island's farms or talking to local fishermen about their catch, she's looking for the freshest ingredients she can find. "I'm interested in what is fresh today. Instead of me asking them for something specific, I prefer to ask them what they have that's fresh and go from there." Just as important to her as using the freshest ingredients is sourcing things locally. "Trying to buy local is a top priority for me," she said. "I source my ingredients locally whenever possible."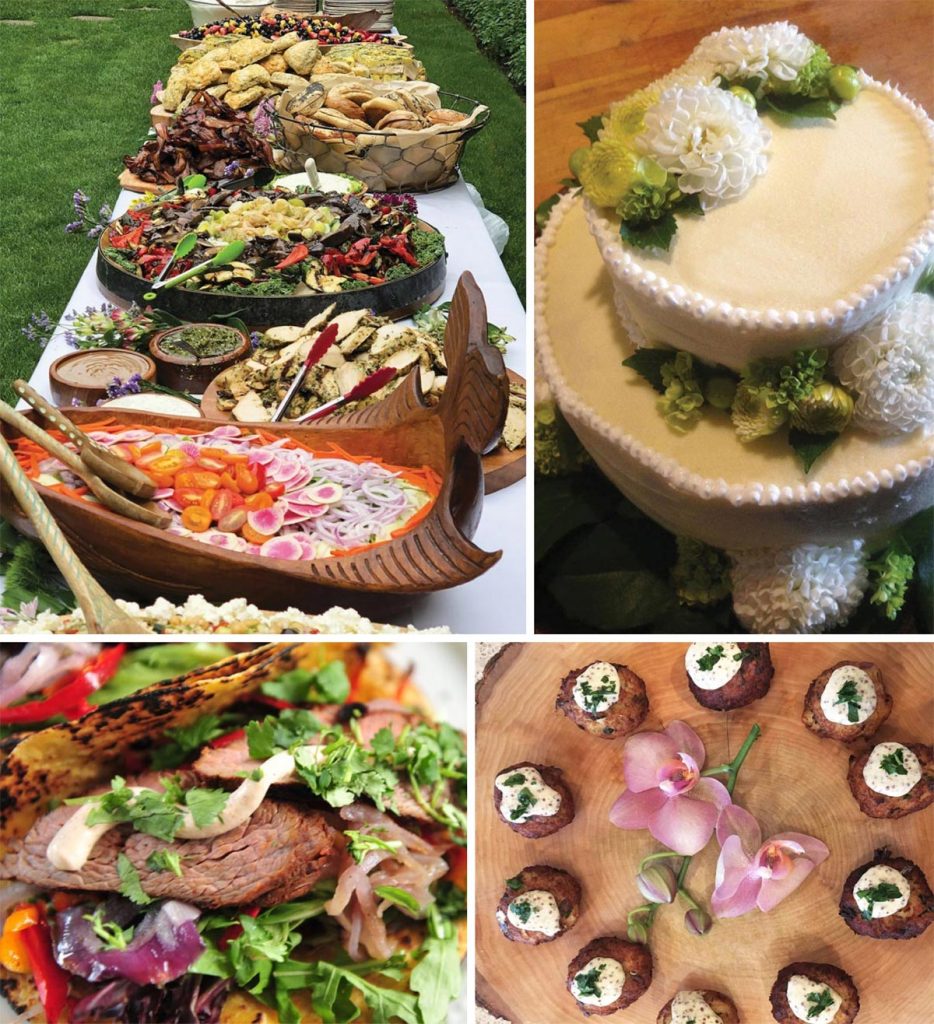 Given that she is a self-taught chef, it stands to reason that Jenny would have bookshelves full of cookbooks. "I'm not a big recipe person," she said with a laugh. So much for standing to reason. Instead, she cooks the same way a musician who plays by ear might play a song on the piano. "When I eat something that I really like, I can usually recreate it by taste," she said.
As a Nantucket-born and Nantucket-raised woman, Jenny is continuing the tradition established by the women who ran businesses on Petticoat Row during the nineteenth century. And she is on track to establish her own legacy for future generations. "Growing up on Nantucket has been an integral part of my life," she said. "Being able to wake up and make people happy with a simple meal is what keeps me going."
The Green is located at 5 West Creek Road. Breakfast and lunch are served daily. Check out her Website at www.thegreennantucket.com for menus, hours and more information. To speak to Jenny about catering your next event, visit The Green's website for contact information. Or just stop in and talk to her directly.