Film Festival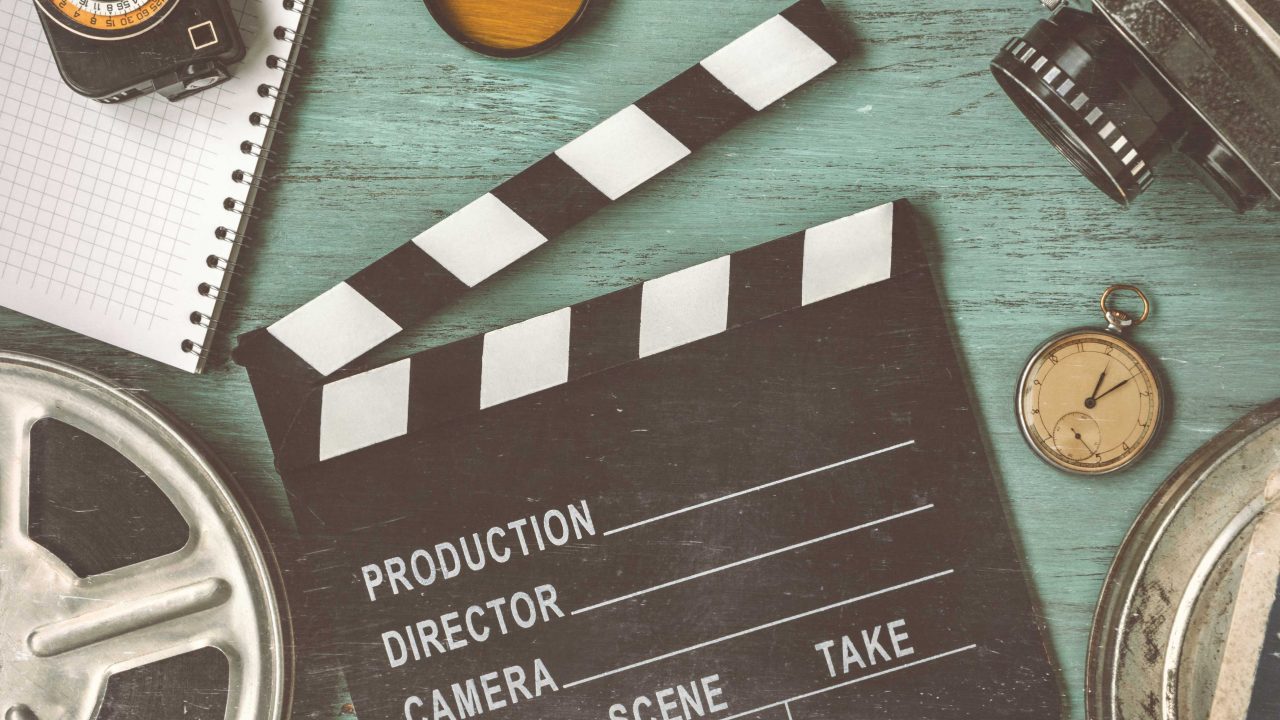 June 23 @ 8:00 am – June 29 @ 5:00 pm

Date

Nantucket Film Festival

Organizer

Website
Due to COVID-19 the 2020 Nantucket Film Festival's June dates are being postponed.  The committee will monitor the impact of COVID-19 around the world and locally and will make an announcement with further information in the coming weeks.
About Nantucket Film Festival:
A five-day international film festival, taking place each June on Nantucket. Enjoy documentaries, screenwriter panels, fascinating narratives, and more!