Featured Business Profile
Deborah Wilson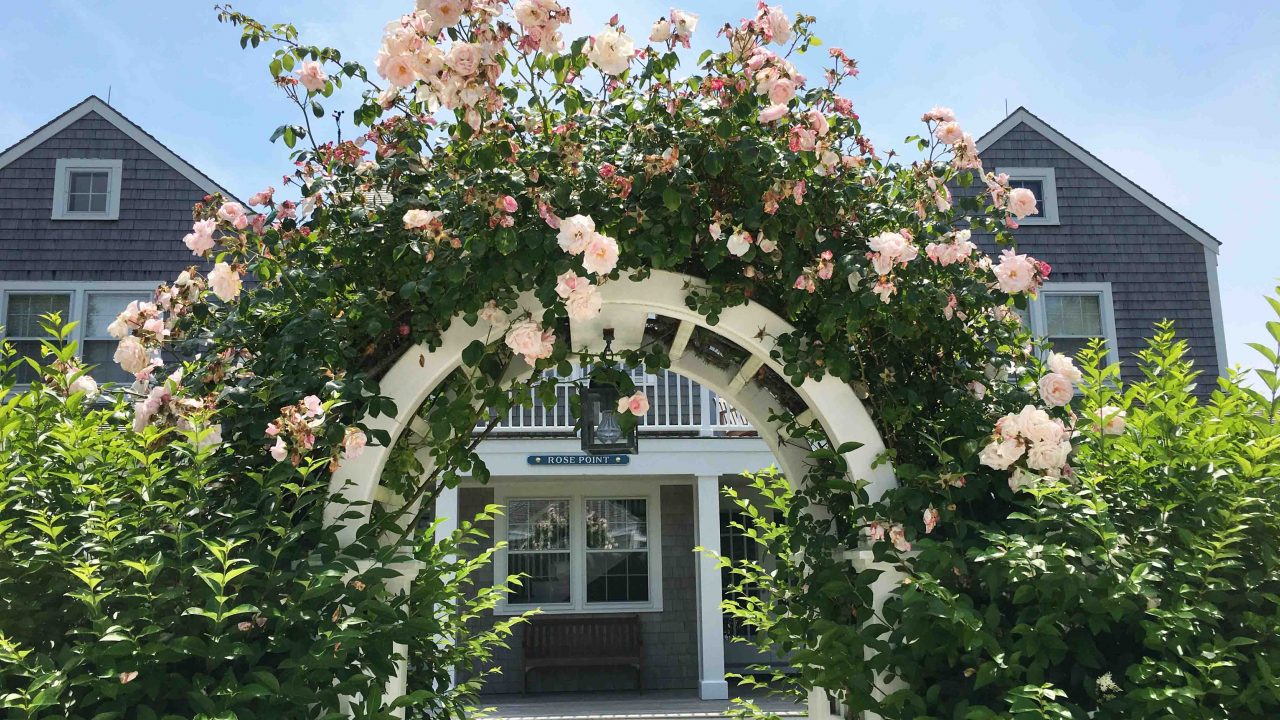 37 Friendship Lane, Nantucket, Ma
508-228-9706
info@dlwgardenservices.com
www.dlwgardenservices.com
There are those select few who have hit the amorous trifecta: they fell in love with Nantucket, fell in love on Nantucket, and do what they love as year-round Nantucket residents. Local landscaper Deborah Wilson is one of those lucky souls.
"It's a love story," Deborah said recently of how she ended up living on Nantucket. Originally, from Ohio, Deborah came to Nantucket to visit some friends some thirty-odd years ago. And stop me if you've heard this one before, but she fell in love with the place. "I'm a wash ashore," she said, "but Nantucket really is home."
But there's more love to this story. On that fateful visit, wouldn't you know it; Deborah met the man whom she would eventually marry. Her story is already the stuff of Hollywood legend, but like they say on the TV infomercials, wait, there's more.
Deborah's professional training is in ornamental horticulture and floriculture, which is a very fancy way of saying that she knows just about everything there is to know about planning and maintaining a beautiful garden. That professional background – Deborah's other love – led to her starting her own landscaping company in 2000. And with the establishment of Deborah Wilson Garden Services, she'd hit that elusive jackpot of love.
However, as anyone who has ever run a business knows, more often than not, the boss is usually stuck in the office handling the administrative end of things. And while she does her fair share of administration duties, running the business out of her home, Deborah prides herself in literally getting her hands dirty. "The hat I wear is part administrative, but I'm also a very hands-on boss," she said. "I think of myself as the creative and motivational energy behind the name."
Wilson employs a small crew of fewer than six landscapers at any time. "I'm really happy being the size I am," she said of her crew size. "It allows me to maintain an intimate relationship with my clients and that kind of professional interaction works well for me."
Wilson's services aren't limited to garden care, however. "We're a design and maintenance company," she explained. "In addition to garden services, we do full-service lawn and hedge care, beds and borders, and window boxes. I've got a specific interest in colorful borders and planters." Clients can custom tailor their services, which includes the option for fully organic services. "It's all about what the client wants," Deborah said.
Deborah Wilson is living that dream life that so many of us envy. She lives on an island that she loves, with the person that she loves, doing what she loves for a living. "I think I can say it's a very rich life that I've been leading for the last thirty years," she said. Or you can just call it what it really is: a love story on so many levels.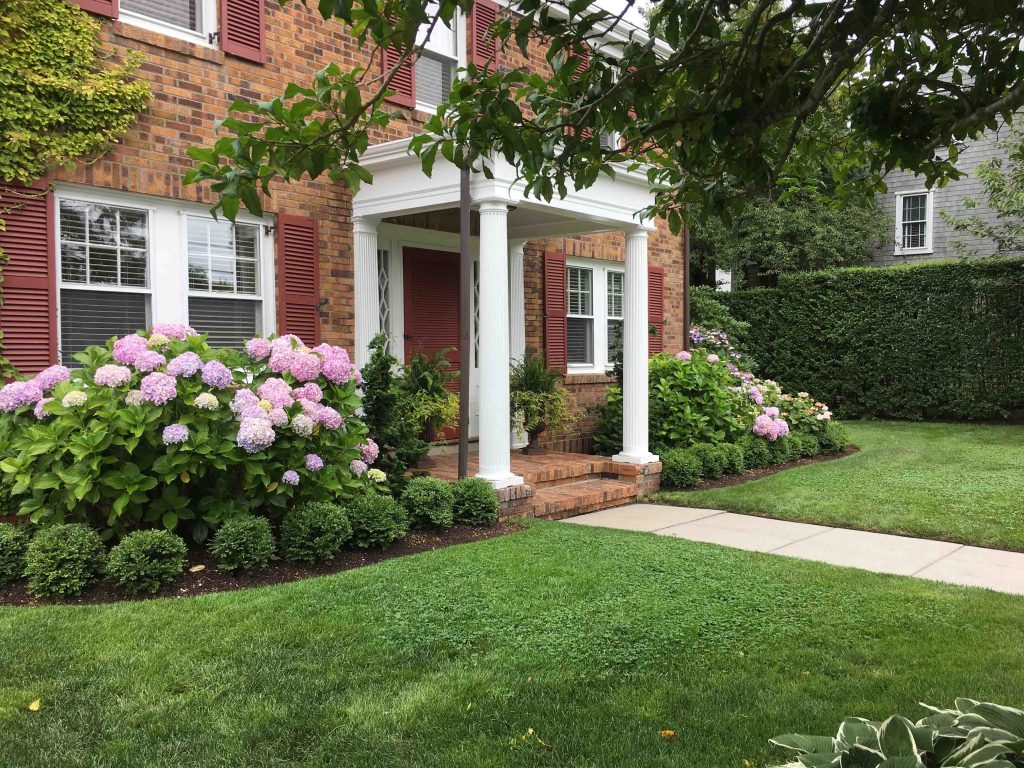 Featured Business Profile
Inquire here