P & M Reis Trucking, Inc.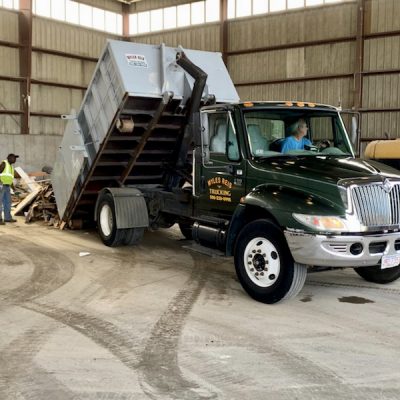 508-228-0998

10 Industry Rd., Box 113
RESIDENTIAL AND COMMERCIAL RUBBISH REMOVAL
Reis Trucking has been in business on Nantucket since 1955 and is the oldest and largest waste disposal company on the island. Due to the historic nature of the island, trash is not put out to the curb on collection day but rather is left in the barrels or bins or garages where homeowners store it between pickups. In addition, our local seagulls have uncanny radar for trash left un-protected and can make an awful mess. On pickup day, our drivers retrieve the bagged trash and recycles from wherever they are stored at the residence.
Specials
Since 1955, Family Owned P&M Reis Trucking Has Been Serving Nantucket Island