Cliffside Beach Club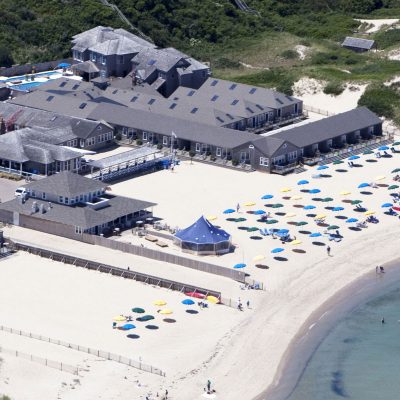 508-228-0618

46 Jefferson Ave.
We are located on a spectacular north shore beach, just one mile from the center of town. Our hotel offers our guests an intimate resort experience found nowhere else on the island of Nantucket.
Cliffside Beach Club is a unique combination of a small hotel and private beach club, which offers its members a range of amenities, which include access to the private beach, umbrella and chair service and bathhouses (private individual changing rooms). The Club also has massage rooms, steam rooms and dry sauna.
Food and beverage service is provided in the private bar and café. Open for members and resort guests only, this lovely addition to the Club has a full liquor license and provides lunch and dinner daily from June 21st through Labor Day.
Specials
The Club's stunning pool area has a 60-foot lap pool, a leisure pool and a large hot pool with hydrotherapy jets. The entire area faces south and includes outside showers, pool bathroom and sauna.
Featured Business