Featured Business Profile
American Auto Transporters, Inc.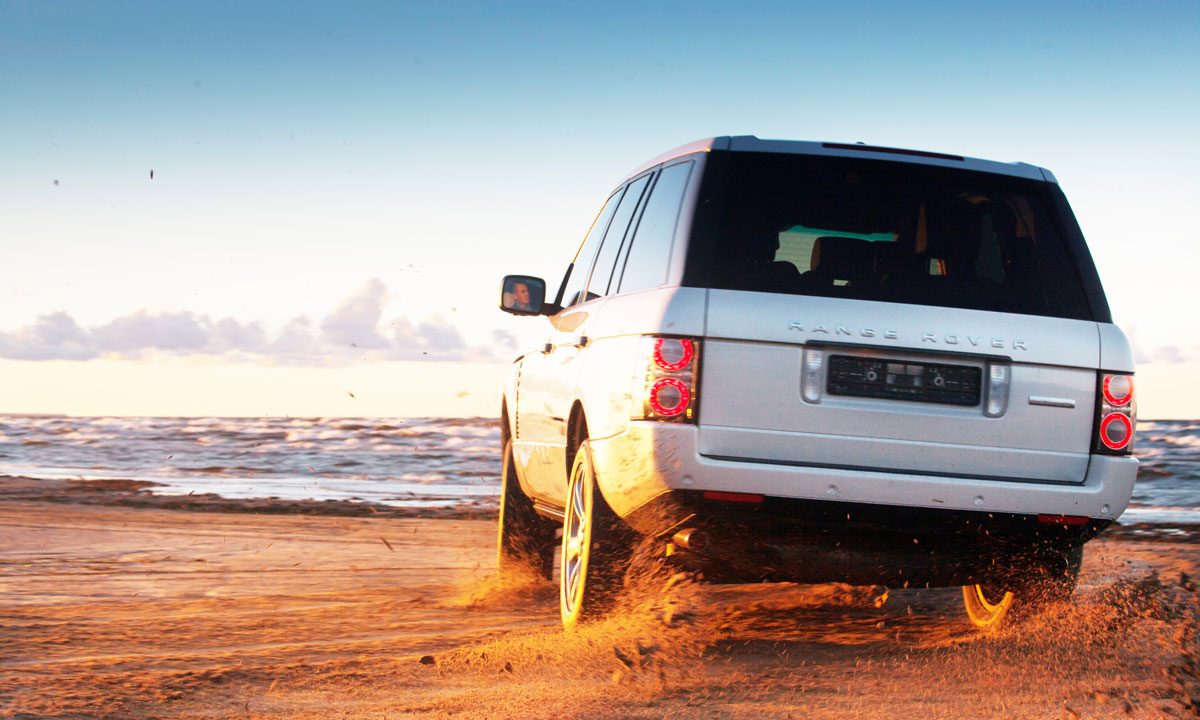 1033 Turnpike Street, Route 138 Canton, MA 02021
800-800-2580
customerservice@shipcar.com
www.shipcar.com
Since 1980, American Auto Transporters, Inc. has had the distinction of being one of the few businesses in the country that exclusively arranges auto transport. Using only licensed, insured carriers and well-secured storage facilities American Auto Transporters has gained the trust of repeat clients and recommendations.
Shipping your car is a business that American Auto Transporters takes seriously. You'll get the peace of mind that comes with dealing with only licensed, bonded and fully-insured carriers. You can even choose from open or enclosed car shipping.
Unlike many of their competitors, American Auto Transporters has an office and terminal fully staffed with knowledgeable, helpful, friendly and experienced professionals that are always available.
Every vehicle is inspected for your protection and all incoming vehicles are hand washed in a modern facility before delivery. American Auto Transporters' staff will go above and beyond to make your move pleasant and professional from the first call through delivery.
You can count on American Auto Transporters to ship your car safely anywhere in the United States.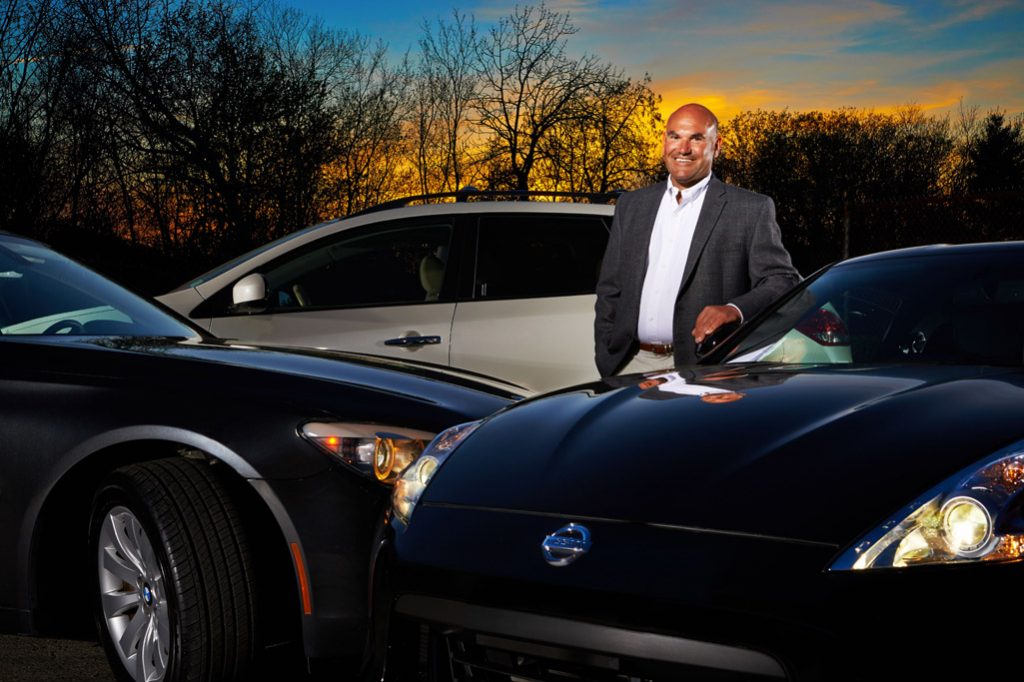 Featured Business Profile
Inquire here